Bike ride in the desert
Nothing spectacular, straight out the camera during a bike ride. Some co-workers and I have decided to enter some races later this year. We have been doing this 17 mile trail twice a week.
Yesterday, we had a late start then one of riders folded his front wheel like taco. We lost all sunlight and it was a little intimidating through all of the cacti. One decided to reach out and touch me. I had needles from buttock to ankle. The terrain looks flat in these pictures but that just happens to be this part of the trail.
Zjoe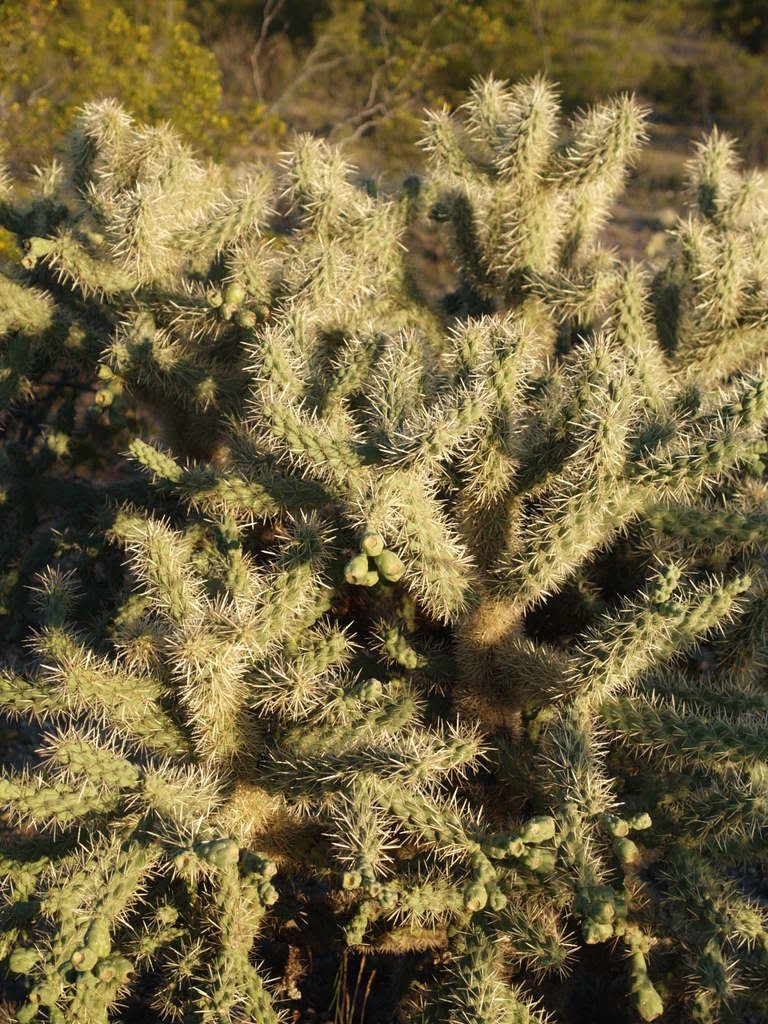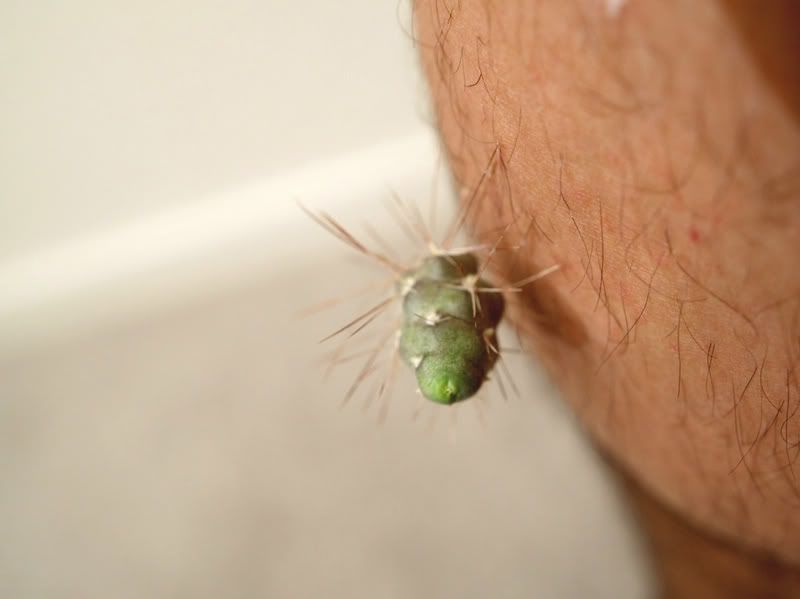 Here is a link that might be useful: Races