Christopher and C.J.
Took these this weekend.
Quick and dirty...Had a baby at an early age. Mom comes and goes as she pleases. I wish she would just go. Anywho,Graduating was delayed a year but Chris pulled through this year and is walking across the stage.
These are thumbnails, click to see slightly larger version.
Follow the link to see some more pics I took.
C&C welcome.
Thanks for looking,
ZJoe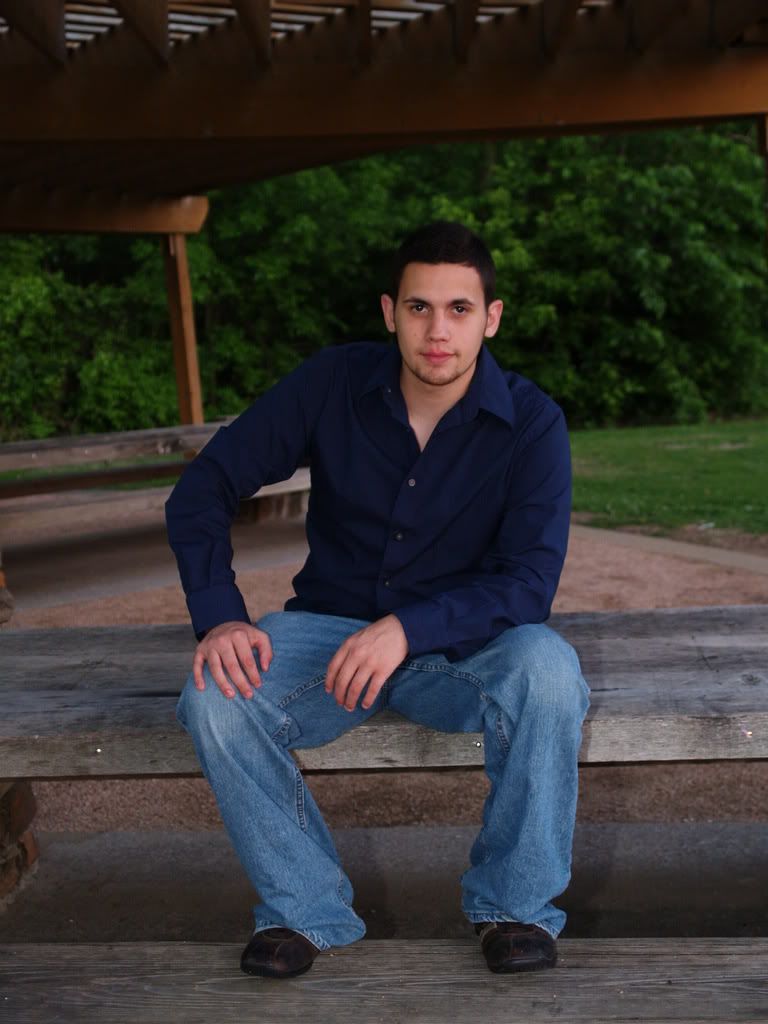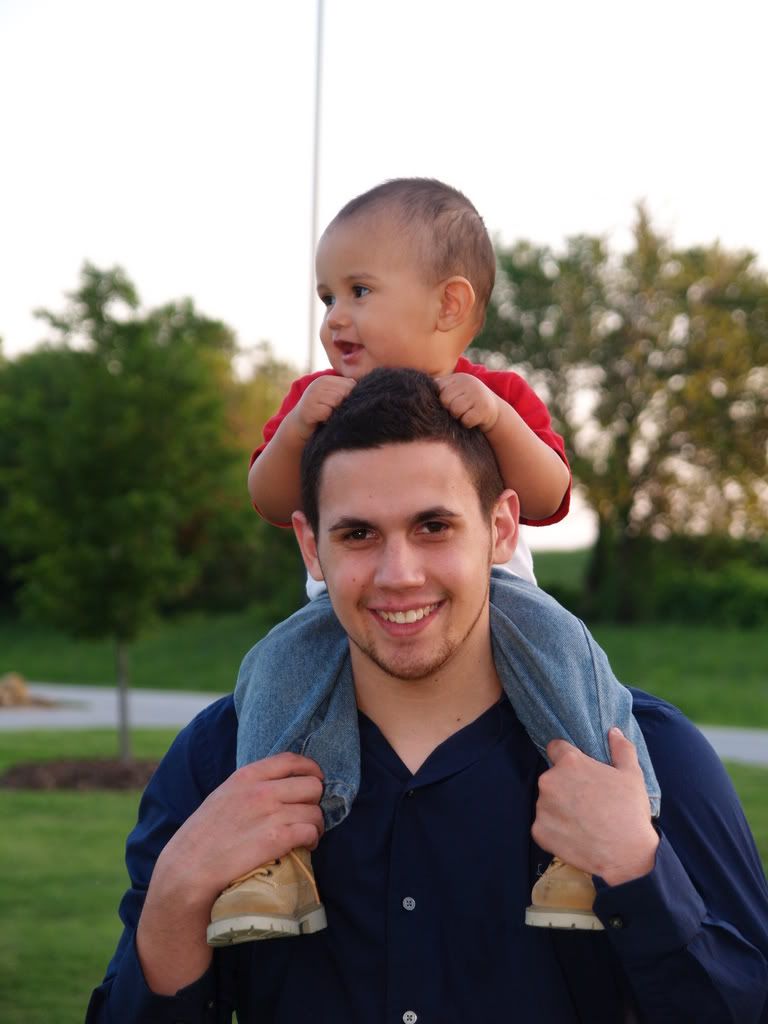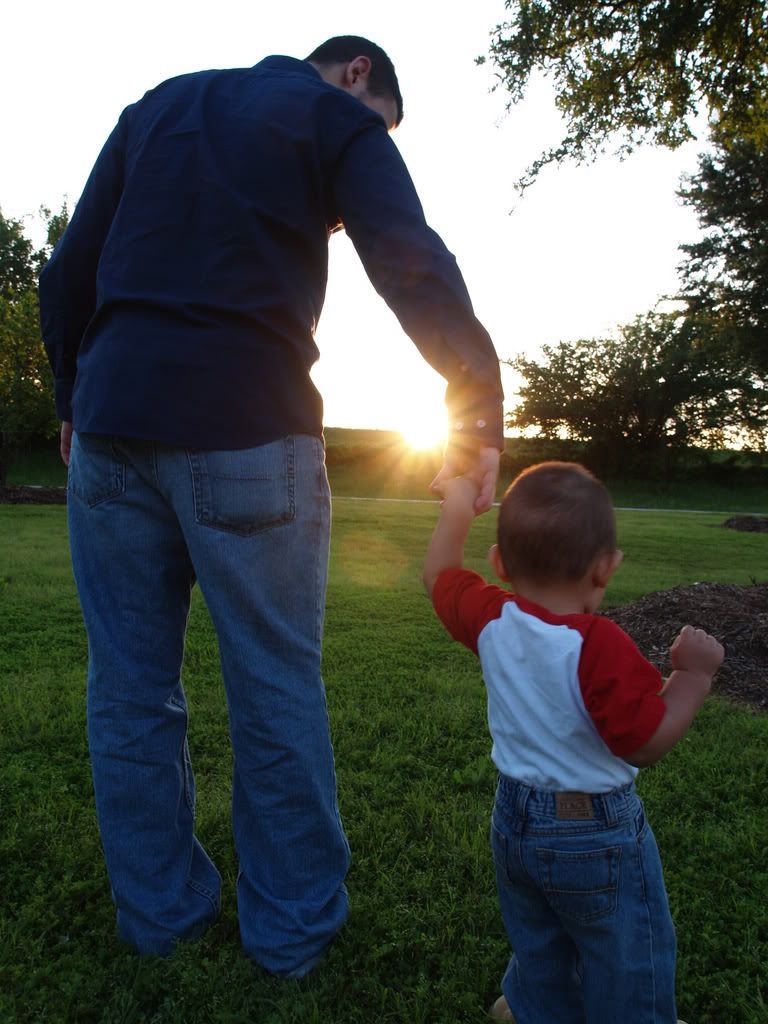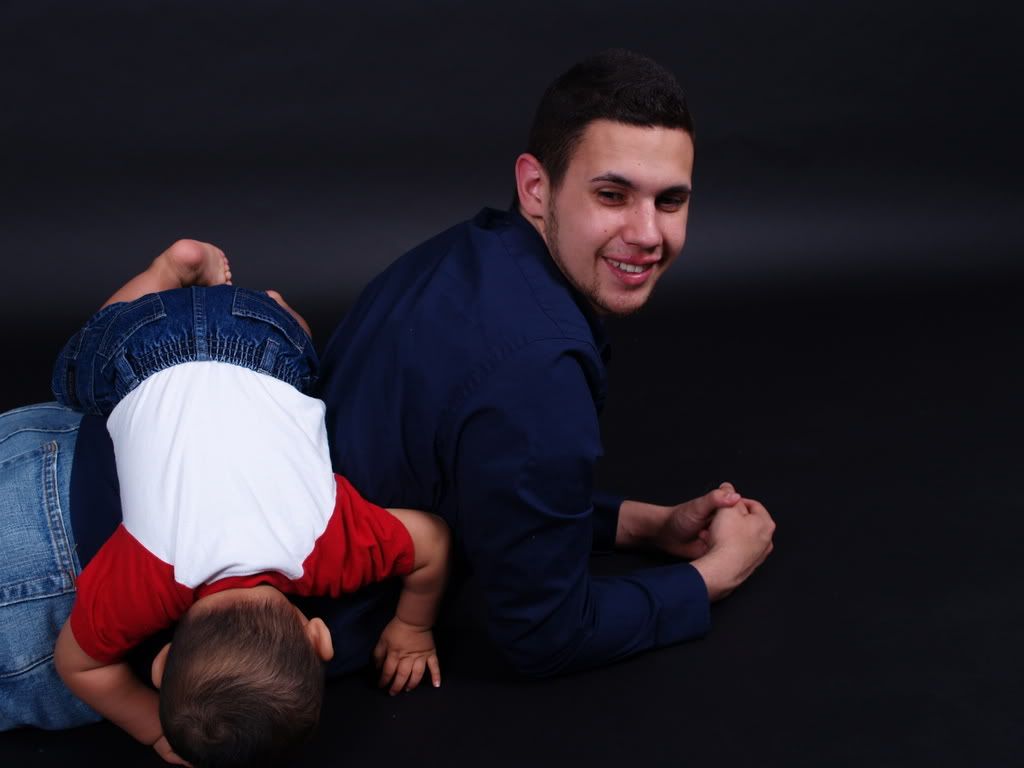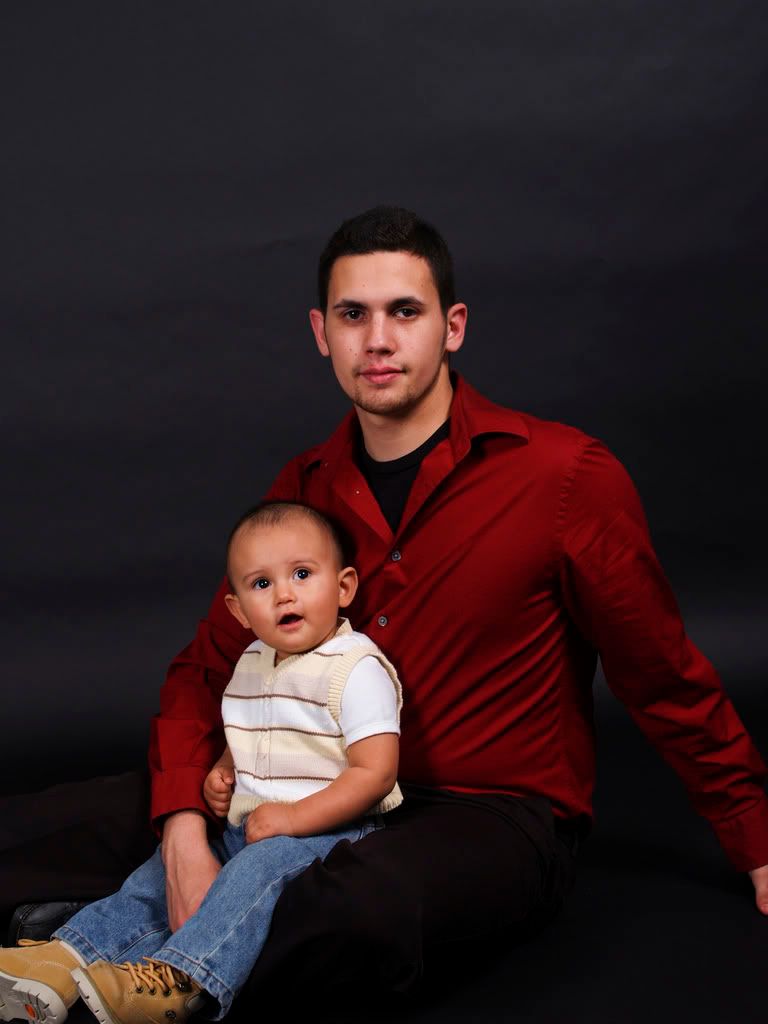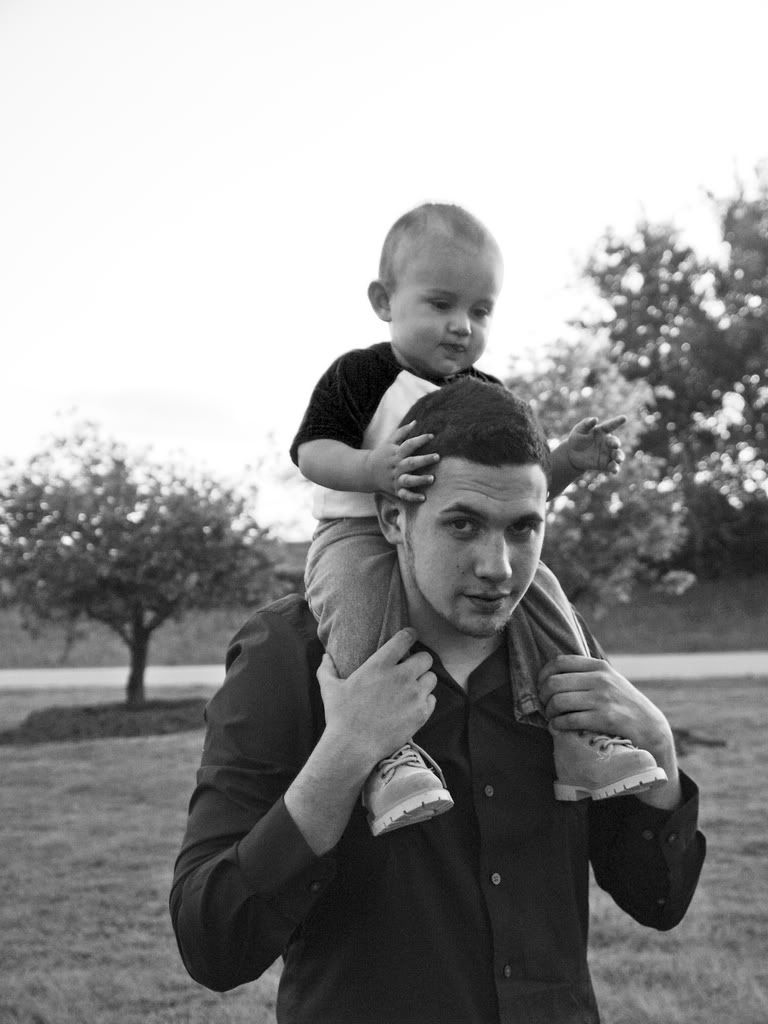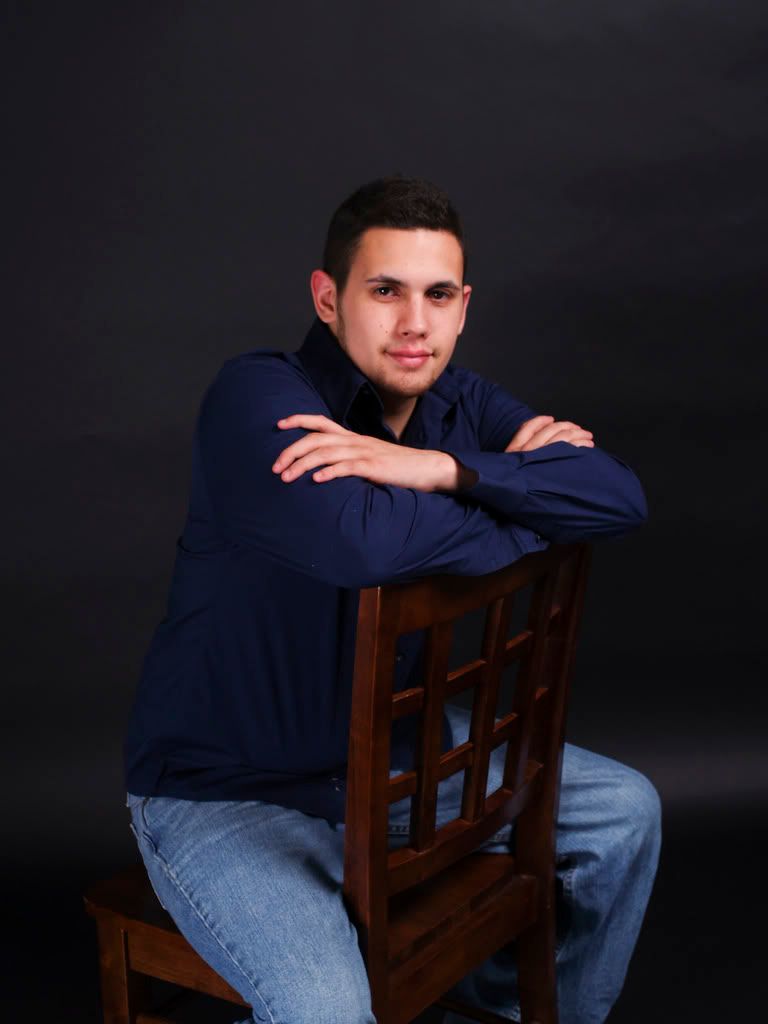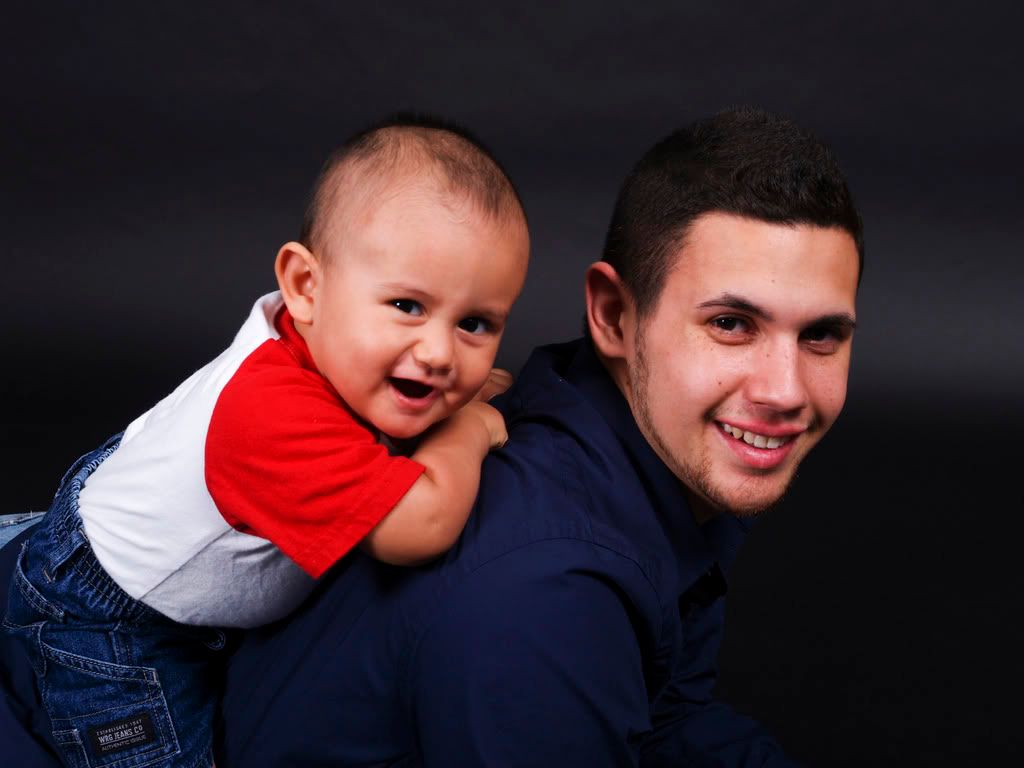 Here is a link that might be useful: the pictures