A New Camera To Play With
Hello Everyone
I am usually on the "Electrical Fourm".
I am new to this fourm.
I am from Myrtle Beach,SC.
This little fellow was around, and since I just got a new camera for Christmas
I thought I would get to try it out and learn more about how this camera works.
He was the only one around so he was able to fill up on mealworms..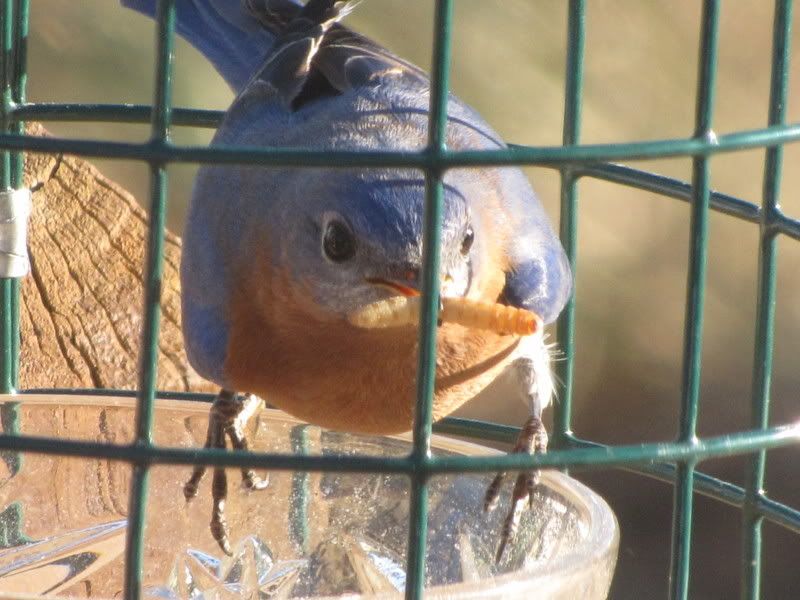 I'll try to post more pictures.
Have A Nice Day
Linesman