Critique me, please!
texashottie
February 9, 2008
Hey, guys. I got a new Nikon for Christmas which is a lot of camera for me. Hubby got it with a 18-200mm VR DX Nikkor. He also got me a video (which I had to take notes on) to learn to use it. I know I probably need a class.
I was messing around with the depth of field (which I think I really need another lens for smaller aperature?) and also contrast, composition.
I messed around a little with Photoshop in adjusting contrast and brightness, etc. But I'm not even sure if I got that "right." I don't even know the full potential of Photoshop yet---it's a wee bit overwhelming.
But if you can offer up some suggestions or critiques, I'm all for it---educate me! TIA!
#1.
#2. (Darn that wall switch! I tried to clone brush it out but it stopped working on me for some aggravating reason!)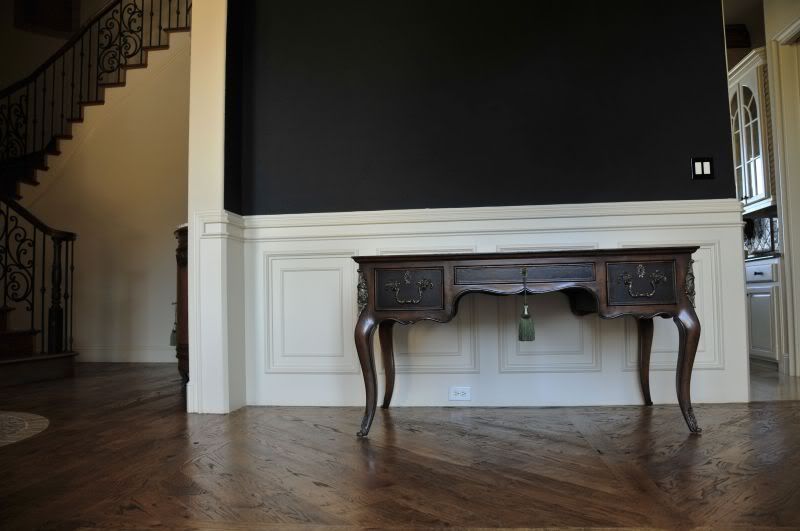 #3.
#4.