Thoughts on these in-camera b&w's...
juanital
February 22, 2009
Seems to be a no-no if you use in camera conversions (settings set for monochrome-filters before taken) then the usual f and shutter settings. So tell me whats wrong with these...I added a little lighting-to a few-error on my part for settings.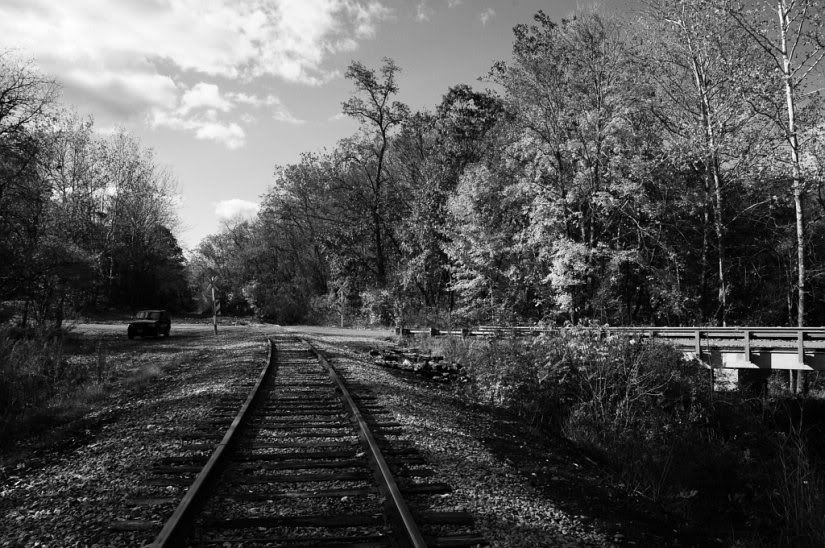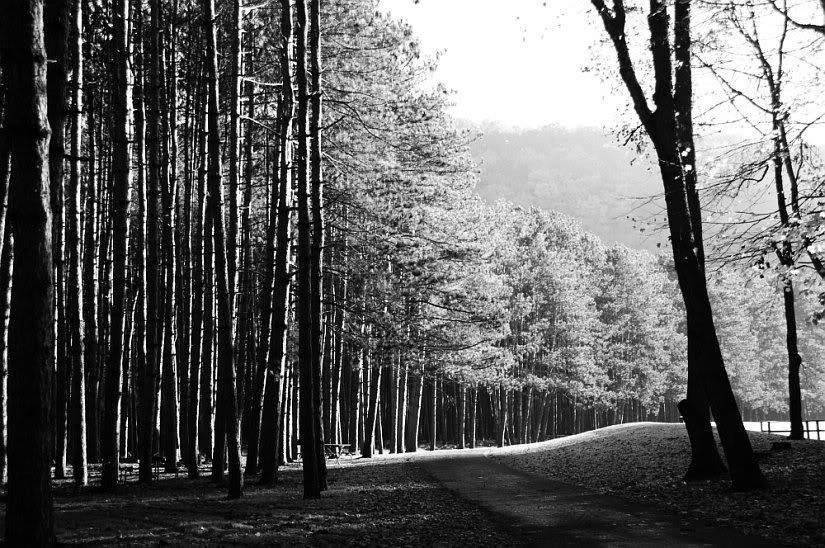 I have a few more, but my camera does this when using picture control-monochrome....
Juanita
Nikon D300