Nikon D40
juanital
February 10, 2008
Well, I purchased the Nikon D40w/kit lens 18-55mm and got 55m-200mm lens on top of it...Wanted to show a few I've gotten...still lotsa exploring...and quite unsure of self of what I'm doing (its on my part and not about cam)...
I did alot of Auto and couldn't take not shooting manual I sat down and made myself explore...I was just so excited before and didn't take the time to really look...Once I saw how it worked-that was it for me...HOOKED!
You know how it goes when something exhilariting is in the air...A storm brewing, heading for sunset, wind, clouds and all the elements of it coming...
This is out of cam...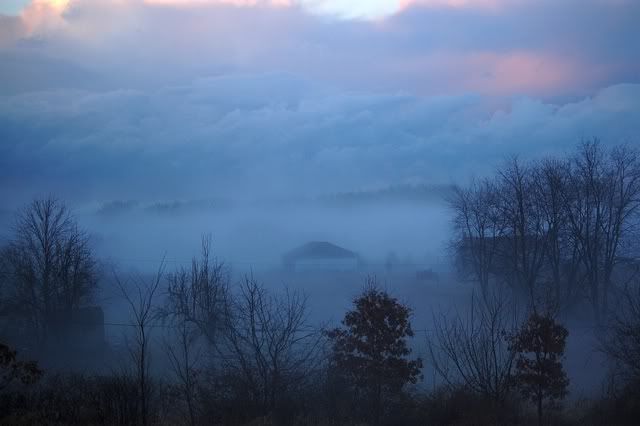 Converted this one...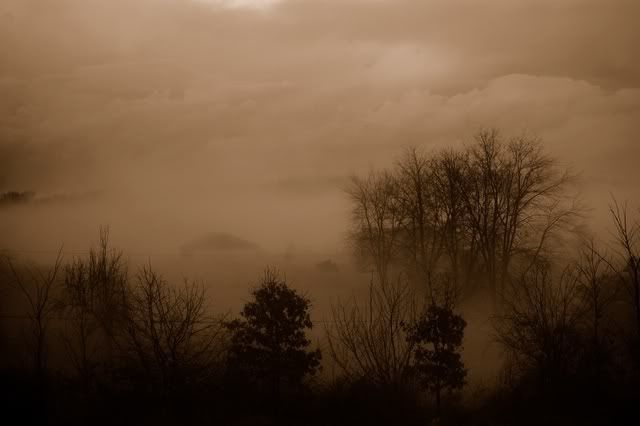 ...
Juanita
Nikon D40...55-200 lens