I'm already looking forward to this....
I think I must be getting cabin fever...At the moment we are sharing ONE vehicle between 3 of us...And yup, I'm stuck at home the most...Not that bad since I really don't want to go out much in this cold weather...Next time I do leave I'll be picking up a BIG bag of soil so that I can do some WS'ing....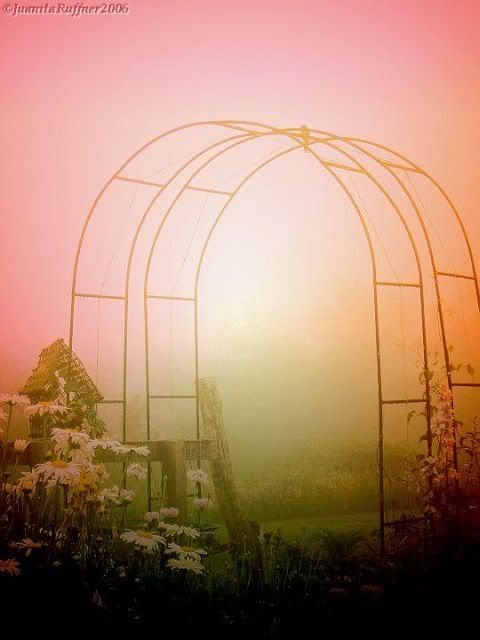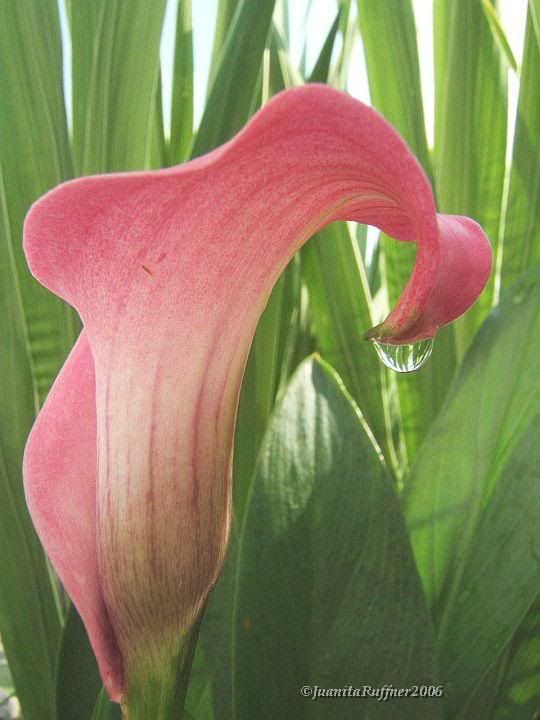 FujiFInePix E500 (All)
Whatcha doing to bide your time?
Hope you all are warm and toasty...
juanital