New to the forums - Hello
I've been brousing the forums for months and have finally decided to post. I'm in Tampa Florida and have a Fuji 8000s camera that does well enough for the amount of photography I've been doing.
Here's a fun pic I took last year: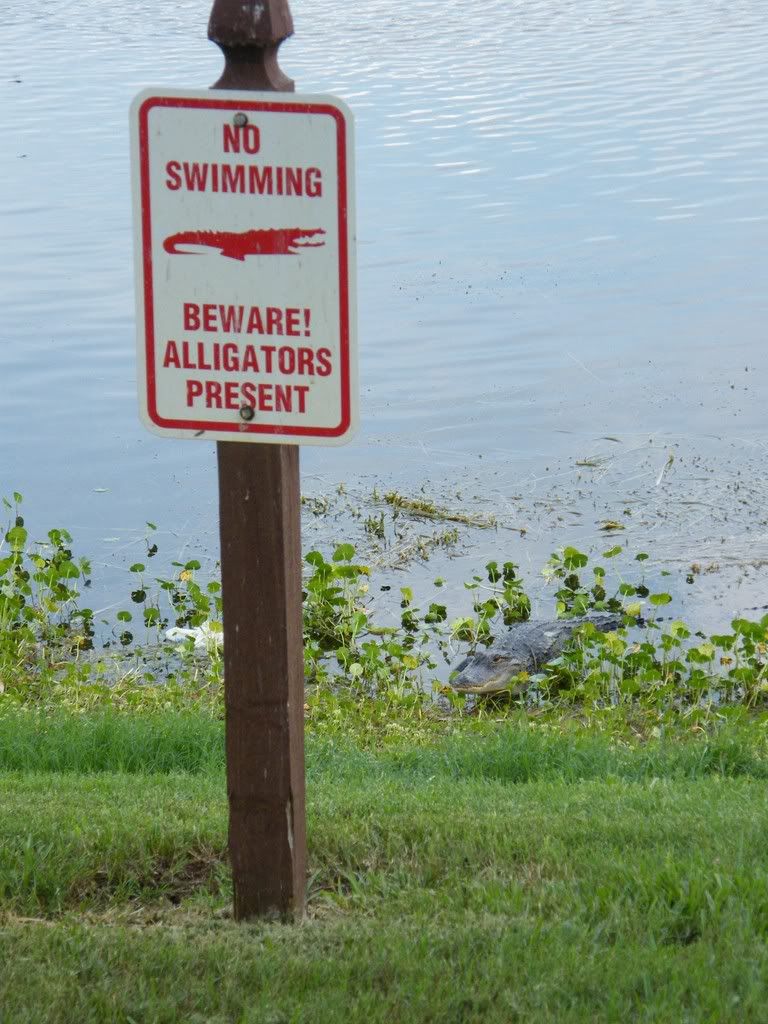 And a photo from a few minutes before that is one of my favorites, he moved from this spot to in front of the sign after I approched him.