Do you remember this one?
Konrad___far_north
January 31, 2008
I have posted this one about 2 years ago....just figured I could submit it to picture of the day [P-O-T-D], they took it!
Tonight, Feb..1. it will appear.
Of coarse I'm thrilled, even dough there is no prices given away,....if you could give me a high vote on it, then I'll
love you even more!!!
Konrad
Link under the picture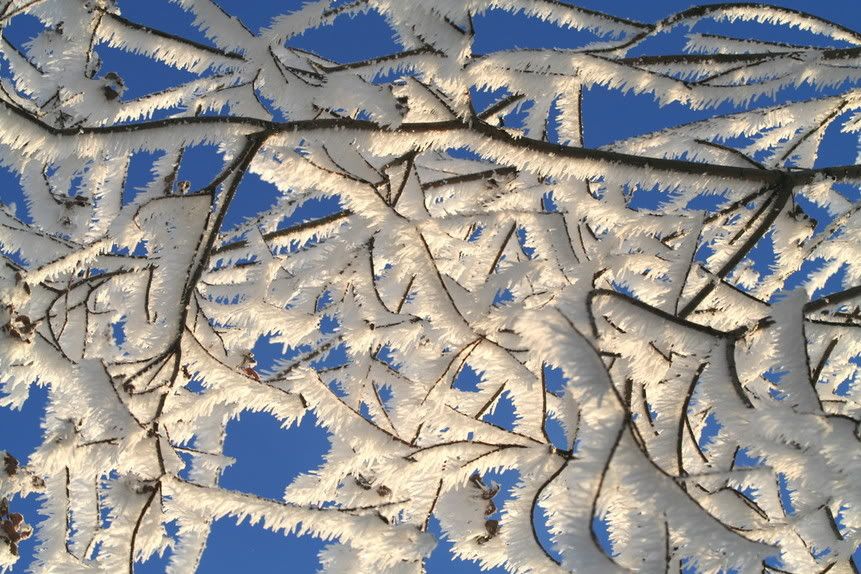 ...
Here is a link that might be useful: P-O-T-D