Real layout, with measurements, for your critique!
from my contractor.
My biggest concerns remain:
that the fridge is too far from the dw/sink/range
that the peninsula isn't wide/long enough for prep work (we had to move it over to make room for the dishwasher)
Constraints: the way the room on the right (which is our existing dining room) juts inward (hence the weird shape). I asked about bumping out the DR and it's out of our budget... way out. At least in combination with all of the cabinetry, etc.
Compounding the other constraints is the recent news that indeed we will have a little person joining us in the fall. So, we have to get moving on our plans. I'm hoping to order cabinets within several weeks!
Anyway, I clearly need help here. Thoughts??
Current kitchen: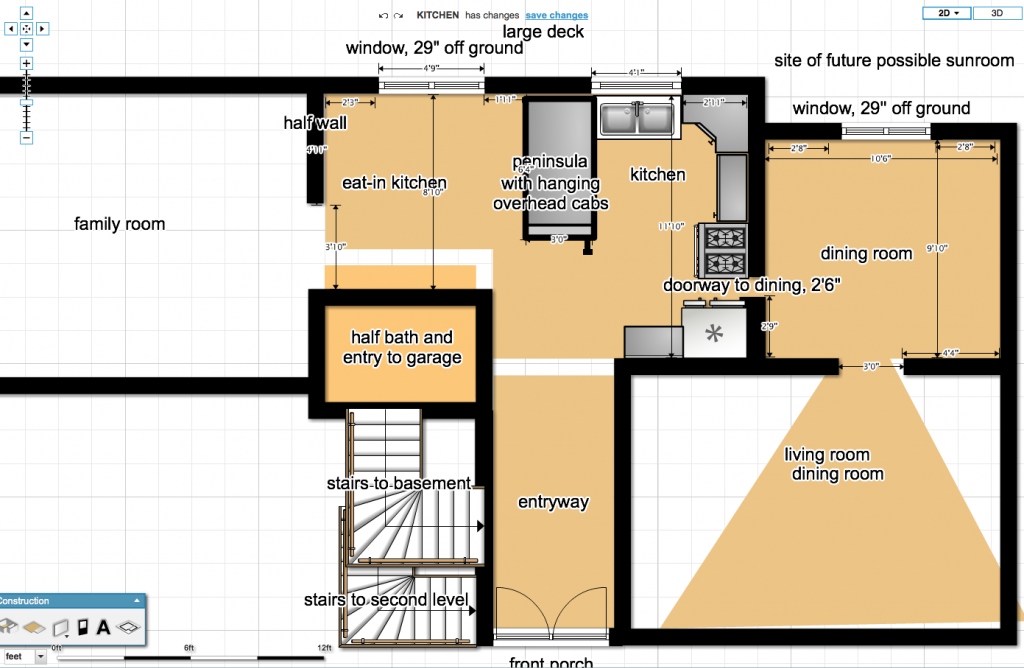 Proposed kitchen plans: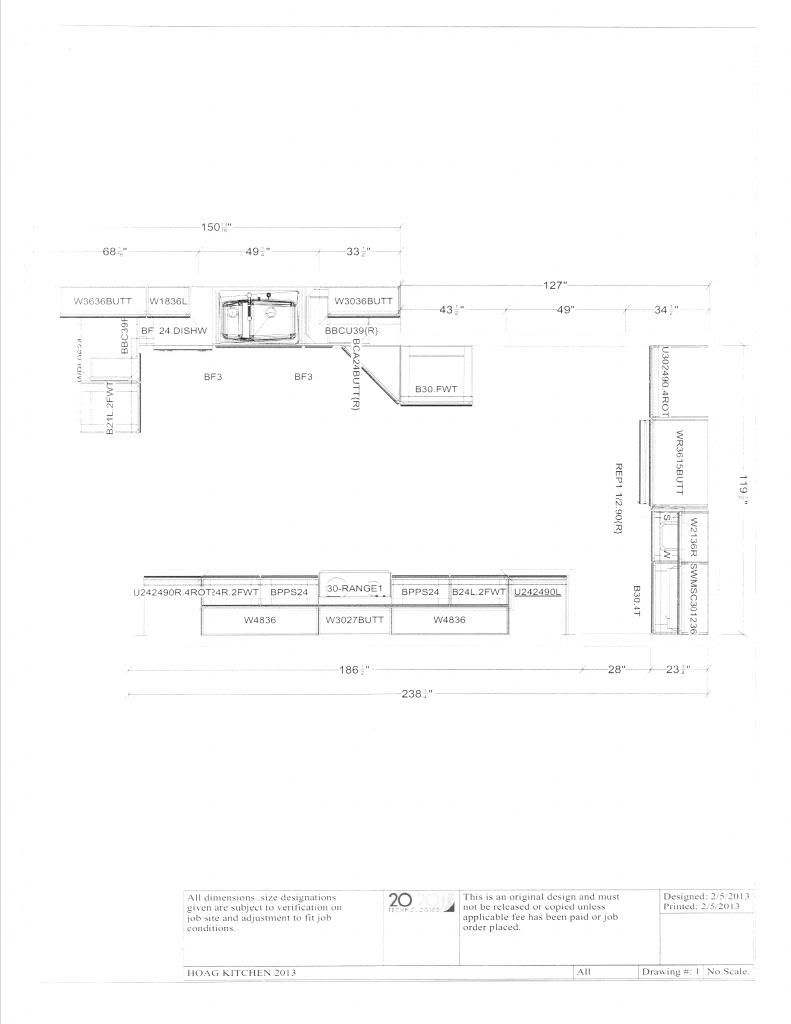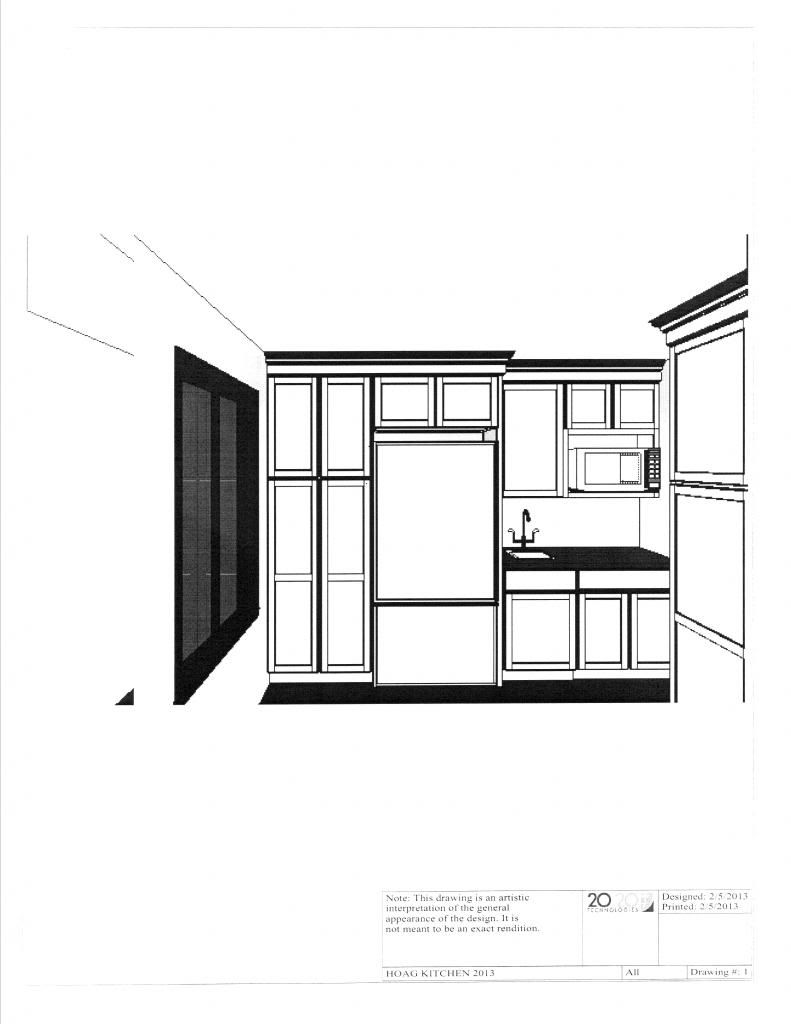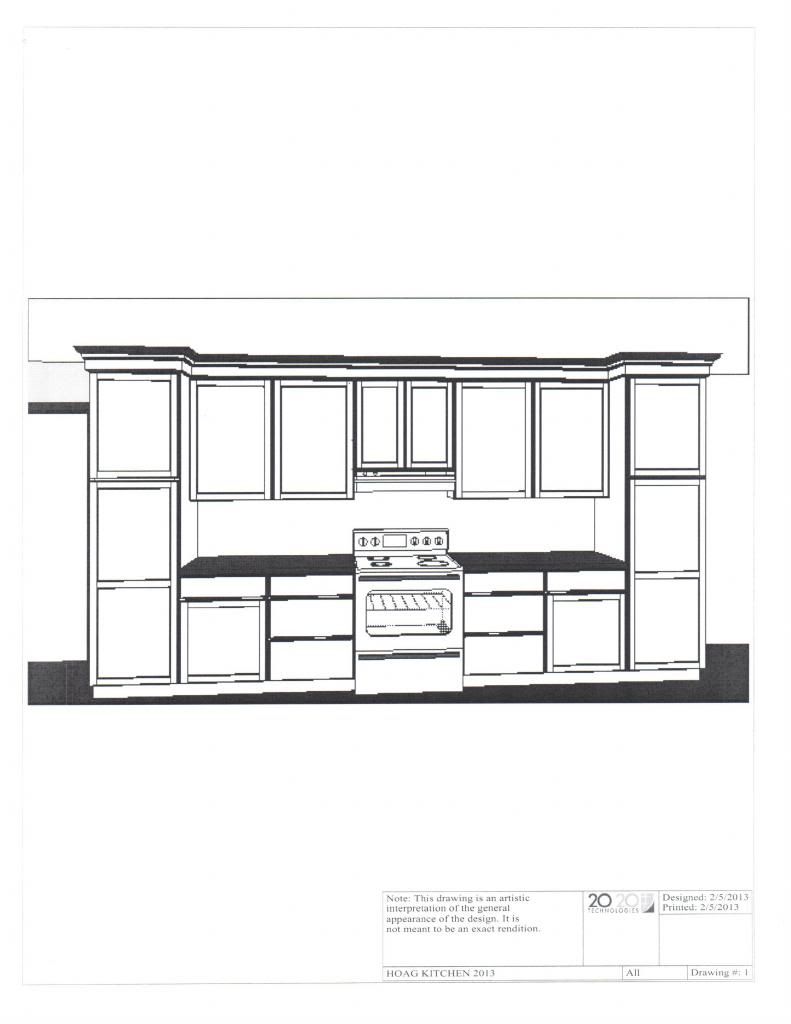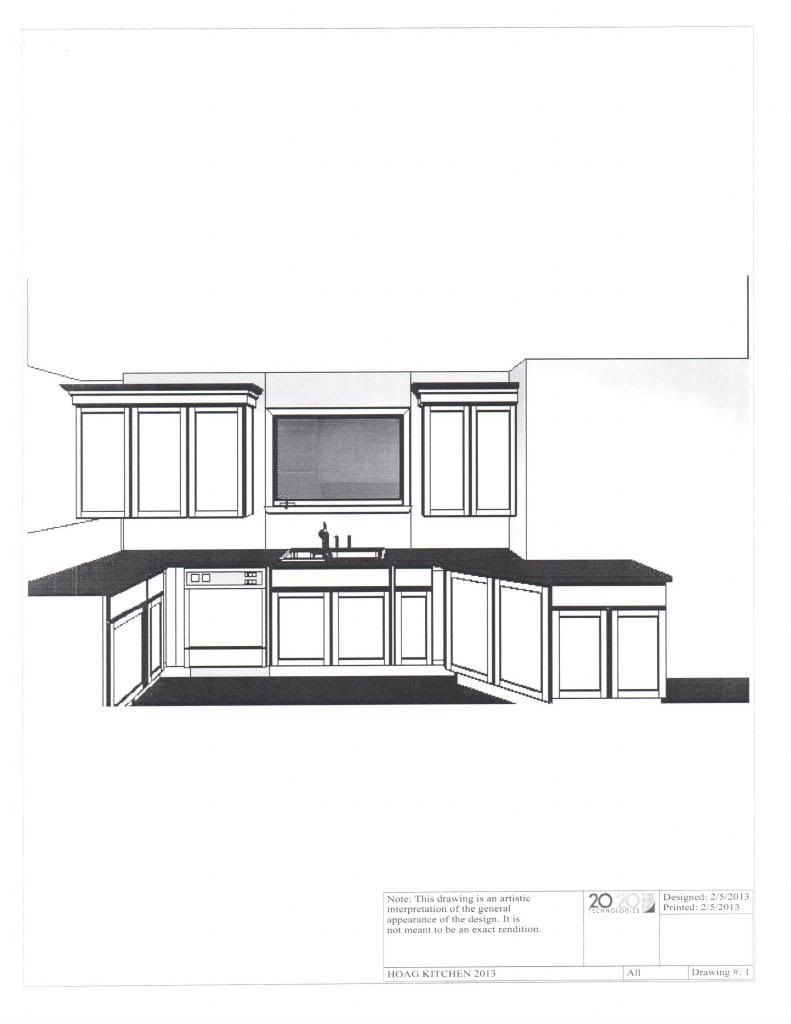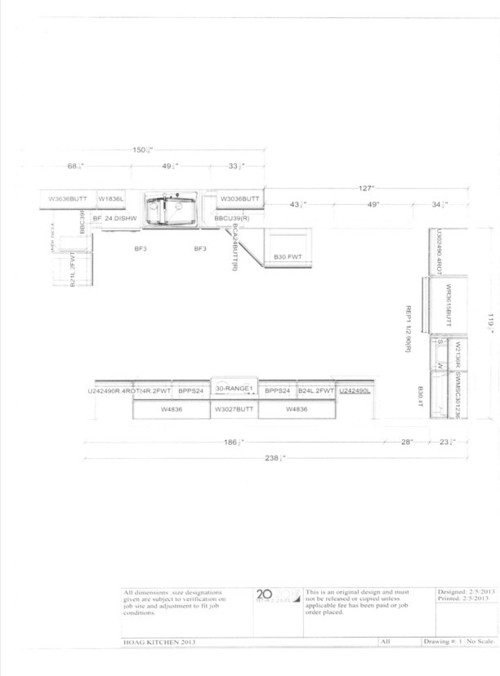 This post was edited by purrus on Mon, Feb 25, 13 at 21:28