Woven shades - how to do it right
Any idea what kind of woven shades these look to be? DH and I like this look a lot. This is my inspiration photo for our living room.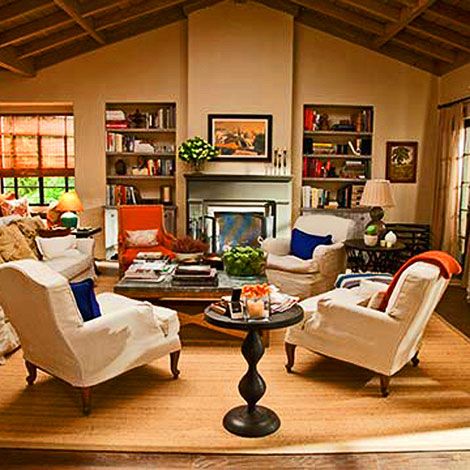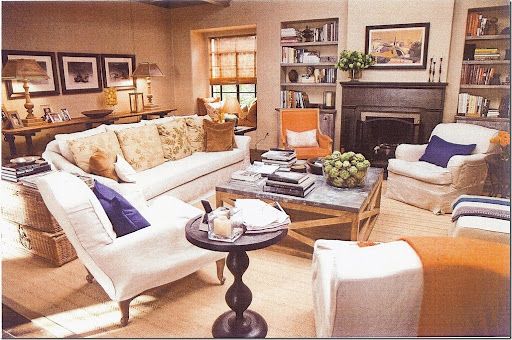 I would love some advice on how to do it right. Who sells good quality shades? I have seen recommendations for the Shade Store and Smith and Noble for window treatments in general. Do either of these do a nice job with shades or are there other companies who specialize in woven natural shades. Is it worthwhile to get the pros to come and measure and install? Or is this simple enough for us to measure and order online and get a handyman to install. What are the options to consider. Stepping through the wizard online, the options seem to be borders, lining, cord lock vs. continuos loop, and something called top up bottom down. I basically want the shade to open close reliably and be able to open it halfway if needed.