Window treatment advice please - curtains, roman shades, both?
I have procrastinated on this decision and would really love some specific guidance - "do this, not that" to help me decide. We have a whole house full of these windows that I need to deal with in the next few weeks before we move in. Some are critical for privacy reasons like in a bedroom, bathroom etc. Some could be delayed. All the windows are constructed the same way - deep sills, redwood posts flanking the single pane awning windows. The walls are brick for most part.
Are the roman shades fitted inside the windows the most suitable choice? Or cafe curtains that end at the sill? Or full length curtains. Or should I do both in some places with bigger windows like the living room.
I have posted about the house before and gotten feedback here but haven't been able to nail the look. Hoping a more specific post on the windows will help shake me into some action and make some decisions on that front.
Living room windows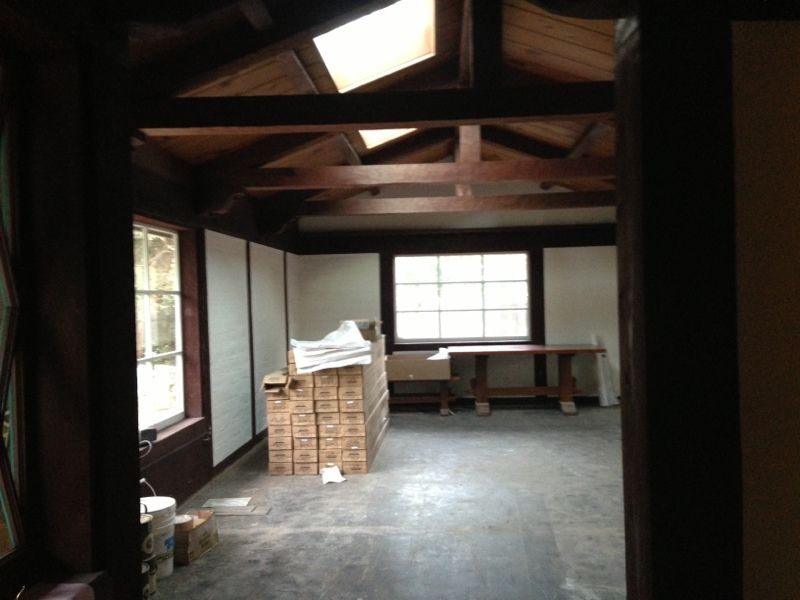 A closer look at the big window in the living room? There is one more column of panes to the left.

A better view of the window near the dining area

Awning windows in the bedrooms are 4ft above the ground

Window at the master bedroom windowseat

How the windows look from outside