The Cat's Away....KIA sorta
beekeeperswife
February 26, 2013
....and I'm testing a new margarita recipe! Found it on Pinterest. I just saw another version in a cocktail book we bought this weekend. Who knew?
Blood Orange Margaritas!
Found them at the market last night.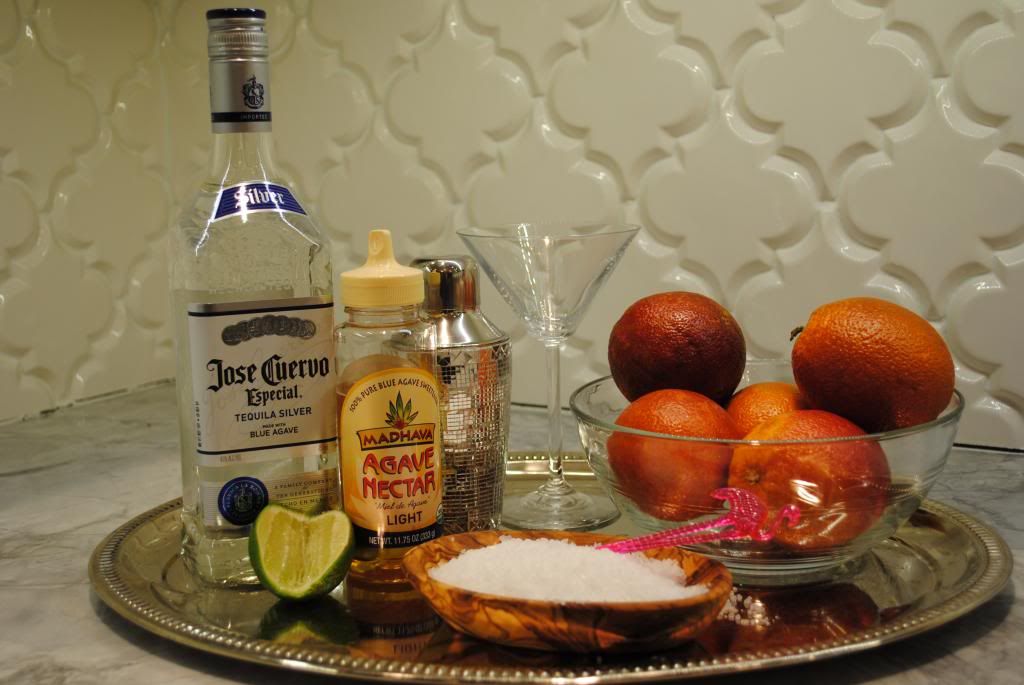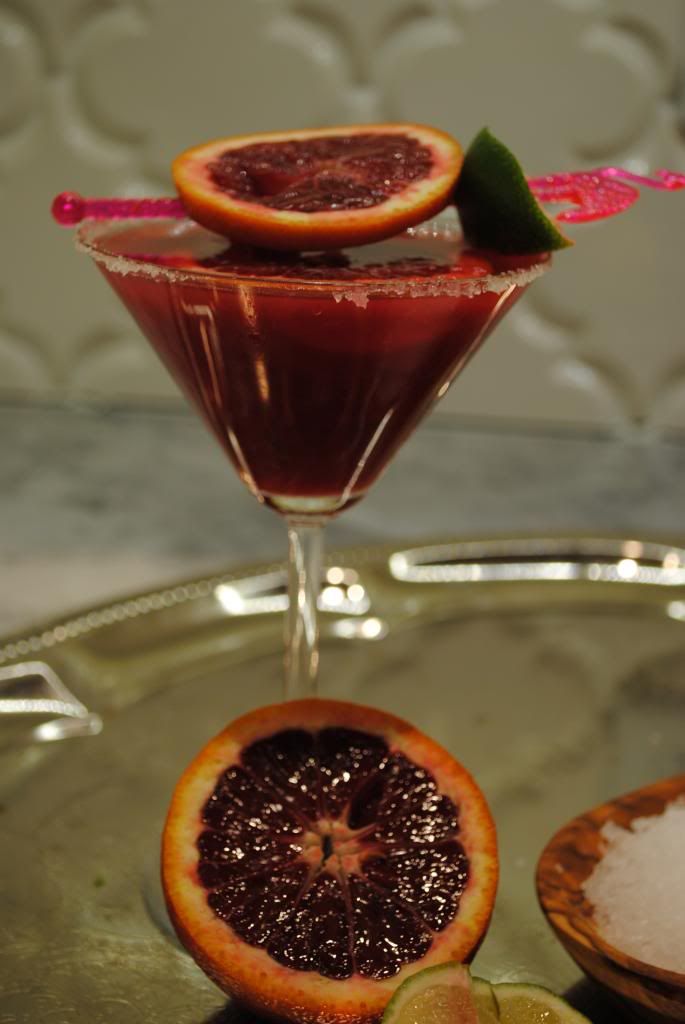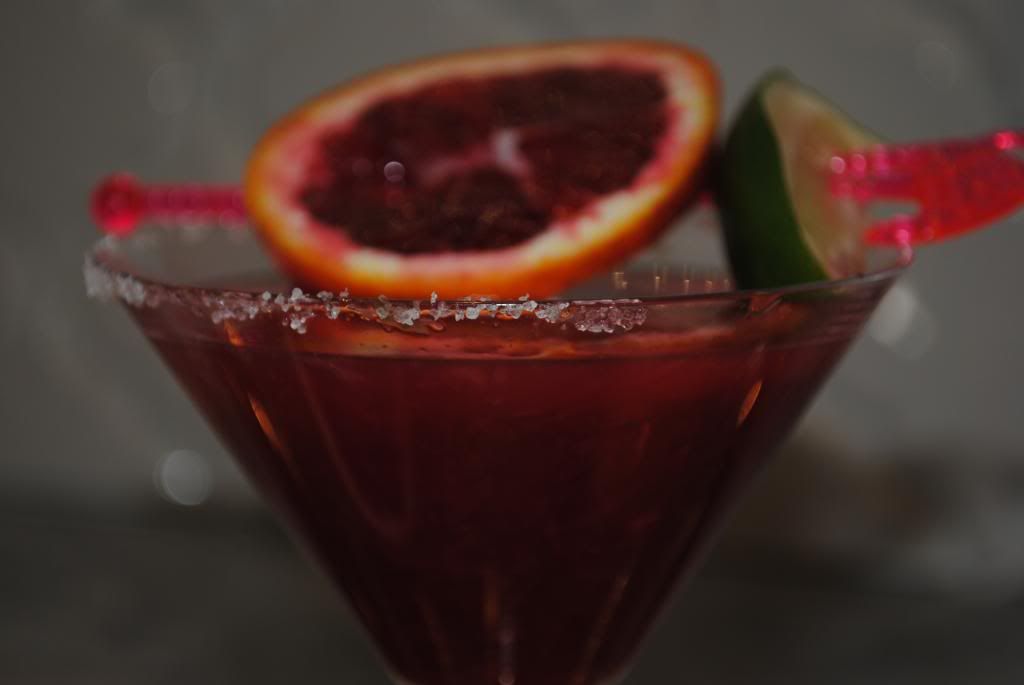 The mess, this is when I thought of KIA thread
I'm not just making cocktails while the cat is away, I also painted a wall today--Wasabi!! It's Baaack...
Here's the recipe, again I found another one from a NY Restaurant in a book, but this is what I used, it is from a blog called I'llTryIt.
2 limes, zest and juiced
1 tablespoon flaky sea salt (for the rim)
1 cup ice
1 to 2 tablespoons agave nectar (depending on the sweetness form your oranges and your preference)
3/4 cup freshly squeezed blood orange juice
4 ounces tequila
In a shallow plate, gently toss the sea salt and zests from the limes together.
Rub the rims of your glasses with a lime wedge and dip the rims in the lime zest and salt mixture. In a cocktail shaker, combine ice, agave, lime juice, blood orange juice and tequila, and shake for about 30 seconds.
Evenly divided the cocktail into the prepared glasses. Garnish with a wedge of lime and a slice of blood orange. Add a couple pieces of ice if desired. Enjoy.