Help me pick a kitchen paint color!
Looking to spruce up our kitchen and one of the suggestions in the kitchen forum was to get rid of the dull color :)
So, here are 4 options (open to other suggestions)... which makes the floor and cabinets pop, but in a subtle way? We're also thinking of adding crown molding.
CURRENT: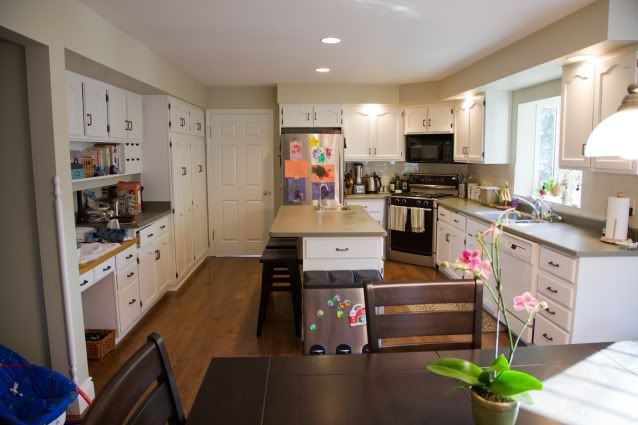 CHOICES (from lightest to darkest):
#1
#2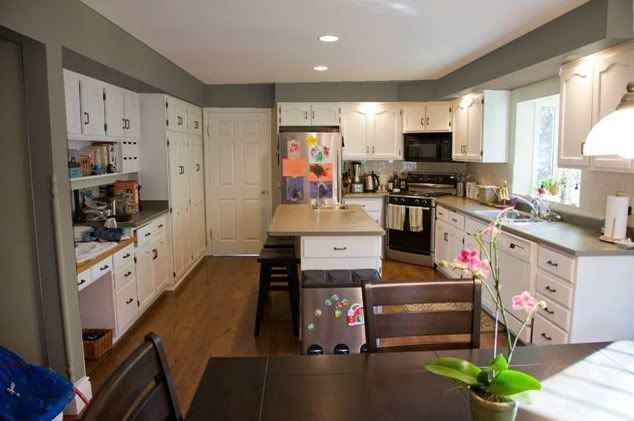 #3
#4