Want to paint my Oak Cabinets- best filler on market now ?
Thought I would ask the pros- hate my oak cabinets and want to update my ever so late 90's kitchen. I want white/creamy cabinets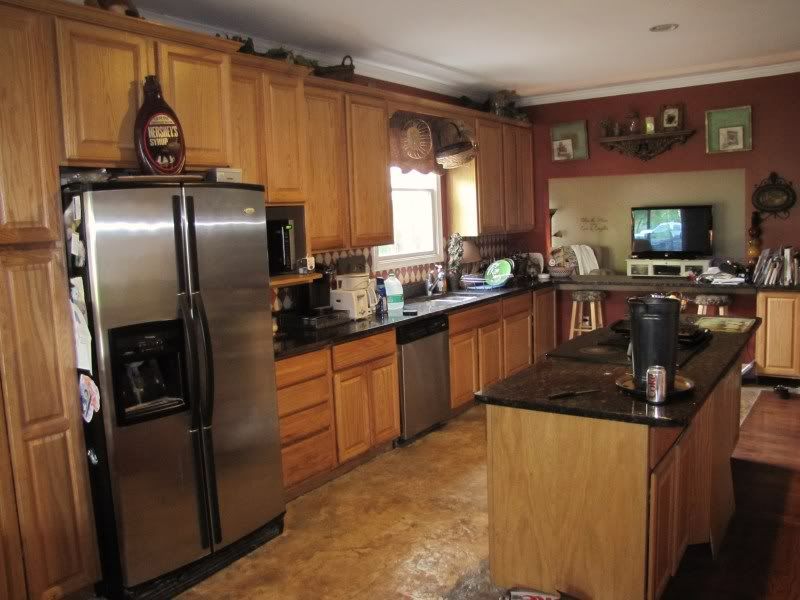 P
What is the best and easiest..LOL, grain filler? Or are paints now days for cabinets or primers enough?
Please share any secrets or experiences..
Blessings