What needs to be done here?
newhomeowner-2009
April 24, 2011
I've done some exterior painting, but never around windows, and one of mine is looking a bit bad. The trim of the storm window, which is left in place year round, is decaying. See picture below: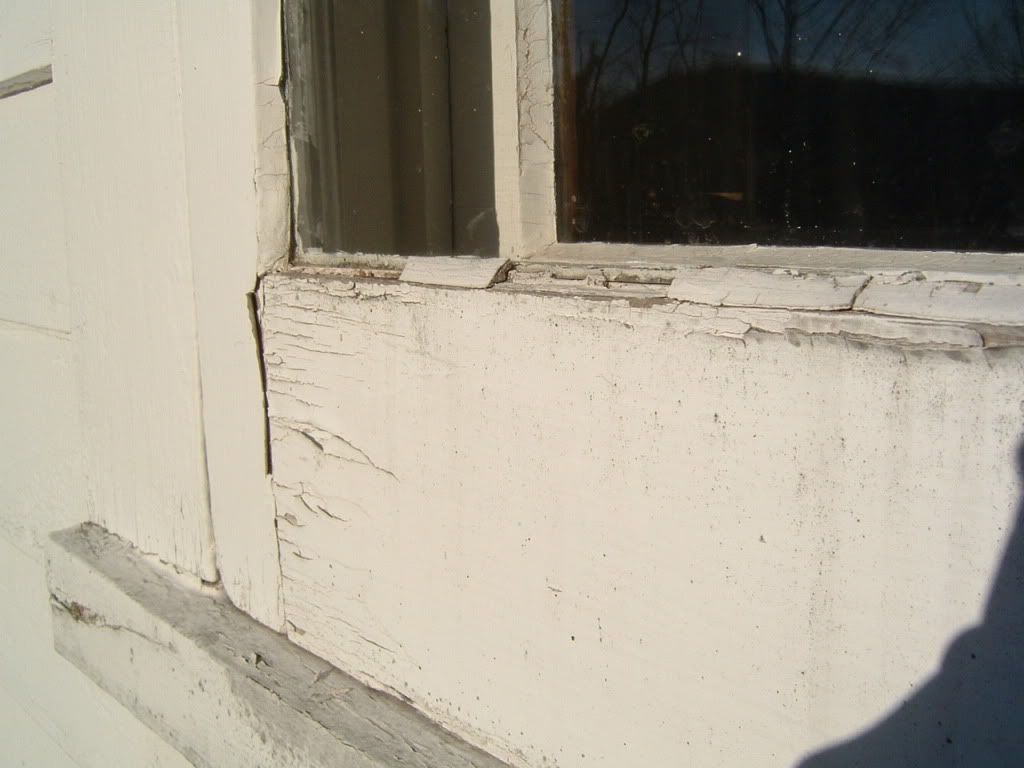 I was wondering if anyone had any ideas as to what needed to be done to prep the window trim and sill? Thanks.