help with my kitchen!!!
Polo151821
February 19, 2013
Kitchen madness; have honey oak cabinets, cant stand them any longer - want to go light not dark however; choosing a color is becoming difficult with so many creams to choose from, have dark black\green specs of gold counter tops and light tinted ceramic tile floors, either paint colors we choose contrast the floors and not the counter top or vice versa blah!
Big fan of creams, not a fan of white any help\ideas is appreciated!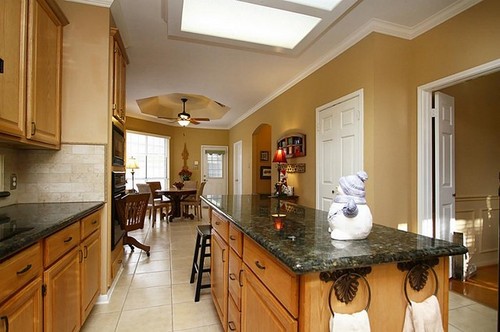 This post was edited by Polo151821 on Tue, Feb 19, 13 at 16:37