Picked our granite!!!
Thanks for all your advice regarding visiting the stone yard. There were so many gorgeous stones...I had to force myself to stop looking at the ones that I knew were out of my price range. I started out wanting something like Kashmir White, Bianco Romano, but in person, there was just a little bit too much movement for me. I wanted something cleaner and more subtle (even those they are already pretty subtle marbles).
They finally pointed me towards two White Tango granite pieces. I think some people also call that Kashmir White, since the colors are pretty much the same....but with White Tango, the movement runs in pretty much, straight horizontal lines without any swirls.
Here it is: (sorry, it's only part of the slab since the granite guys and I were standing in front of the left hand side of it. And the yellow vertical lines are just reflections of the crane, not part of the granite)
[IMG]http://i49.tinypic.com/3038fo9.jpg[/IMG]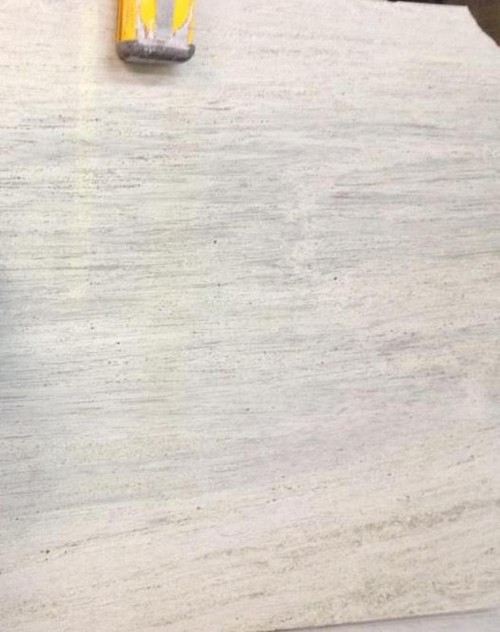 This post was edited by tblmom on Fri, Feb 22, 13 at 16:20