Can I get away with this outdoor light with with house?
jterrilynn
February 5, 2014
This outdoor lighting shopping is killing me!
Since my exterior house paint picks are a big hit with all the neighbors (painting finished) I don't want to screw up with the exterior lighting and ruin all my hard work. However, as I'm pretty close to the ocean as the crow flies I don't want to spend much either as it's possible I could be gathering lighting bits from surrounding lawns after a storm every few years. So, I need a deal! The other problem is size, when I did a mock-up around 16" tall and about 10" wide looked best. And, I do not like white frosted glass or amber.
Would this work do you think?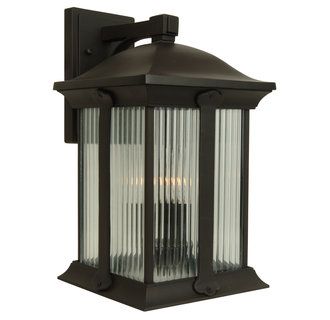 While I don"t love the curve of the top it works with the mandatory cement tiles of the new roof.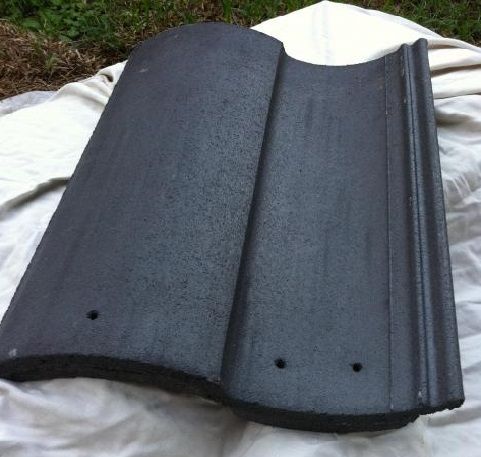 Here is my mock-up of the look I"m going for (minus the bright white trim).

Is it ok?