Butcher block counter transformation: before and after
For those of you considering butcher block counters, I wanted to share a before and after to show how well they clean up.
My "new" kitchen was renovated in the 1970s (the house was built in the 20s) and I don't think the counters had been oiled in years (decades?). There were so many cut marks and deep black rotted parts around the sink; the island was bare and dry looking; and the perimeter counters were covered in a yellowed varnish. They looked destined to be replaced.
BEFORE: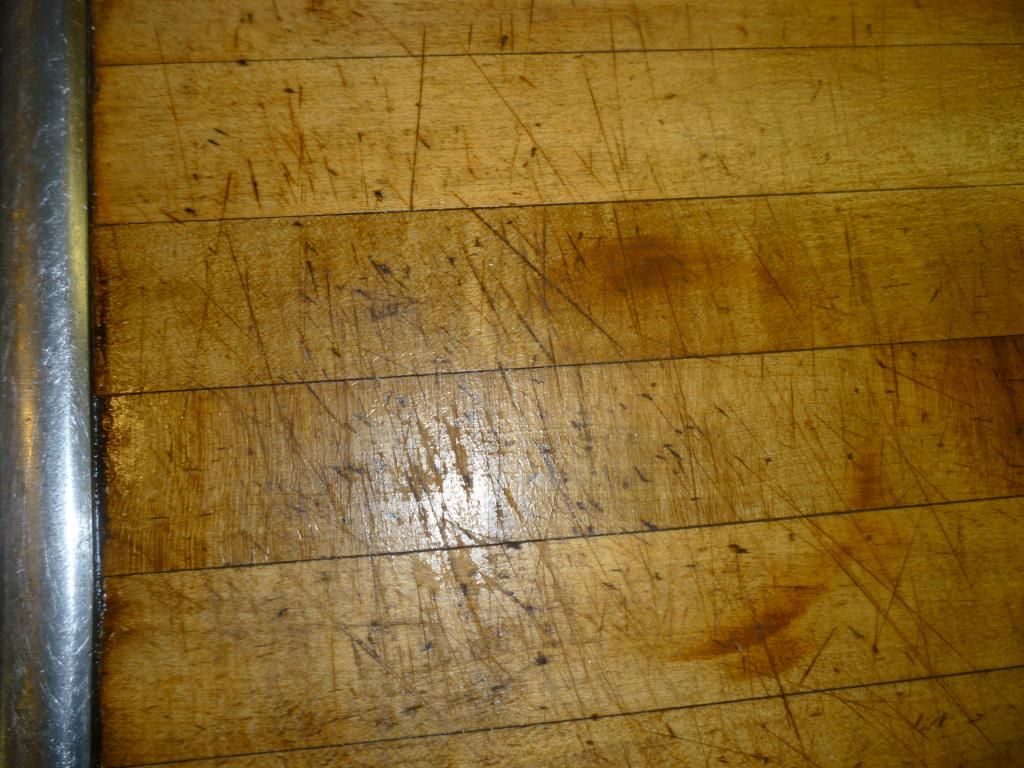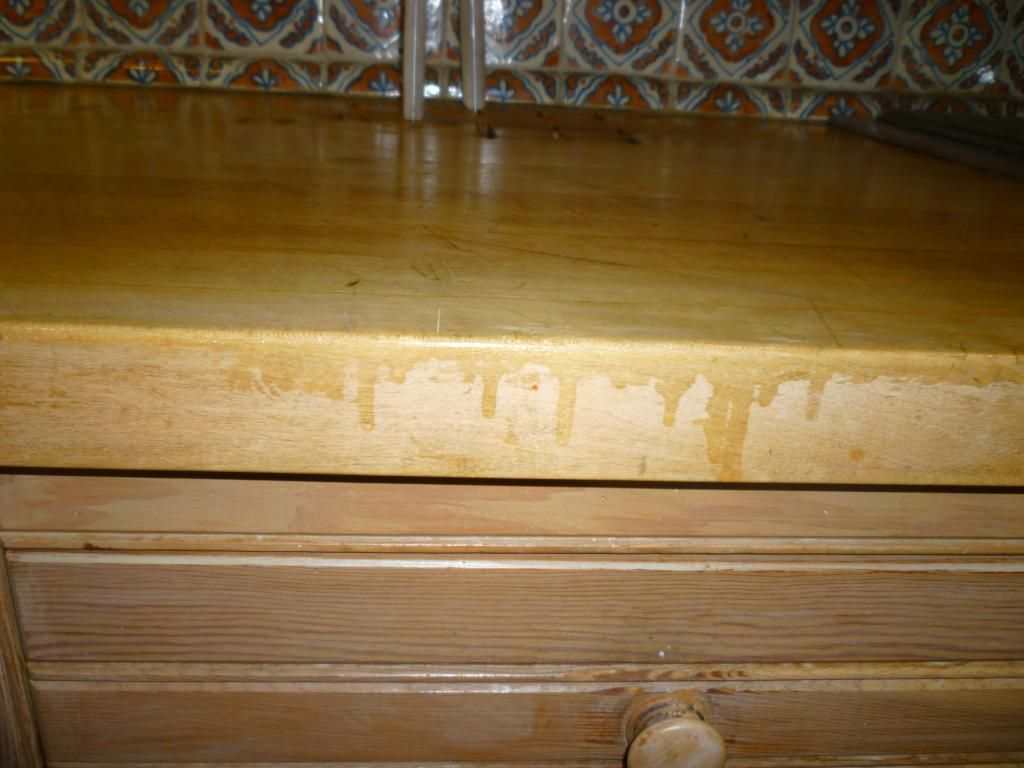 THEN: I had the counters sanded to remove the gouges, years of grime, and varnish. I oiled them with mineral oil, and TA DA! While they don't look *brand* new, they look fresh and smooth and clean. I think there is still a bit of work to be done (if anyone has advice on how to remove the black lines between the sections of wood -- I have read bleach but am afraid to try?) but it was such a major transformation that I wanted to share.
AFTER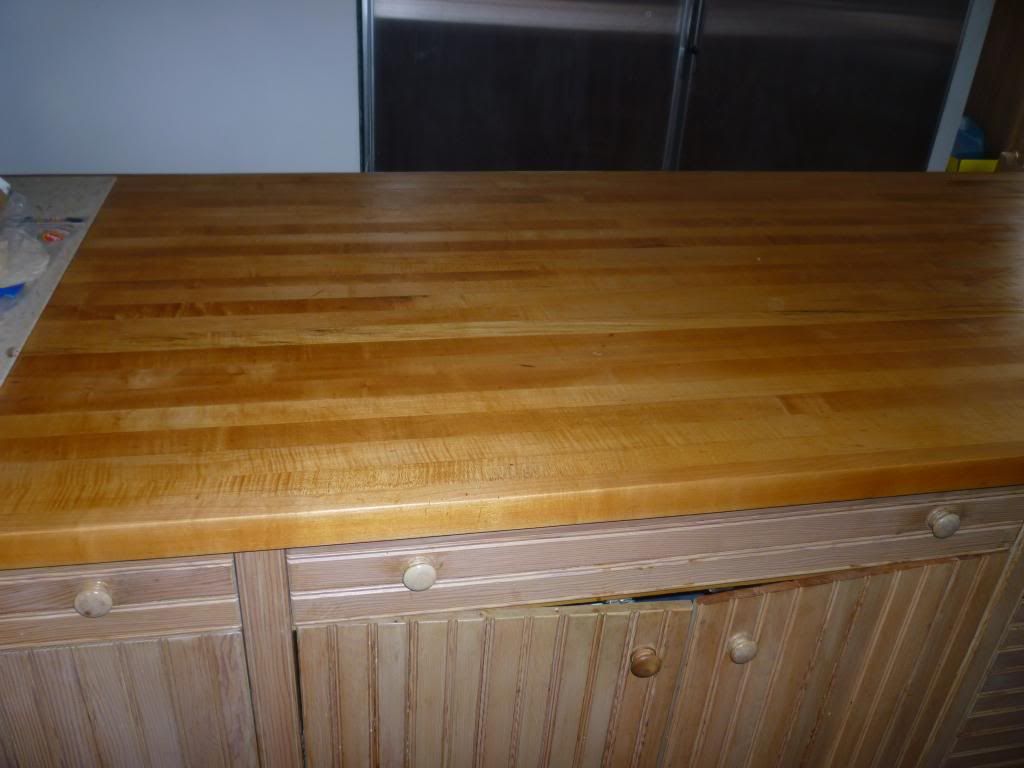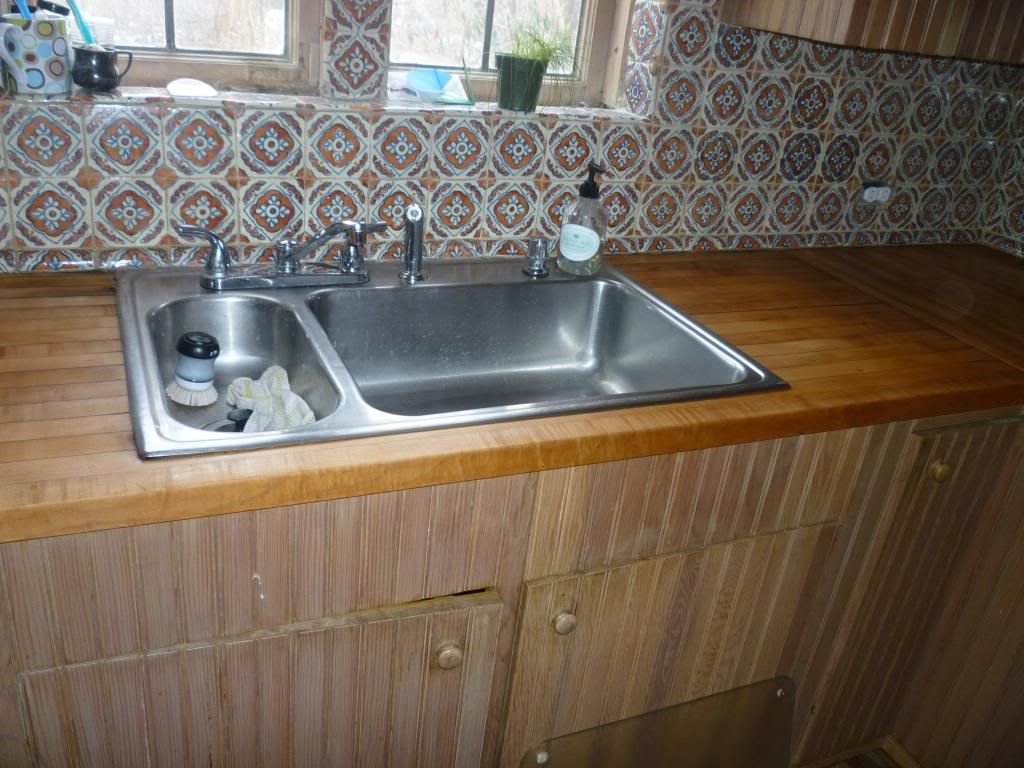 Of course, now the cabinets and sink look terrible -- there's always another project!!