paint bubbling and peeling question
Jack Kennedy
January 25, 2014
Hi everyone;
We have a 1926 house in central North Carolina. It has been very well cared for over the years and when we moved in 8 years ago all we had to do was have everything painted and the floors refinished.
We've just noticed some paint issues forming in our living room. On the ceiling the paint is starting to alligator in a few spots. some of the spots look like there was a patch done and the patch is splitting and the paint it turning white.
On a wall across the room we have some bubbling/alligator as well.
There are no bathrooms above the room, just the master bedroom. The house is brick, which is over original stucco. (odd i know, but we do in fact have stucco house that was bricked over about 50 years ago) We are almost certain that it cannot be a moisture issue.
Do any of you have any clue to what could be causing this?
pictures below.....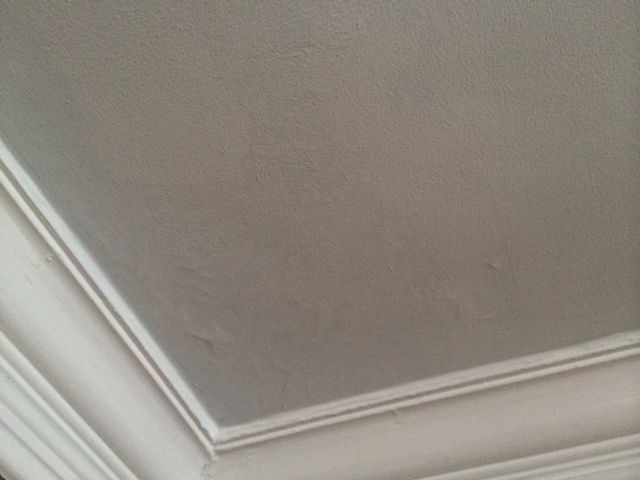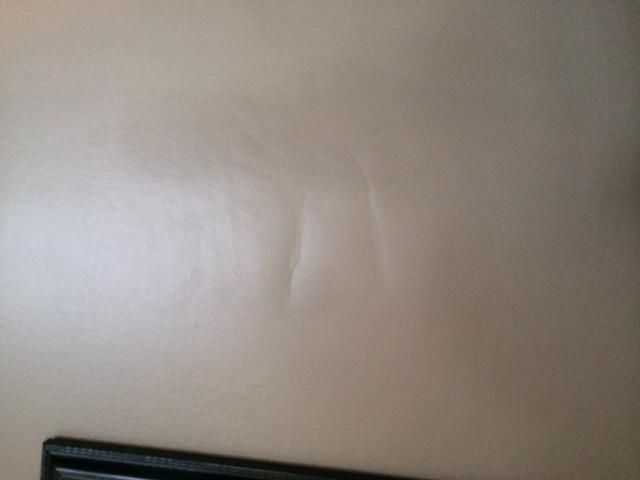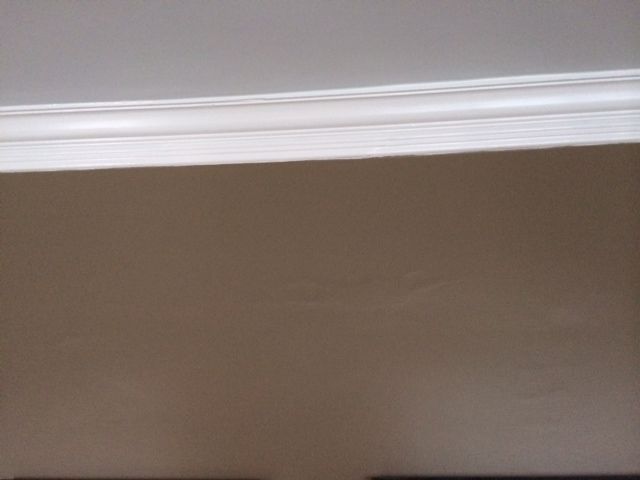 cross posted in the old house forums