Need help choosing exterior color for colonial w brick/siding
Hi everyone,
Here's my house: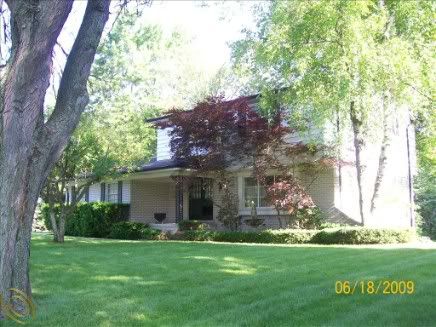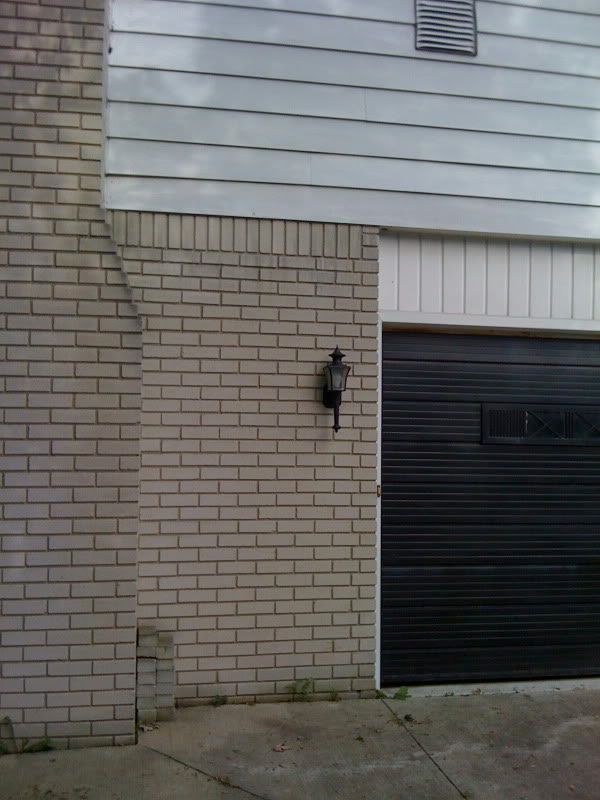 We are planning to paint it this summer because the paint job is terrible--and I really don't want to replace the siding!! We are considering painting the whole house a single color, but have NO idea what to choose. I hate the brick color--it's basically concrete-colored, so that's another reason why we want to paint the brick. Neighbor's house has red brick and yellow siding, so I guess we ought to avoid yellow.
In the next year or so, we'll also redo the roof, and at some point in the not too distant future we will get a new garage door.
Any color ideas? I am open to anything, including painting the whole thing white. I love grey houses and that's not a color anyone else on our street has. But I would love some other ideas. Also, keep in mind that right now the shingles are black but that will change in a year or so, as I mentioned.
Also, does one paint the gutters when one paints the house, or should that happen later with a roof change?
Obviously we are having some problems with the order of operations here...
Thanks in advance for any advice you can give us!