What's would you suggest for kitchen/dining room transition?
My house is very small (about 800 sqft) I'm redoing my kitchen and taking the wall down between the kitchen and dining room.
Here is a picture of the existing wall/space.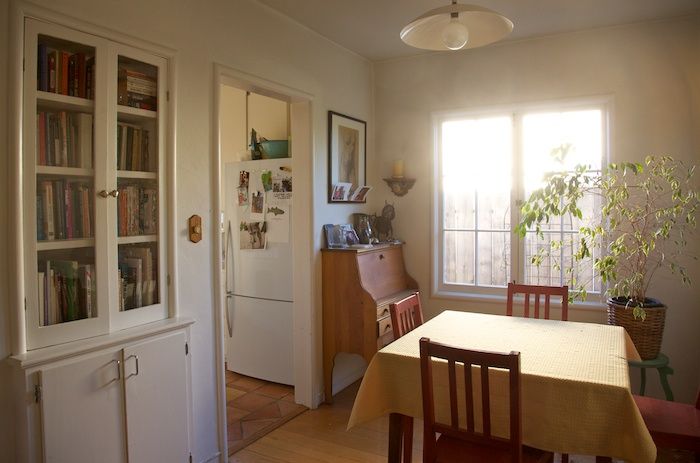 Here is the rough plan for the new area (new to google sketchup so not quite accurate, but gives a good idea of the space)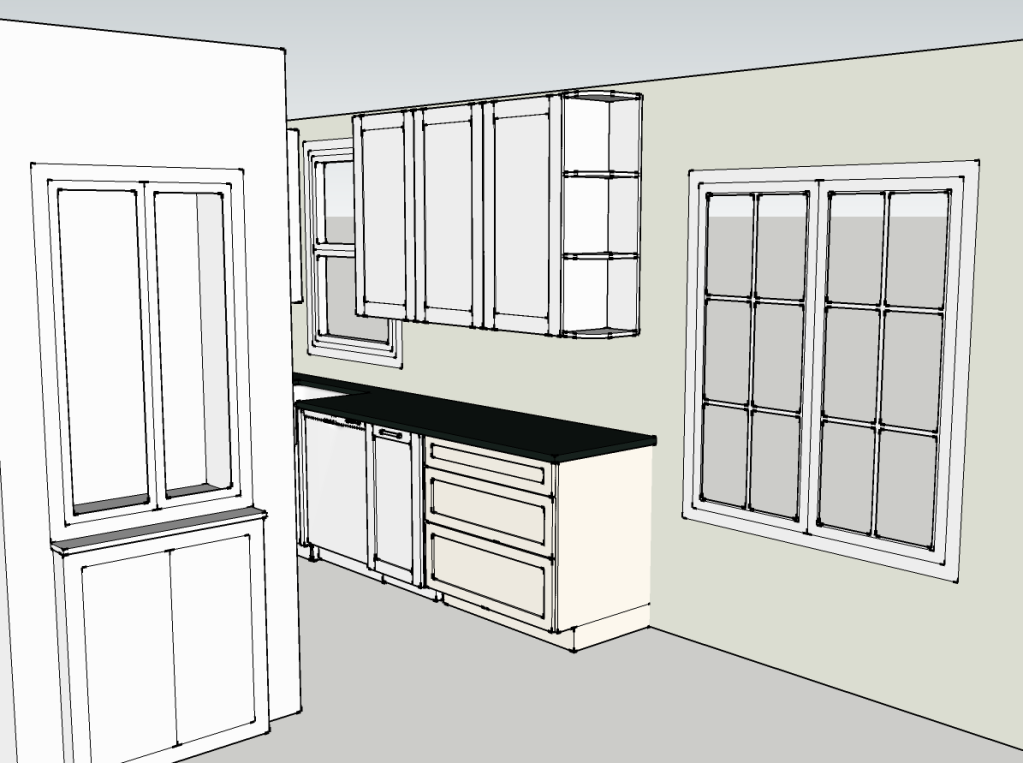 Here is the current plan for the new kitchen: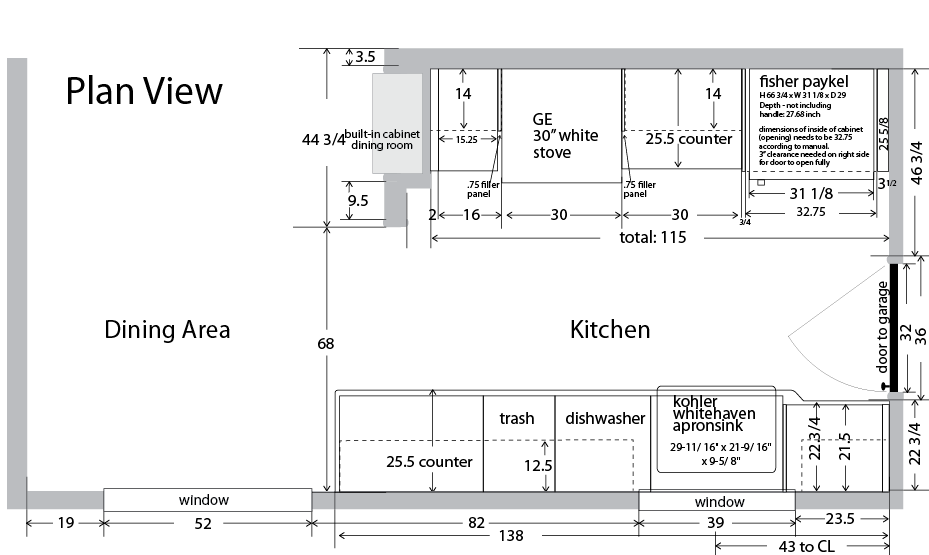 Issue 1: How do I transition the ceiling. The kitchen ceiling, which will be gutted probably has different needs. in that you don't want a textured matte surface for cleaning reasons. The dining area, which is open to the living room as one space has a ceiling texture of this (and consistent with the rest of the house):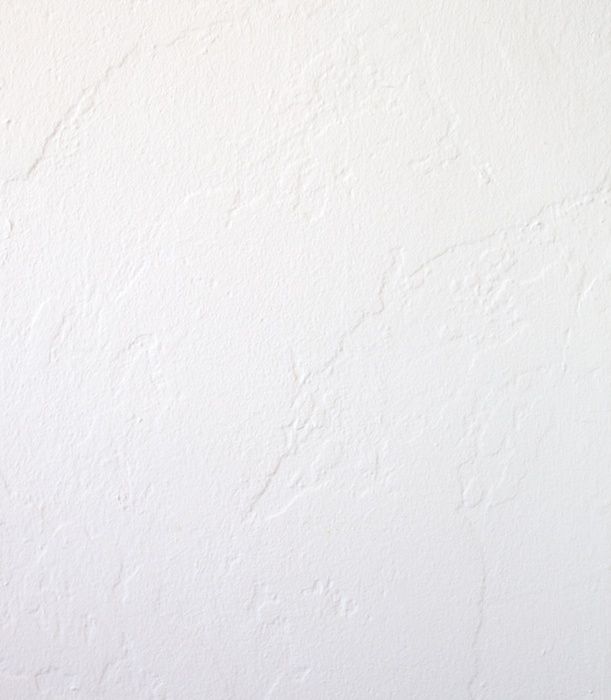 Can't say I like it but a lot of ceiling to retexture.
Issue 2: The floor has old hardwood that is also seamless into the living room and would be hard to match.
Issue 3: Figuring out the best way to design ending of the cabinets and the continuous wall between the kitchen and dining room so that it feels right. As much as I prefer cabinets going to the ceiling the latest person I consulted with suggested not doing that so the space looks more continuous. I have to say I agree with him on principle. But concerned that with a small galley kitchen how do I make it not look cheap.
And please don't suggest shelves instead of cabinets. I love love the look but very impractical for my lifestyle and storage needs.
Thanks for your input. I feel like I've been living on this forum for almost a year.