Please help me choose an air gap to match my faucets
I am going a little nuts over the small details at this point. I live in CA, where an air gap is mandatory. I know I could just remove the air gap after inspection and pop in a soap dispenser, but with some of the plumbing issues we've had, I'm not sure I want to mess with it.
We have a large single bowl sink. Brizo Solna faucet will be in the center and Waterstone filtration faucet will be toward right corner, with an air switch button in between. The air gap and Elkay soap dispenser will be to the left of the main faucet. All fixtures are polished chrome.
Which of the 3 air gap options do you think will look best with my faucets and soap dispenser? Also, any recommendations for a sleek air gap switch?
Brizo Solna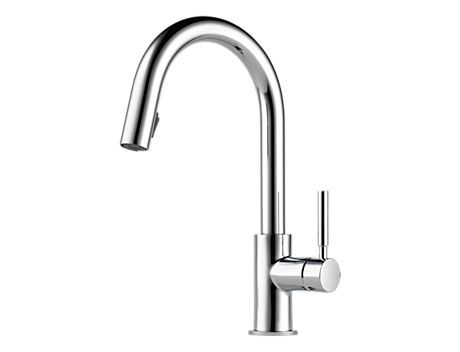 Waterstone Parche filtration faucet (base is 2 13/16" h x 1 3/8" diameter)
Elkay Gourmet soap dispenser (3 1/8" h x 2" diam at base and 1 1/8" diam at top)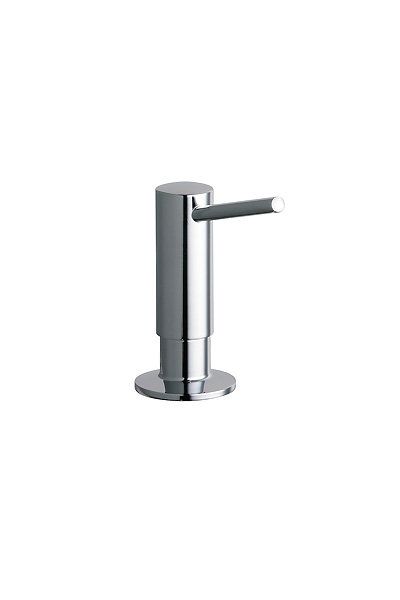 Westbrass air gap (2 3/4" h x 1 3/4" diam). Very simple shape, has a round disk at bottom like faucets.


Waterstone air gap (2 5/8" h x 2" diam). A little fancier and more expensive.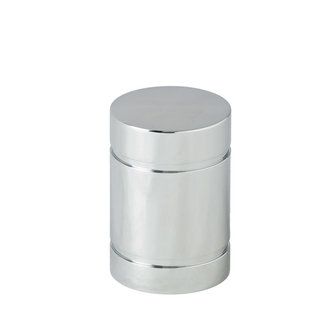 Blanco air gap (2 1/4" h x 2 1/8" diam) Has the round disk at the bottom, but with a fancier shape.