Pictures of my favorite Sears Homes (many pics)
rosemaryt
November 11, 2009
I've been writing about Sears kit homes and Aladdin kit homes and Gordon van Tine kit homes for a long time now, and here are a few pictures of some of my favorites.
There's SO MUCH bad information out there on kit homes. It's pretty frustrating. And so many people who think they have a kit home are wrong. Anyway - here are some of my favorite pictures.
Rose
author, The Houses That Sears Built
Sears Newcastle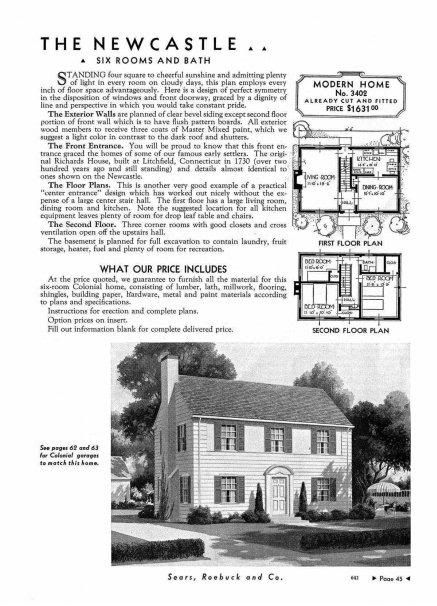 Sears Newcastle in Maryland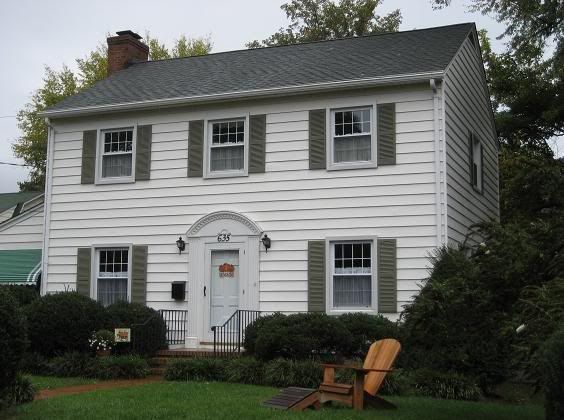 Sears Alhambra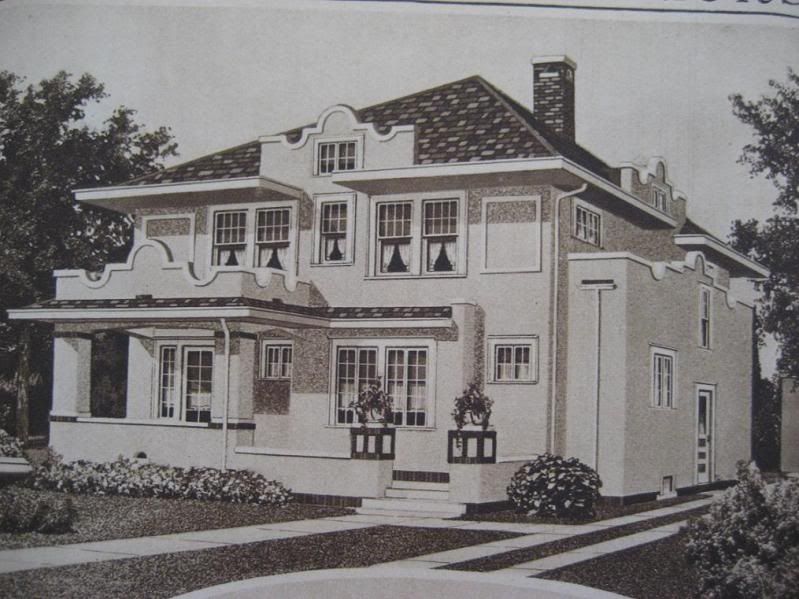 Sears Alhambra in Richmond, VA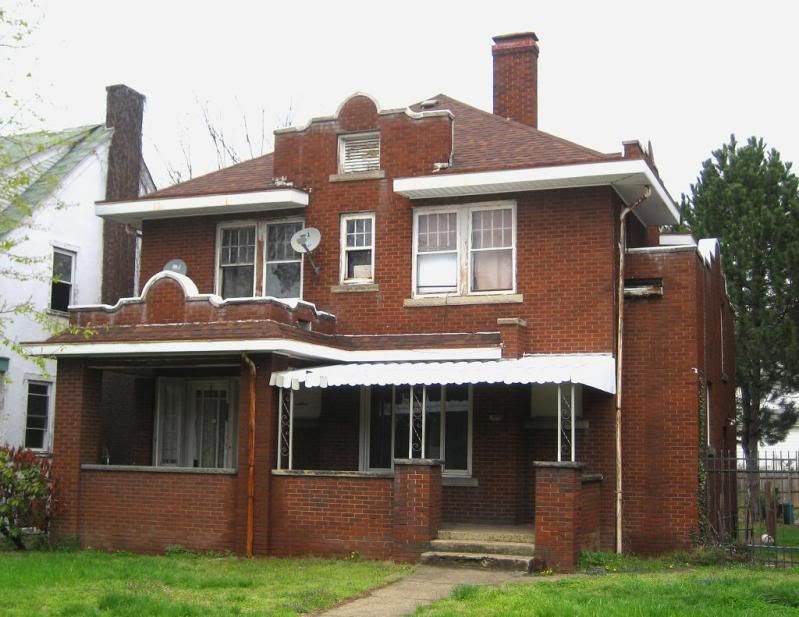 Gordon Van Tine #601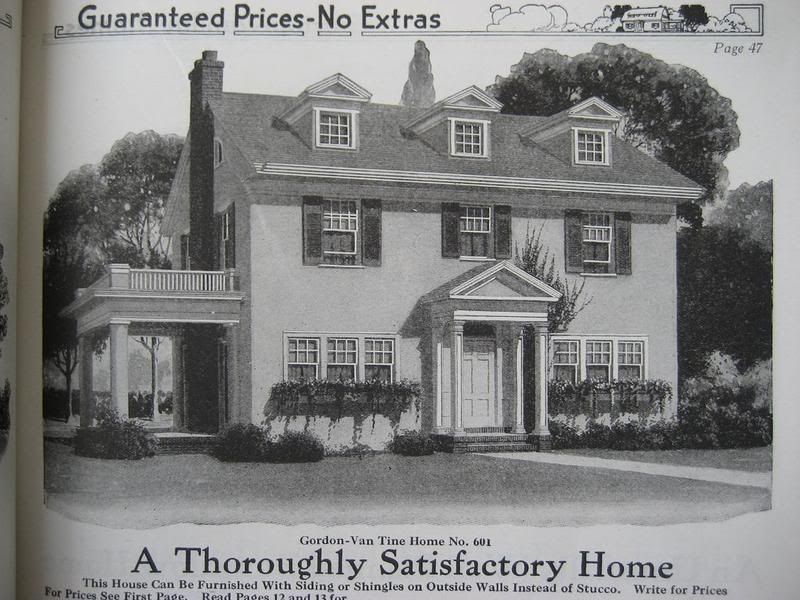 Gordon Van Tine in West Virginia town near WV/VA border.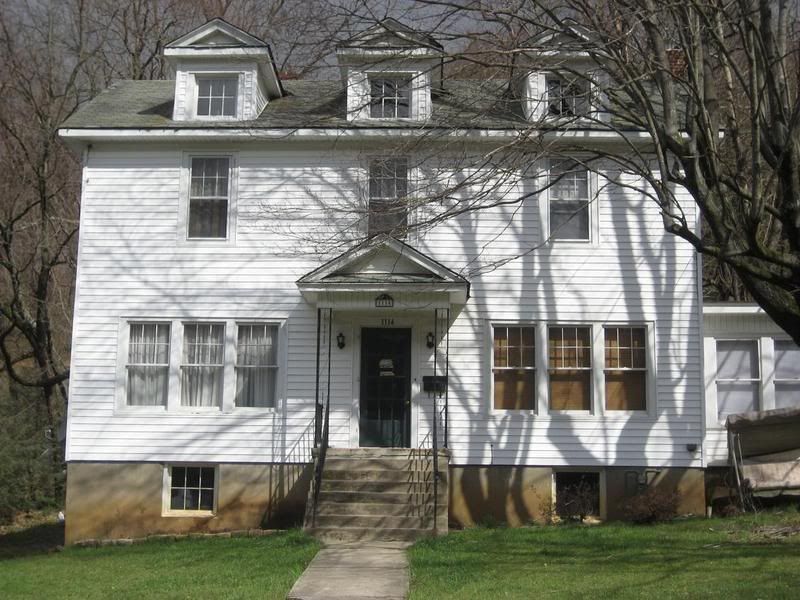 Wardway Kenwood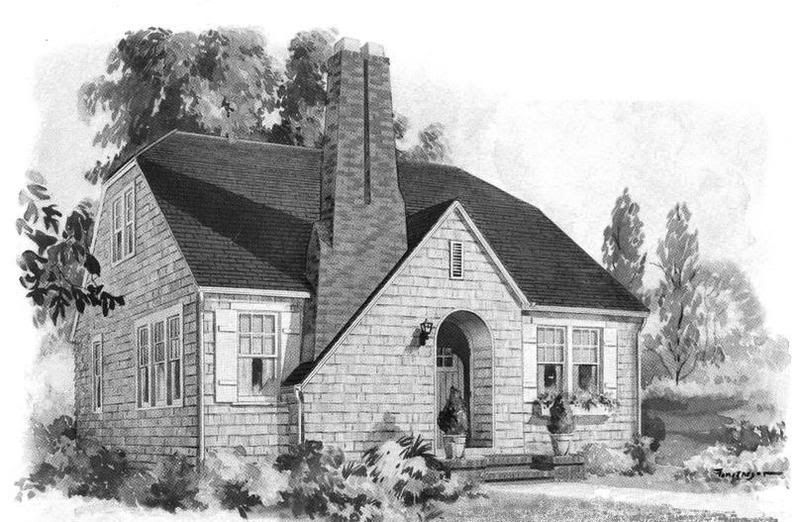 Wardway Kenwood in Beckley, WV