And you thought *your* kitchen was tiny...
rosemaryt
November 28, 2009
Found this in a 1925 architectural magazine. And yes, that's a fridge under the drain board.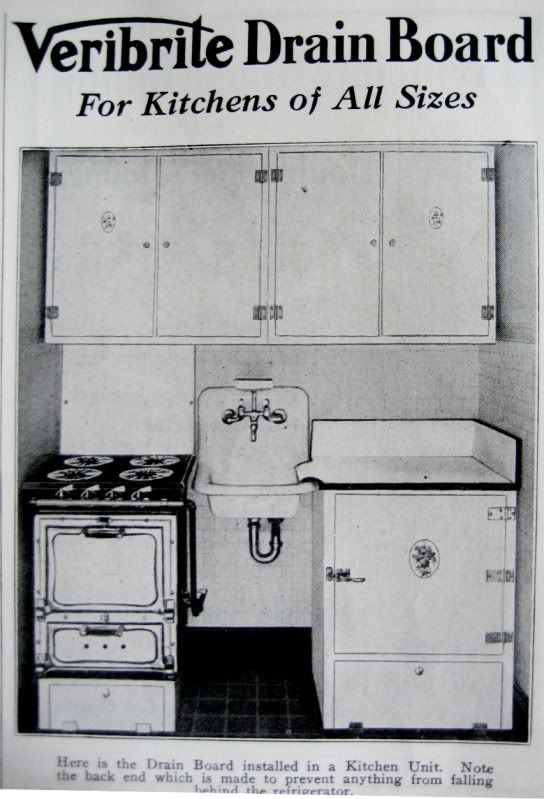 And can you say "L I A B I L I T Y"? Look at this tub!!! One false move and it's over. Yikes.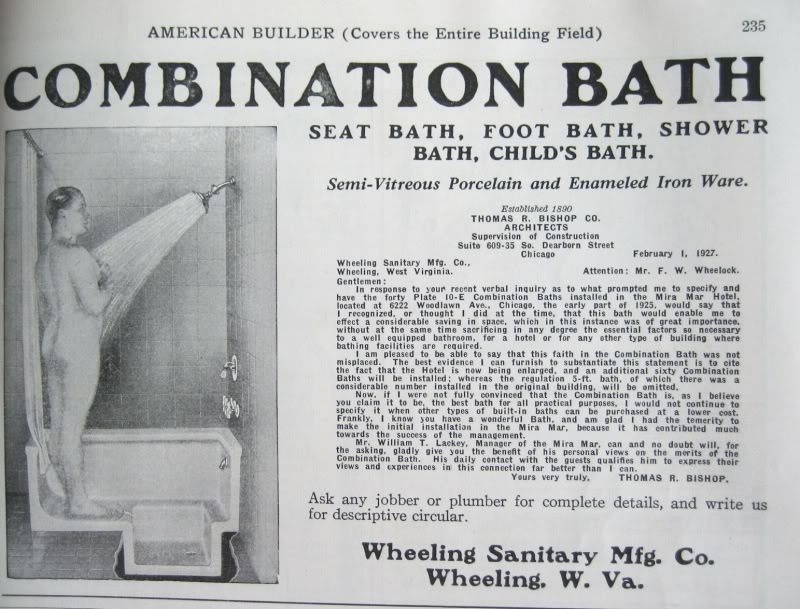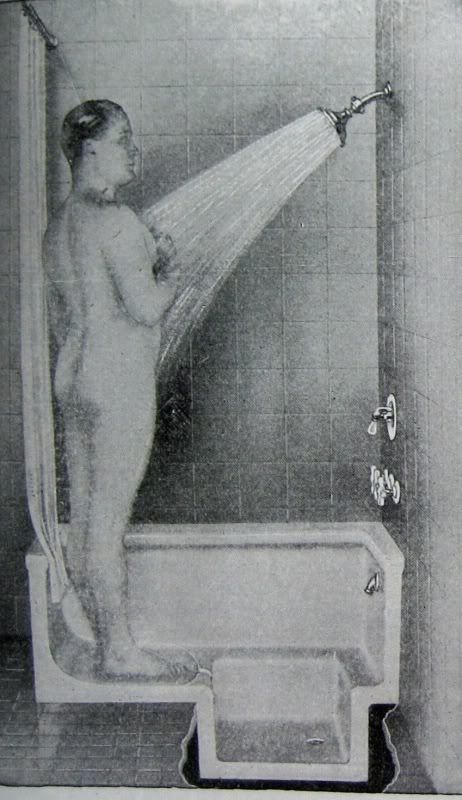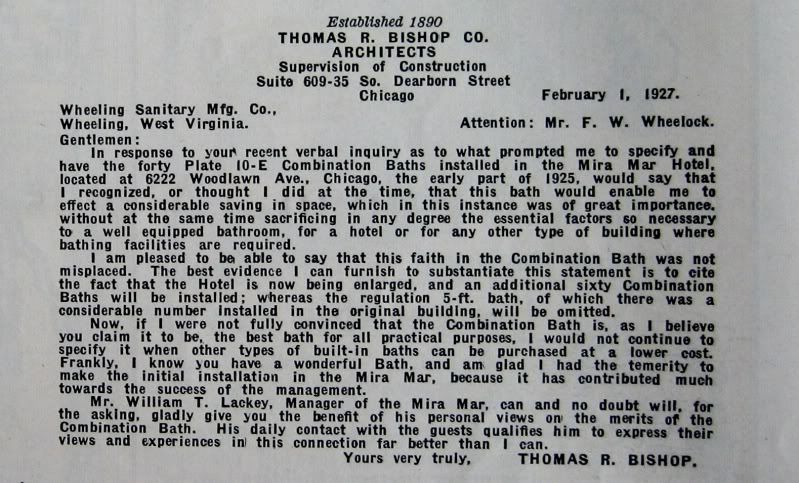 Here is a link that might be useful: A lawsuit waiting to happen