Perplexed about concrete roof
zagyzebra
October 26, 2013
My roof problem...
BEFORE: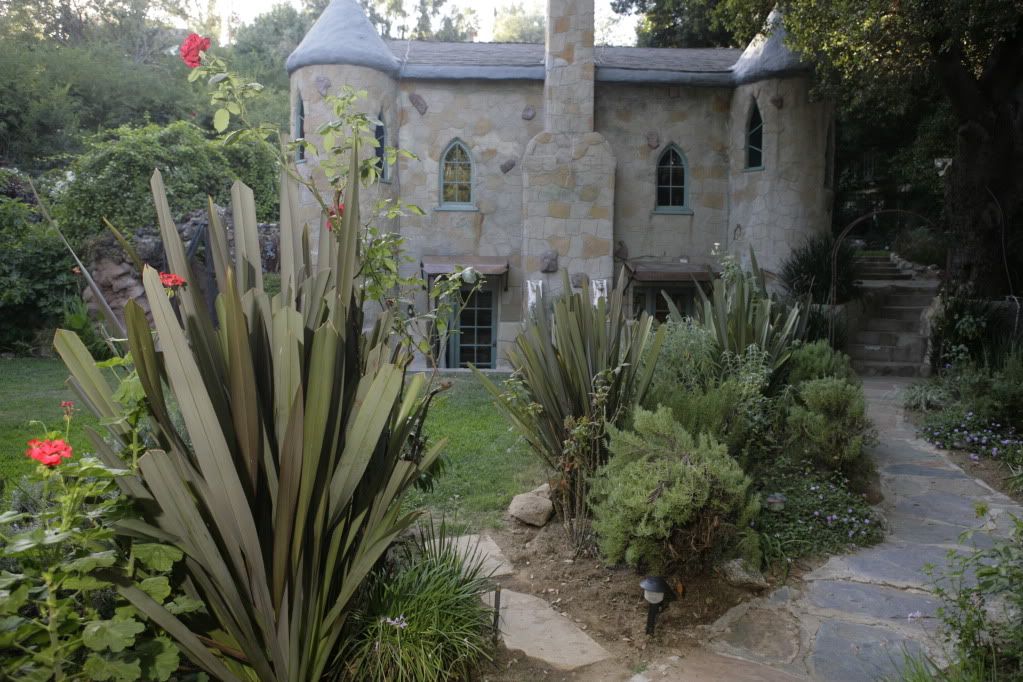 AFTER: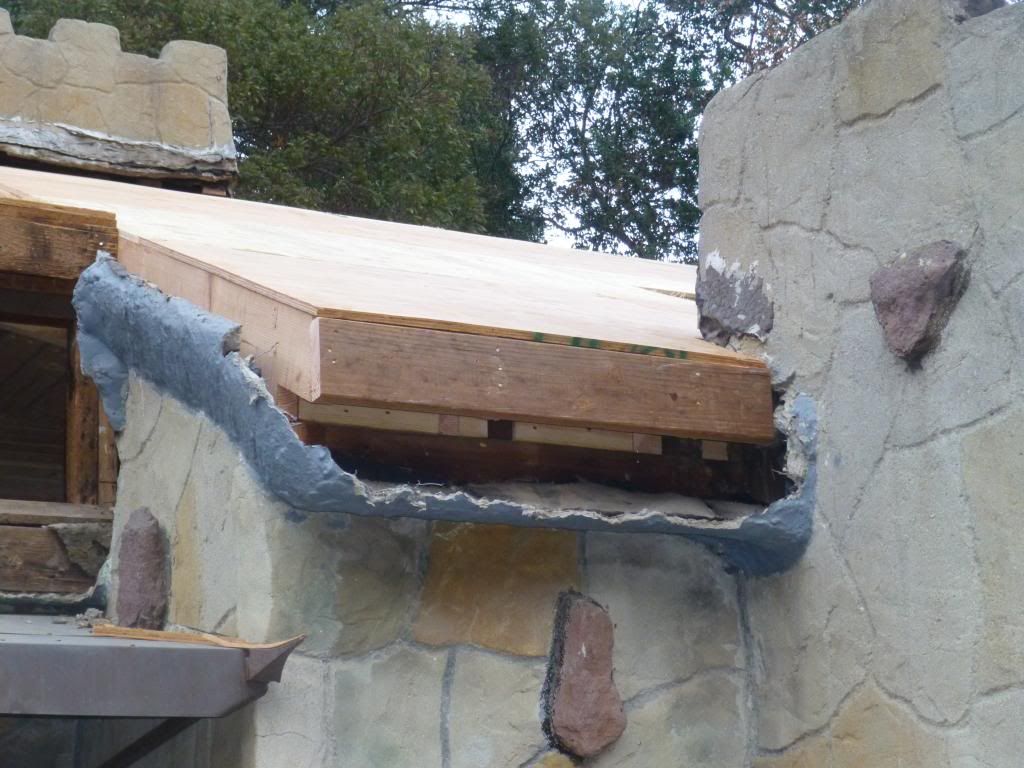 We are reconstructing a fire-damaged 1931 storybook castle that had a concrete roof. It literally looks like someone hand molded the concrete around all the turrets and the steep roof structure. They even stuck rocks in it at random places! The concrete roof is edged with a round concrete lip. Mind you, this house is filmic and was built by set designers. The walls of the house are all hand etched concrete to look like stone, and each faux stone is hand-tinted a slightly different stone color. Imagine a castle set on an old studio back lot from a 1920-1930 movie -- and there you have it.
Due to structural damage inside the house, we have had to remove much of the roof. We are trying to preserve the historic house to its original artistic integrity. But every roofer we've had up there seems completely baffled because everything they do is slate, tile and composition. We realize the solution is in the lifetime coating and the prep prior. But if any of you have any thoughts, or know stucco and/or concrete experts in the Los Angeles area who would like to bid this project, we'd love to hear from you.
Some of the questions we're trying to answer...
1. How do you waterproof the plywood?
2. How would you connect or lay the flashing z metal to the circular roof lip?
3. How do you attach the diamond lath to the plywood?
4. Are there building codes that mandate what can and cannot be done?
5. How thick should the layer of concrete or stucco be?
6. What weight will it be per sqi ? We have a 12 psi dead weight limit.
7. Do we waterproof on top of the concrete? And, if so, with what?
The house is so unique that we want to preserve the piece of history it represents. Thank you for chiming in from the bottom of our hearts.