Counter top mix up, turns out for the best!
We found out two days ago when they went to fabricate our counters for our new build that one of the quartz slabs we ordered was sent to someone else and that Ceasarstone sent the wrong slab and color. We ordered 5141 and they sent 6141, so our two slabs did not match and the receiver at the fabricators didn't notice last month when they were received. It is now too late to order another as no slabs in our color are available till mid April.
Which in the end turns out it was a blessing as for the last couple of weeks I've been kind of regretting my counter choice and was wishing I would of picked Super White instead. Well guess who just picked out Super White Extra for their new counters? Me, yay!!! I'm so excited, lol.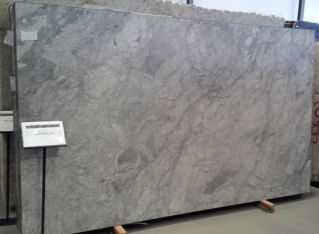 This post was edited by xc60 on Sun, Feb 23, 14 at 15:39