Can you date this home?
dixieinmotorcity
October 14, 2010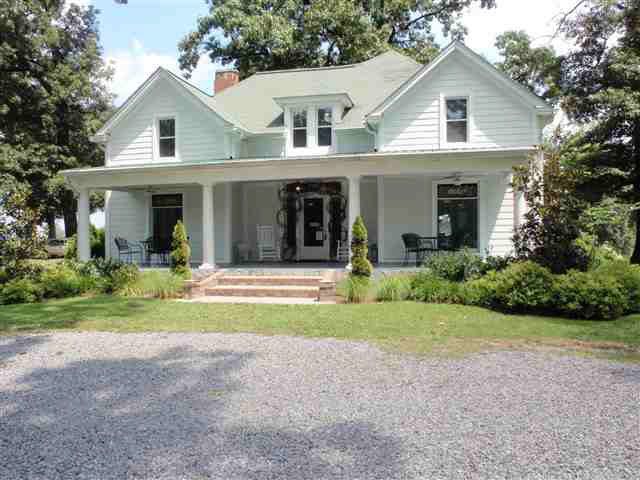 I intend to purchase this home. The current owner says it was built in 1890, claiming a stone with the 1890 inscription was once there but thrown away by the owner previous to her. Public Record (according to zillow.com) says it was built in 1914. Current owner says there was a fire in the courthouse that may have destroyed original deed and 1914 was the first transfer of deed.
Much of the inside was remodeled by current owner. The front door and two front windows with stained glass transoms are original. As well as transoms throughout the home. The original pine floors are under the new pine floors. Some of the decorative ceilings are original as well. I don't have pictures of these features, as we don't occupy the home yet.