help with floor stain color (semi-x-post)
weedyacres
August 20, 2013
I posted in flooring asking for stain color help (I'd like a medium, non-orange-y brown) and hollysprings warned me against staining old heart pine at all, as it doesn't take stain well. The original floors were stained reddish: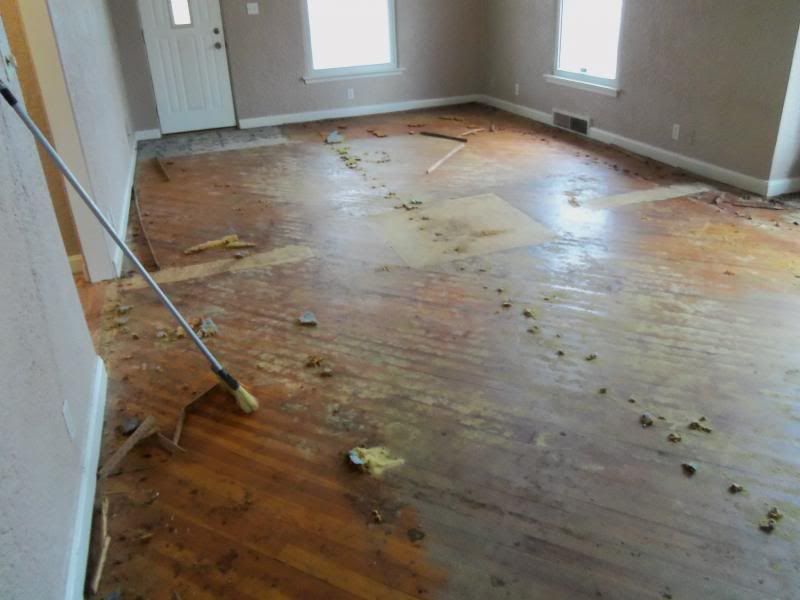 I don't want them to turn out splotchy like this:
Eclectic Kitchen by Dallas General Contractors Key Residential
But I'm afraid just sealing it natural will be too orange-y like this:
Eclectic Kitchen by Salem Photographers Tess Fine
Something like this would be fine:
Eclectic Living Room by Amsterdam Media and Bloggers Kaylovesvintage
What has been your experience with staining old pine floors? Likely color outcomes of staining vs. sealing?
I will have some walnut inlaid portions, and walnut needs no stain to look good.