Fonda's NM Ranch
violetwest
February 20, 2014
I am drooling. OMG--the colors!
I would sooo love to paint my house these beautiful soft pinks and blushes instead of the crappy unwanted yellowy cream my builder supplied.
I wonder what colors they are -- probably some custom thing? But oh -- the living room! the bedroom. Now that's a bedroom!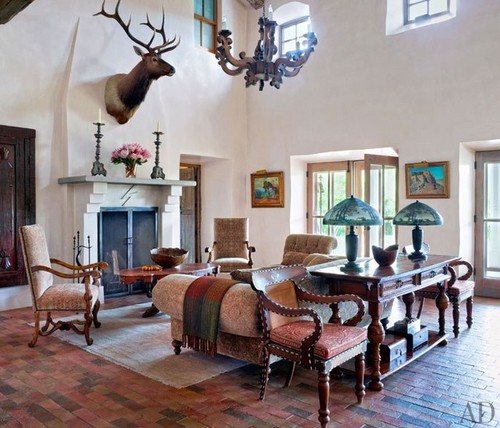 Here is a link that might be useful: Ranch
This post was edited by Violet.West on Thu, Feb 20, 14 at 9:54