vicnsb's finished kitchen photos!
A few details still need to be done, but pretty much I am cooking
and living in my new kitchen. I had hoped to take pics with natural
light but it is pouring rain in sunny southern california right now and so no
luck. The pics came out pretty dark.
I found this site by accident, like many do I suppose and immediately
became addicted! I asked a lot of questions and received more info and
help than I ever dreamed of. I don't see some of the names around much
that were so helpful a while back, I really appreciated all of it.
We did not have a large space to work with nor a large budget. We were
very lucky to find someone who did it all at a very reasonable price, enough
so I could afford my dream appliances. We were still very scared starting it
right before our work slowed down and the economy got worse.
I stuck true to my original vision which I think is really difficult to do. But
its MY kitchen and I waited a long time for it! Only having 2 walls to work
with and wanting a 48 range took some thought and compromised my counter space
but I have already entertained and everything functioned so well and it flowed just like I had hoped.
A big thank you to all of you TKO's who make this site so helpful...keep posting!
vic
Details to follow.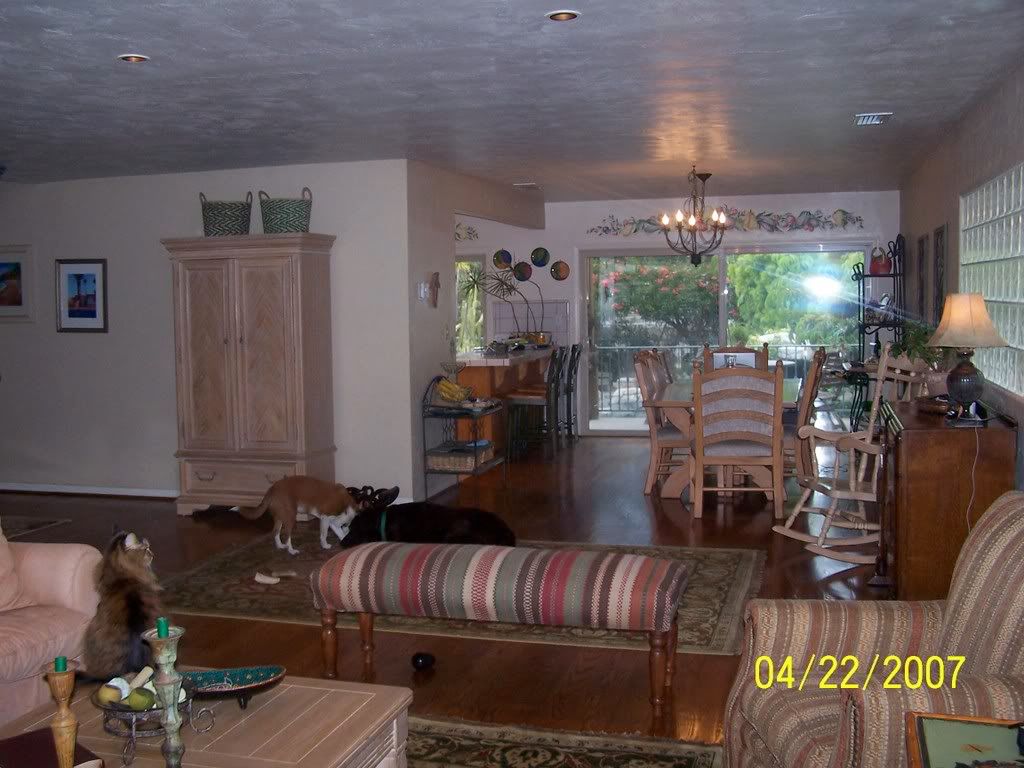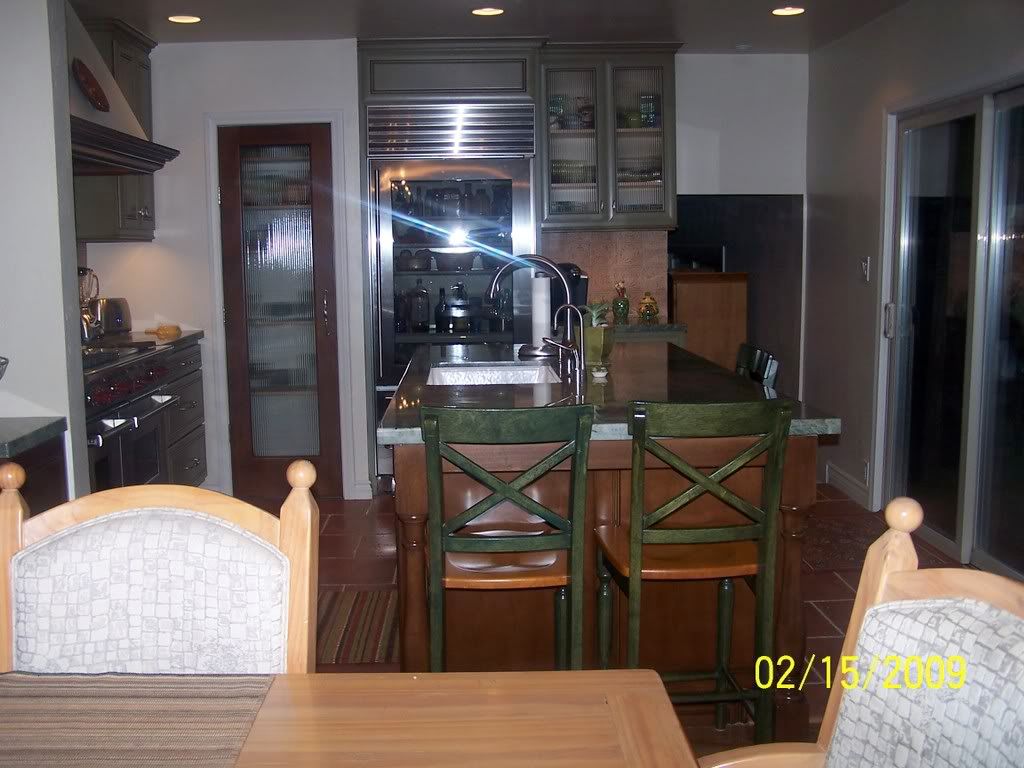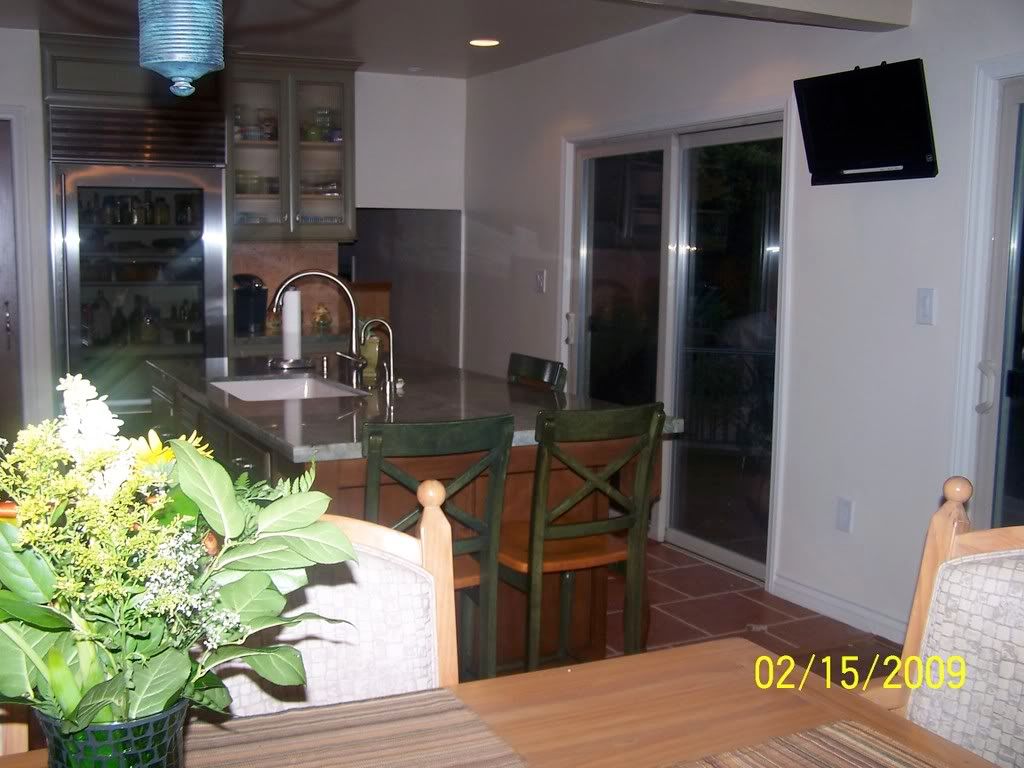 more pics...
Here is a link that might be useful: vic's progress