Why Can't I Keep (lots of pix)
shirleyinadirondacks
August 29, 2006
my desk neat??? One of my ex-BILs told me he'd never live long enough to see my desk clean!!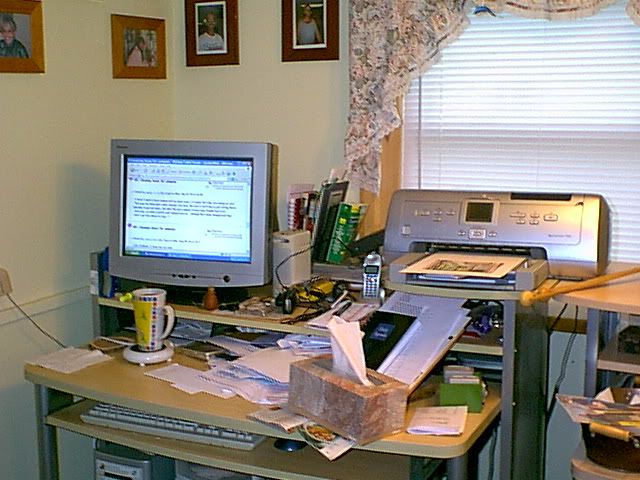 The rest of the house looks good.
kitchen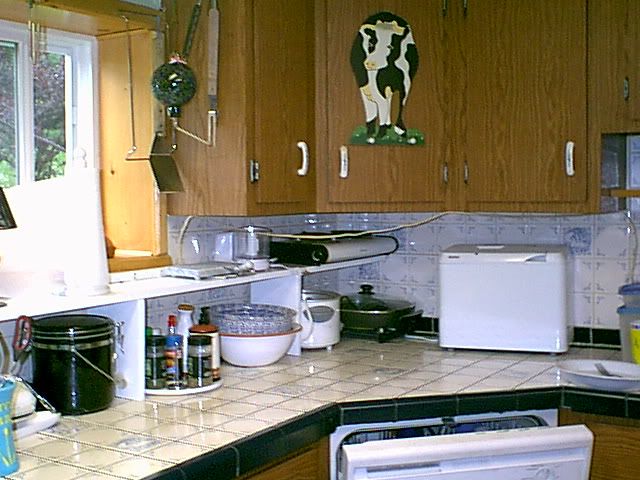 dining area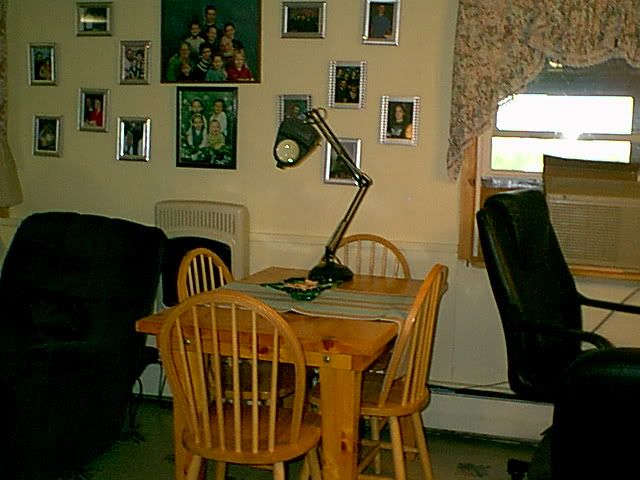 living area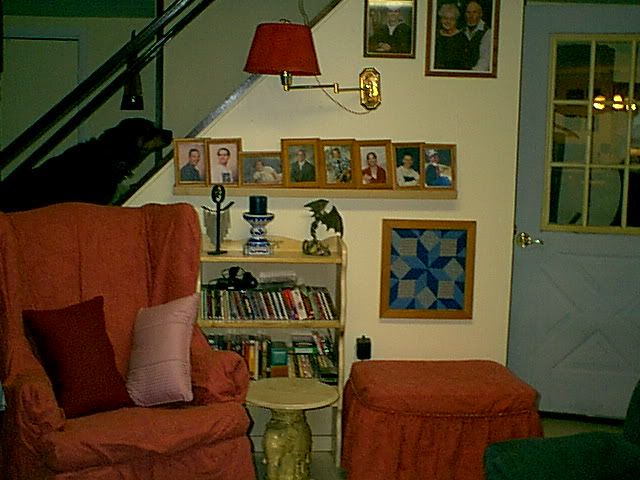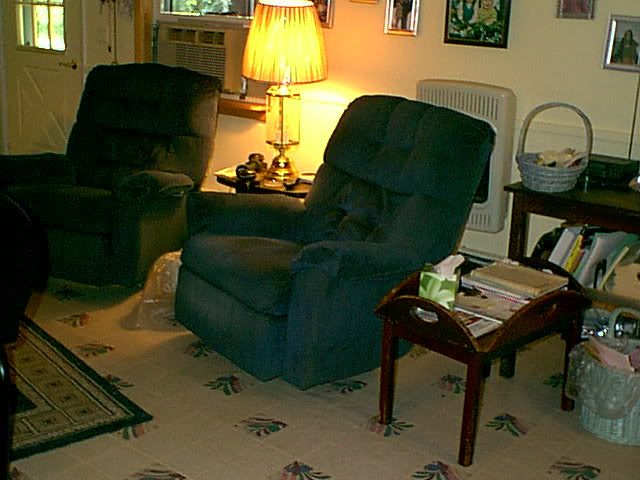 laundry/pantry
bedroom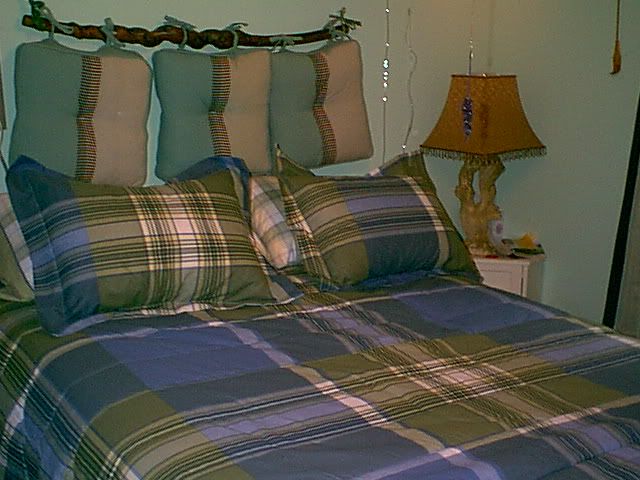 DH's dresser
i get really frustrated with myself. and I go thru peroidly(sp)and clear everything off, but within minutes it's on it's way to chaos again. I doubt if I'll ever change. I've about reached the poiint where I don't even wanna try again.
Just a rant or whining session, so pay no attention
shirley