Vinyl Siding vs Asbestos for Mansard Victorian
new_homeowner1
August 19, 2014
I'm trying to decide what to do with the asbestos siding on my house. Wood siding is not an option for me. Aside from a couple broken pieces, the asbestos siding should paint well, according to the painters I've spoken with. However, the siding also has these nails that are loose and slightly proud of the shingle. I wonder if these nails will look bad if I decide to just repaint.
Another option would be to encapsulate the asbestos in some kind of higher quality vinyl. I've look at the CertainTeed and Premium Pointe 360 websites, but I haven't seen any of these in person yet. I have seen some vinyl shakes on a neighbor's house that look incredibly realistic.
What do you think would maximize curb appeal? Paint the asbestos? Encapsulate with vinyl?
Do these nails look bad to you? They all stick out by a little bit and are loose enough to be removed by hand...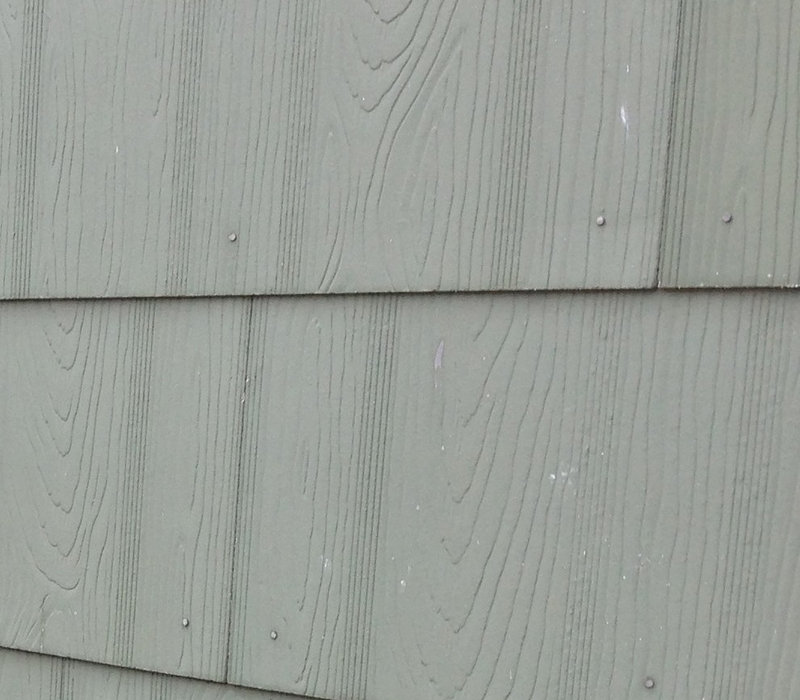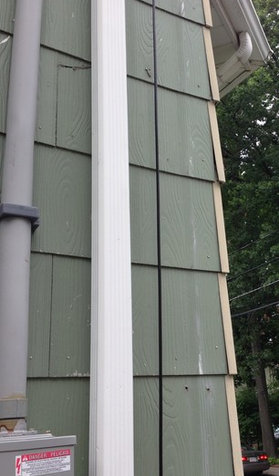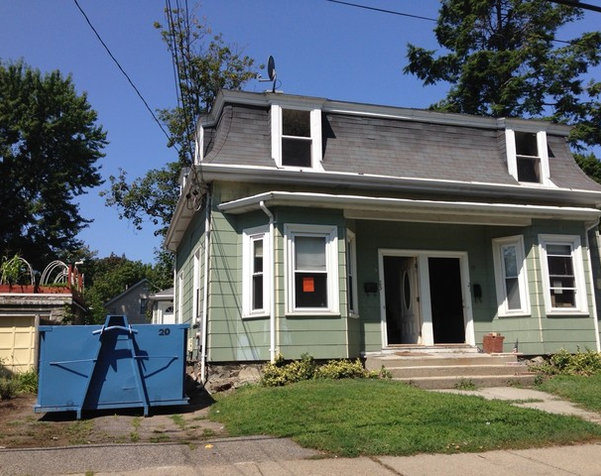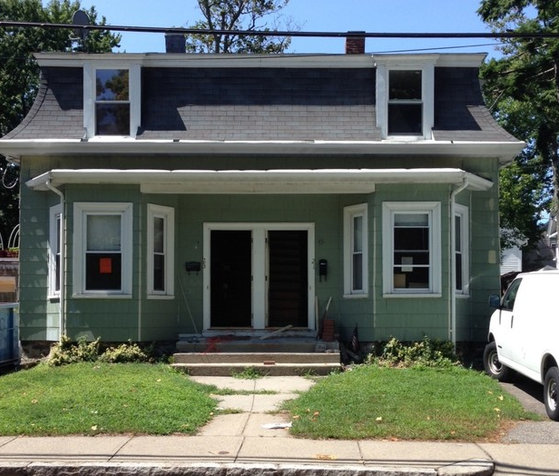 People are always saying that vinyl looks cheap...but have these people familiar with the more premium brands? They look great to me, but I am new to this and don't have much experience. I live in a town with many beautifully preserved Victorian homes, but unlike my neighbors, I cannot afford to hire a team of interior designers, historic preservation consultants, and architects.
The following photos are of vinyl siding. To my untrained eye, they look nice:

don't like the stone foundation in this one, but the vinyl looks nice
Sorry this image is no longer available.