Rosh Hashanah!
Happy Rosh Hashanah!
Made a few things for the occasion, I think. :-) Not much attempt to be authentic. ïÂÂ
Chopped liver, more like liver pate. I used chicken liver. There is nothing special about the recipe, just schmaltz and gribenes in the mix, in addition to other ingredients. The chopped liver was served on home made puffed rice cookies.
And
Sosu vide brisket with sauteed figs, glazed carrots and onion. Fig chutney made from the inside of the figs on the brisket.
L'chaim!
dcarch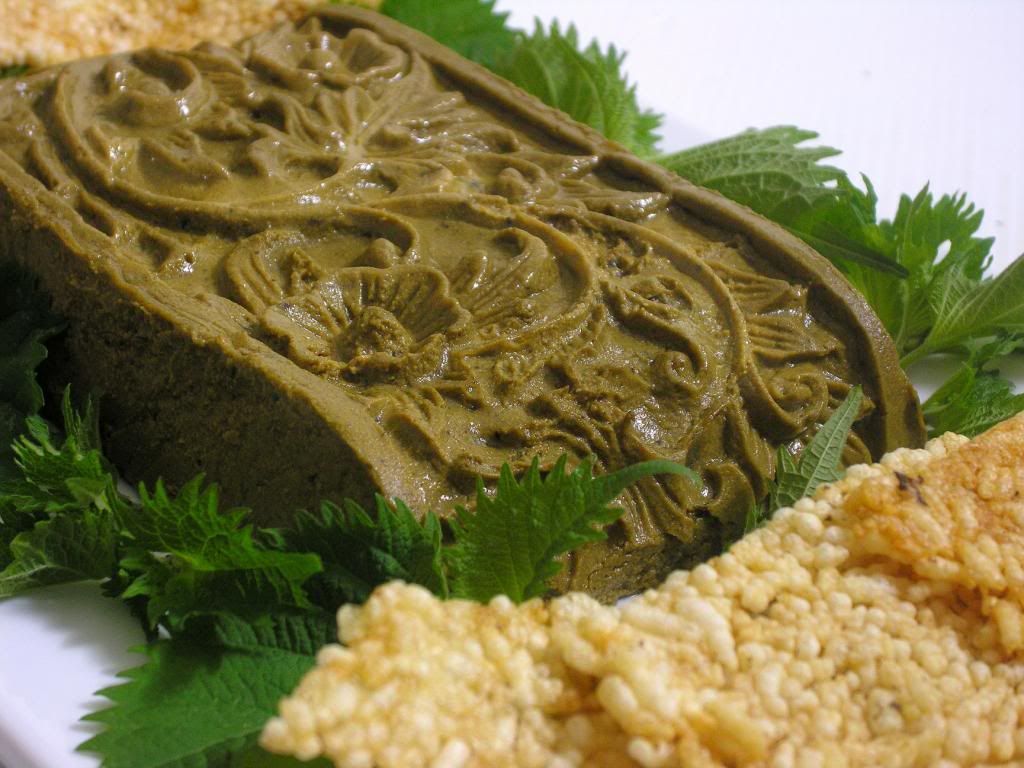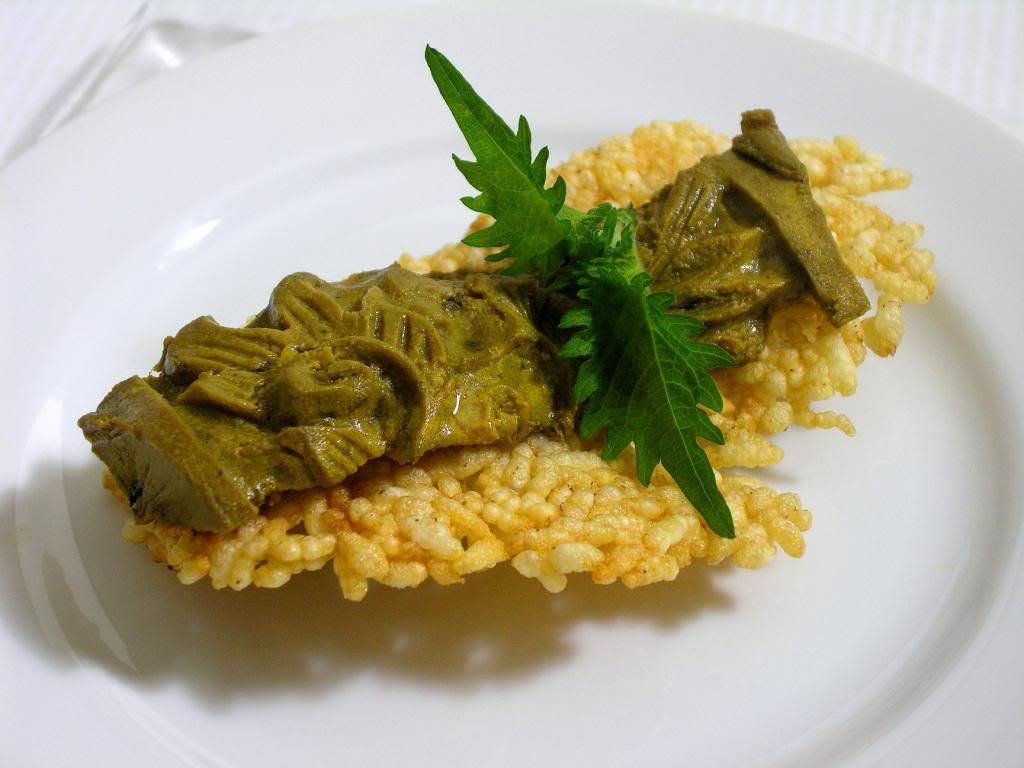 [IMG]http://i73.photobucket.com/albums/i240/dcarch/figbrisket3_zps597c0a96.jpg[/IMG]