1938 Exterior Renovation
We were told we could be eligible for hail damage from a storm last year so we thought "what the heck" and submitted a claim and it was accepted. We're not getting enough to cover what we want to do, but will just pay for the rest out of pocket. We need to make a decision on what we want done right away and I was hoping for some advice.
Our house was built in 1938 and currently has ancient aluminum siding. We want to go with Hardiboard. We can't strip the aluminum down to the old wood siding underneath because the full dormer in the back is not original and I don't want to deal with matching or the upkeep of the wood, and who knows what shape it's in (apologies to any purists). We can't do the roof now because it's in good shape, but when it does eventually need to be re-shingled we won't be going with green :P I'm not a big fan of the green the shutters are now.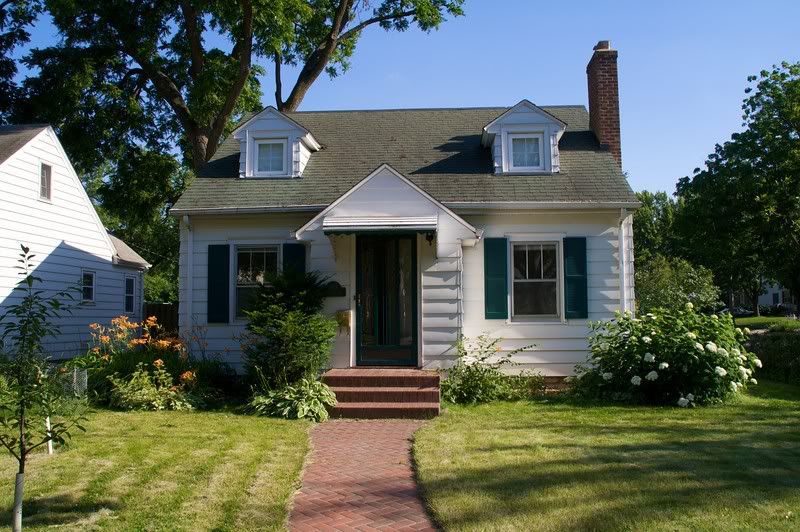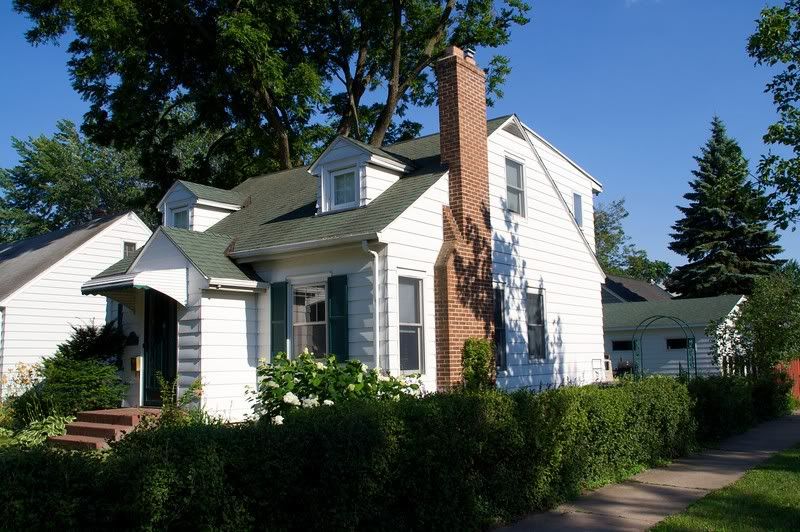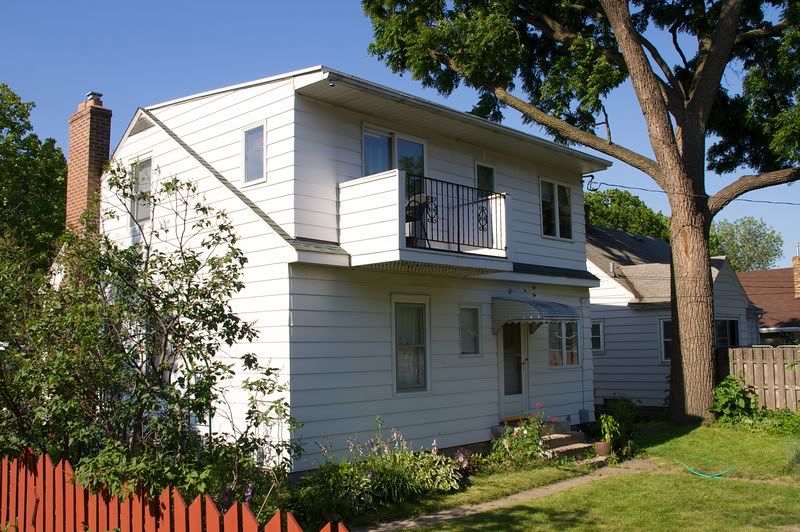 I can upload better closeups if necessary. Thanks in advance!