My new old house!
I've been lurking on this thread ever since putting an offer in on an old house.
After the craziest real estate story ever we finally sold our house and moved to the new/old one. It's a 150 year old farmhouse, old barn included.
Here's a pic of the exterior (wood siding!). It sits on 4 acres and there isn't a room that doesn't need work. I can't wait to start renos on it.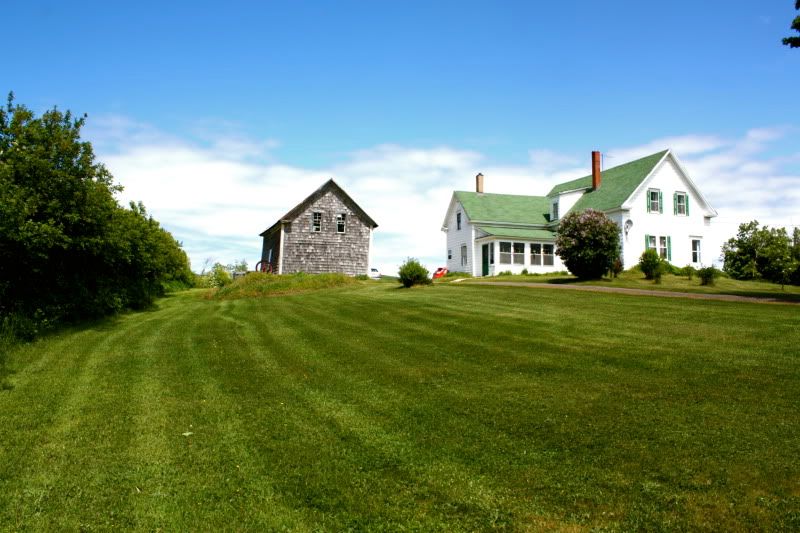 I started a new blog to document the renos on this house (Rose Cottage was the previous one) if you want to check it out in the link below. I'll be posting interior pics in the next couple of days.
www.littlehomesteadinthevalley.blogspot.com