Can you modernize a Dutch Colonial roof?
counselor4444
July 22, 2010
Hi all,
My husband and I are looking to purchase this Dutch Colonial.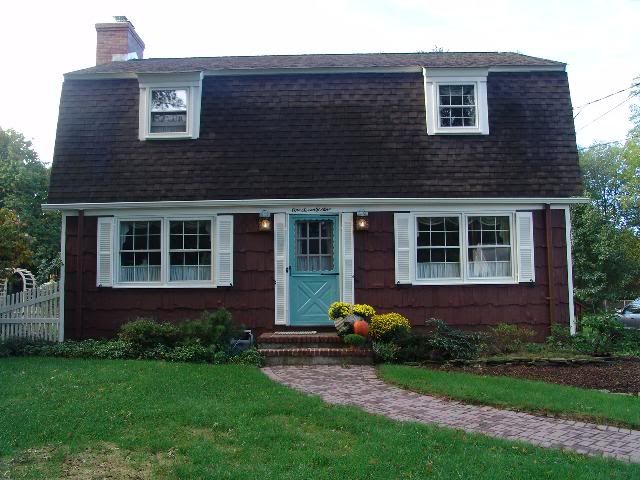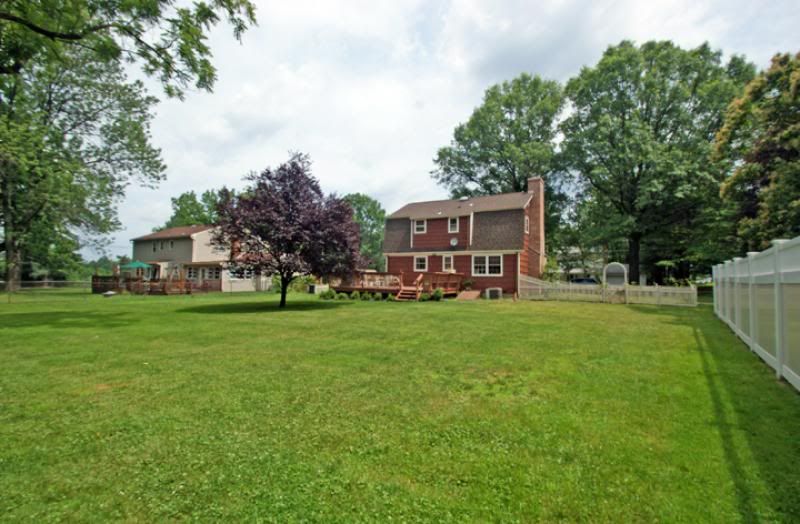 We are wondering if it is possible to remove the gambrel roof and instead modernize the house with a modern colonial roof like this.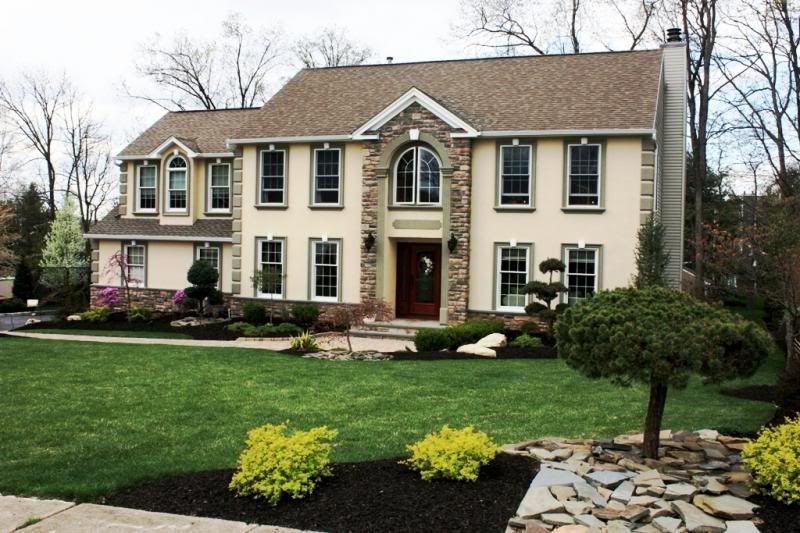 We would also be expanding on one side. Thoughts?
Thanks.