A Sears Magnolia - in Syracuse, New York!!!
The Sears Magnolia was the biggest and the best of the Sears kit homes. Sears homes were 12,000 piece kits shipped via boxcar to wanna-be homeowners. Each kit came with a 75-page instruction book and a promise that a "man of average abilities" could have the house ready for occupancy in 90 days.
The average Sears home did fit inside one 1920s boxcar (and they were huge boxcars).
But the Sears Magnolia took TWO boxcars!
It was a massive and grand house, and sold for a pretty penny, too. (See catalog image below.)
For years, and years, and years, there was a story that there were six Magnolias sold and built. There was one in Nebraska (burned down years ago), one in Pennsylvania, Ohio, North Carolina, Indiana and Alabama.
That was it. Six of 'em.
Until last Wednesday.
Some kind soul came to my website and leave a detailed message, saying that she thought there was a Sears Magnolia in Syracuse.
In that I get at least 3-5 emails PER WEEK declaring that a Sears Magnolia has been found, I didn't get my hopes up on this one.
And then I saw the old house via Google maps, and I got pretty excited. The fuzzy, grainy photo looked like a Magnolia. But it was hard to be sure.
Next, I asked a fellow old house lover to get me a photo. And then I was convinced, it was the real deal.
I contacted the owner and she already knew it was a Maggy, and even has original "Honor Bilt" documentation from the original owner.
So it's official. :)
Syracuse photos are courtesy of Scott Bailey and Jerry Ashley.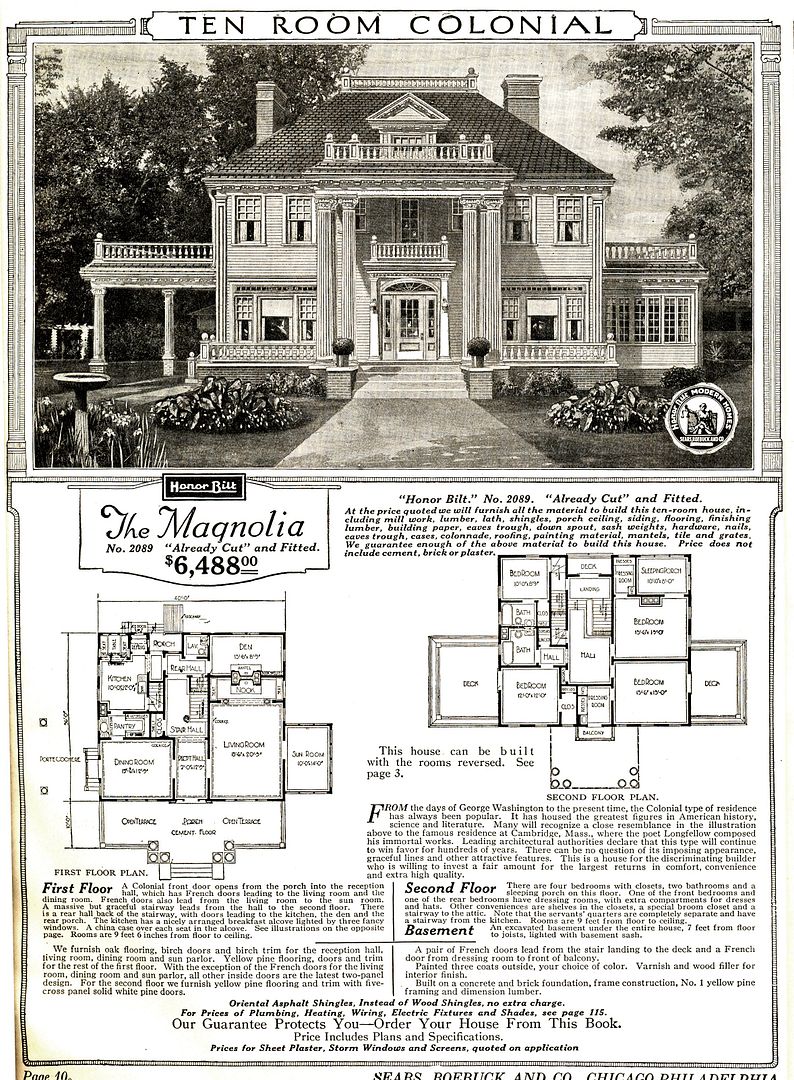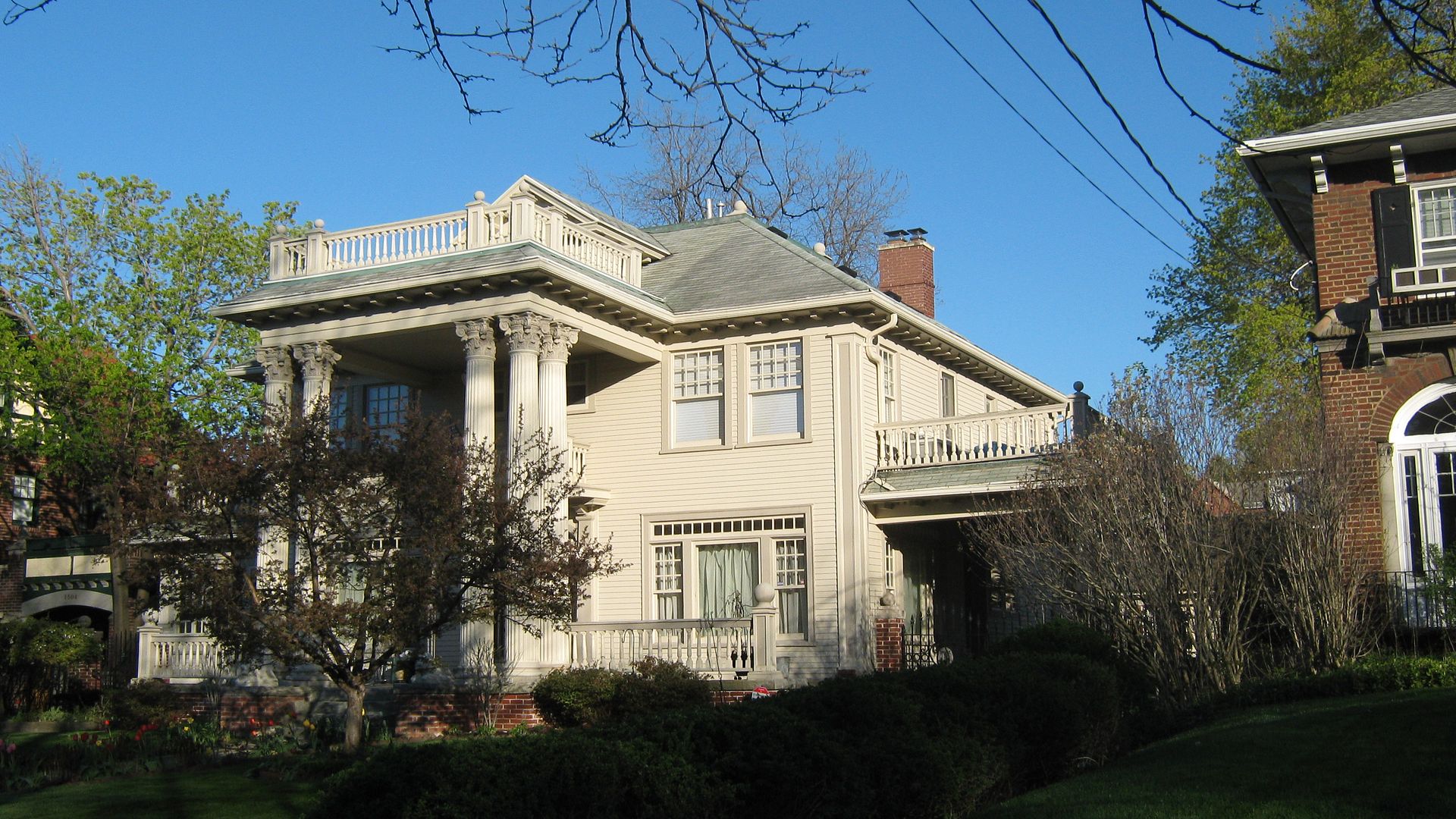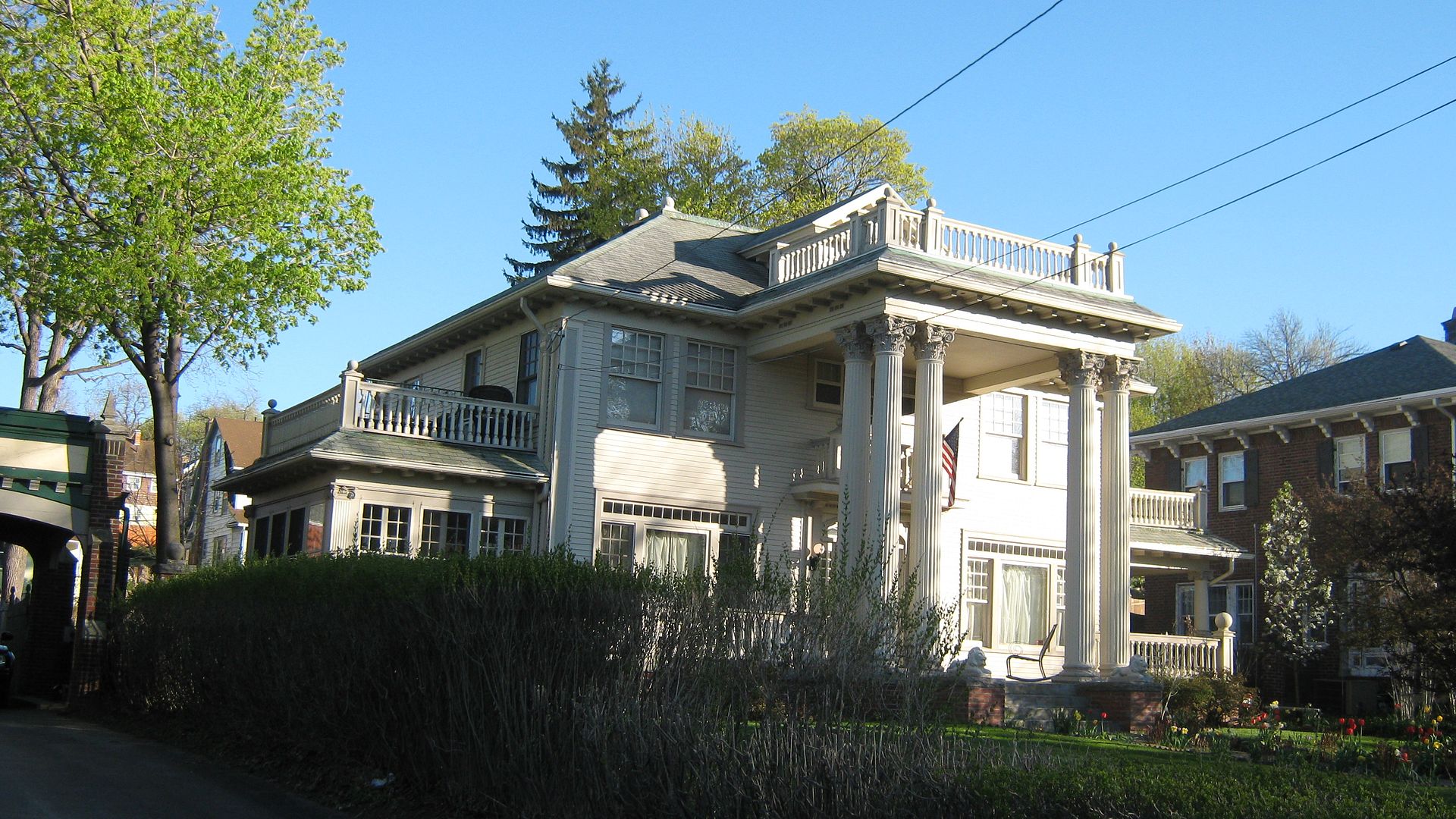 Isn't it a beauty? Doesn't it make your heart go pitter pat?
Here's a Maggy in Benson, NC.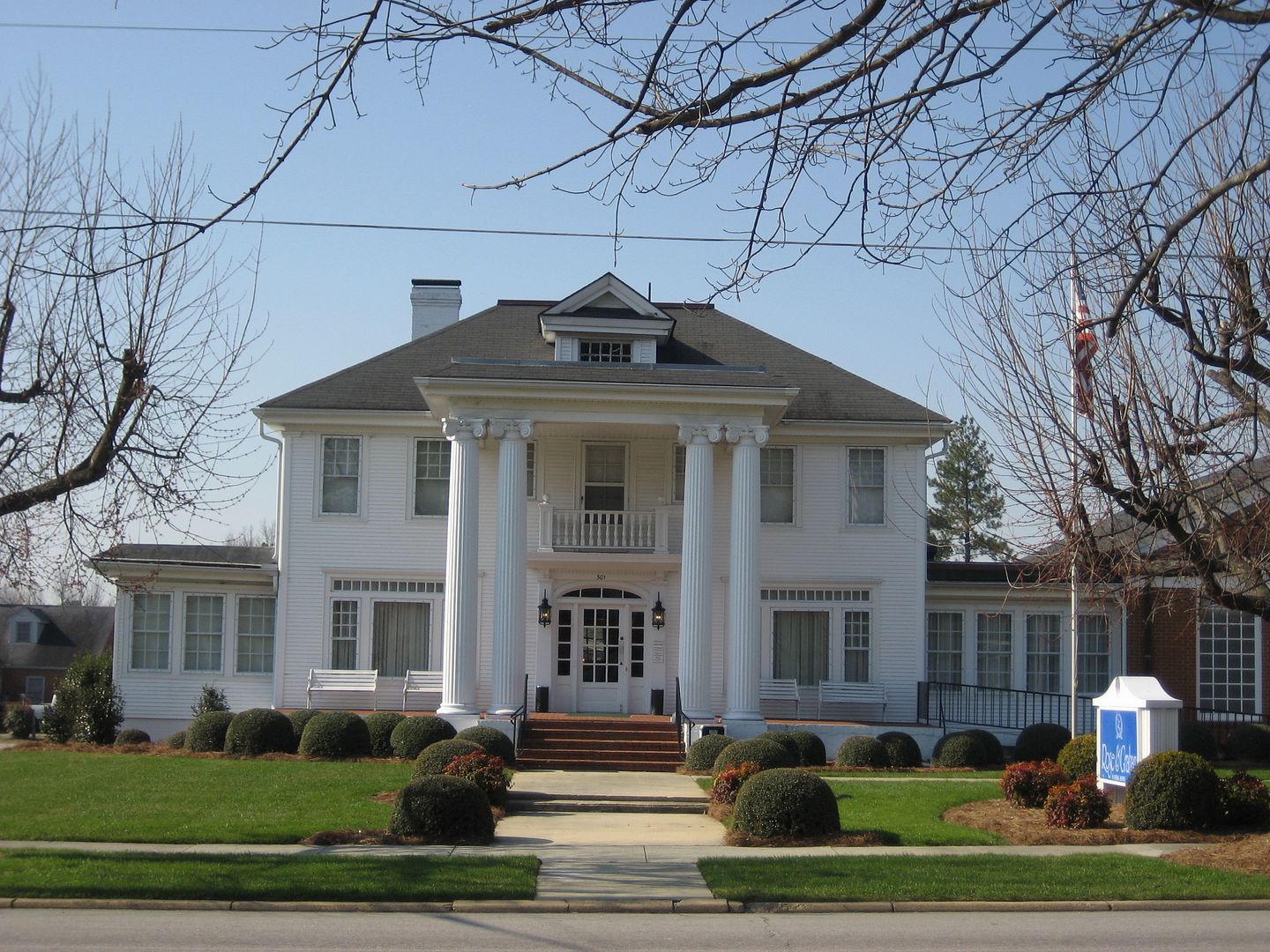 And one in Canton, Ohio.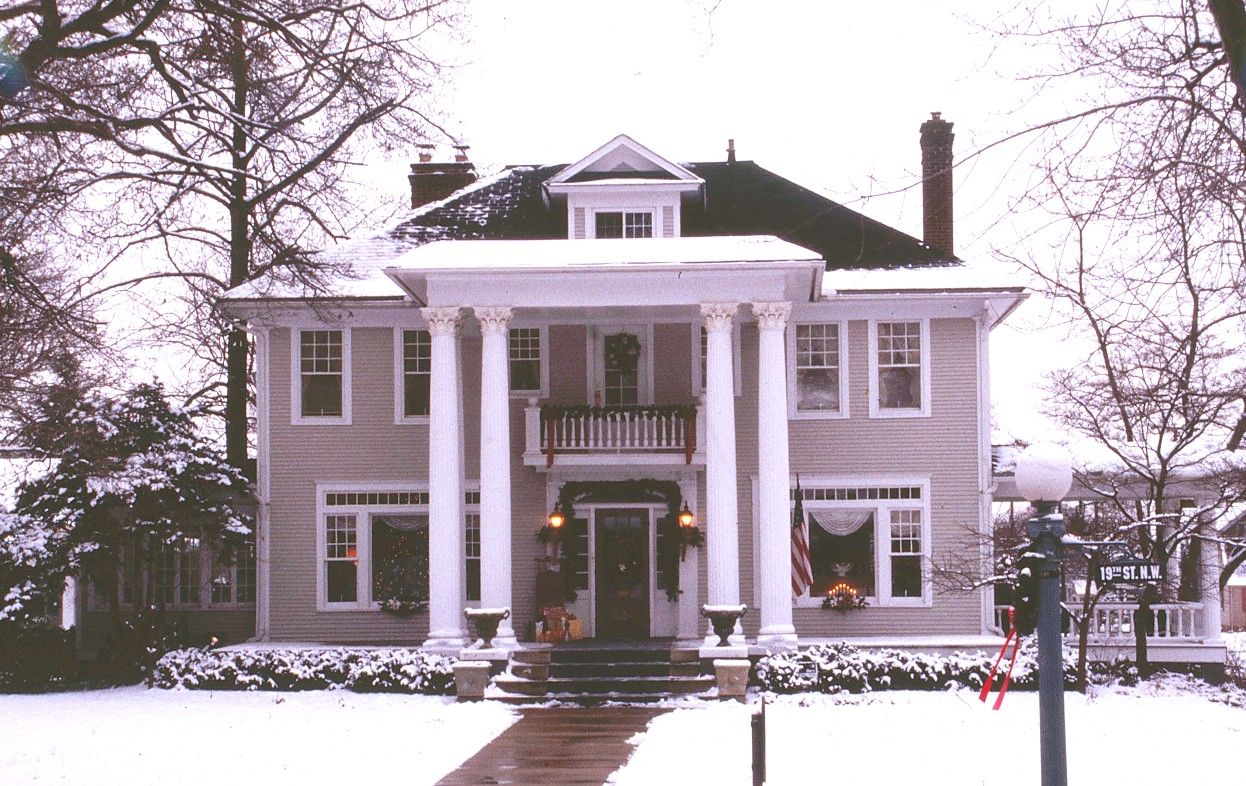 Now, where is the EIGHTH Magnolia? Is it in YOUR neighborhood? :)
Please go FIND IT!! :-) It's out there!
Rose
Here is a link that might be useful: Sears Magnolia - more better photos