What color chairs with these elements in the room?
My mom is updating her living room. Not a total redecorating, but she is finally giving up her overstuffed pull-out couch and she wants to inject some color. They currently have two recliners that were chosen for comfort rather than looks. She'd like to get matching slipcovers for these. The house is a classic 1920s foursquare with original oak hardwood floors and trim.
Here are the elements in her room:
Curtain Fabric - They're only on one window. The other window is a bay window with no treatments.
Sofa (Hasn't been purchased yet but she wants to. Her walls are also a similar color to the walls in this picture. The sofa will be in front of the window without the curtains.)
Throw pillows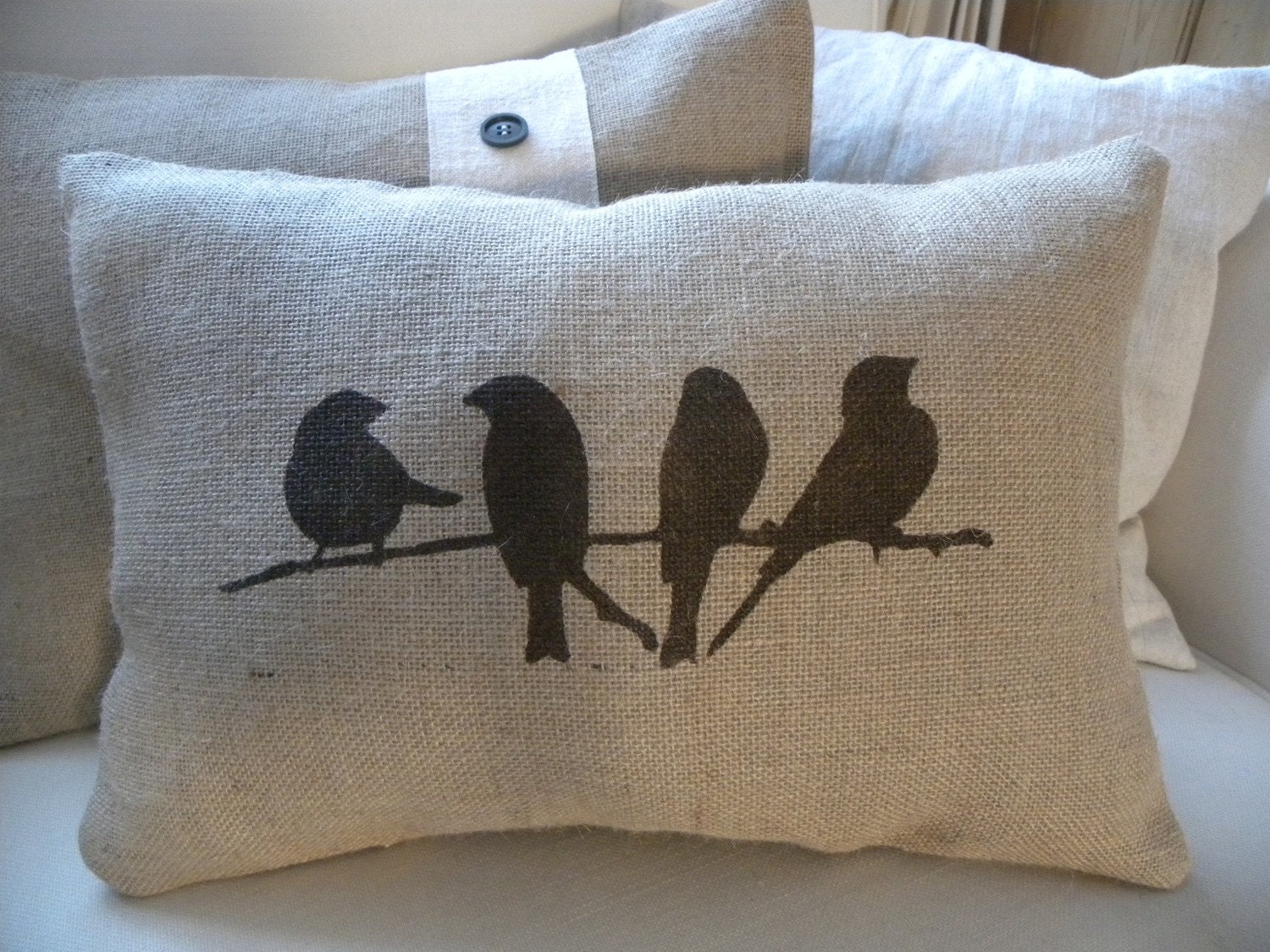 Rug - It's similar to this but with more darker elements and not as bright. It is a 5x8 and she has it overlaid on top of an 8x10 sisal rug with a black border.
Buffet to use as a TV unit (this is a bad picture from the store). The oak in her home is the same color as the oak in the buffet's top.

I'm thinking tan for the recliners. How about you? Or what about a dark brown? Also, do these elements all work together? It's not too late to back out of a couple items.
This post was edited by geokid on Sat, Jan 11, 14 at 23:22