Historic houses in Savannah GA
I love looking at inspirational pictures- and I know a lot of you are working on your own historic project and could use some eye candy. I wanted to post some pictures of historic houses from my town of Savannah GA. These pictures are not of the commonly seen Savannah houses- the tours and guides take visitors around "The historic district" which consists of about 6 square miles. These pictures are of houses outside of the touristy area. So even if you toured the historic city- there are some beauties you may have missed: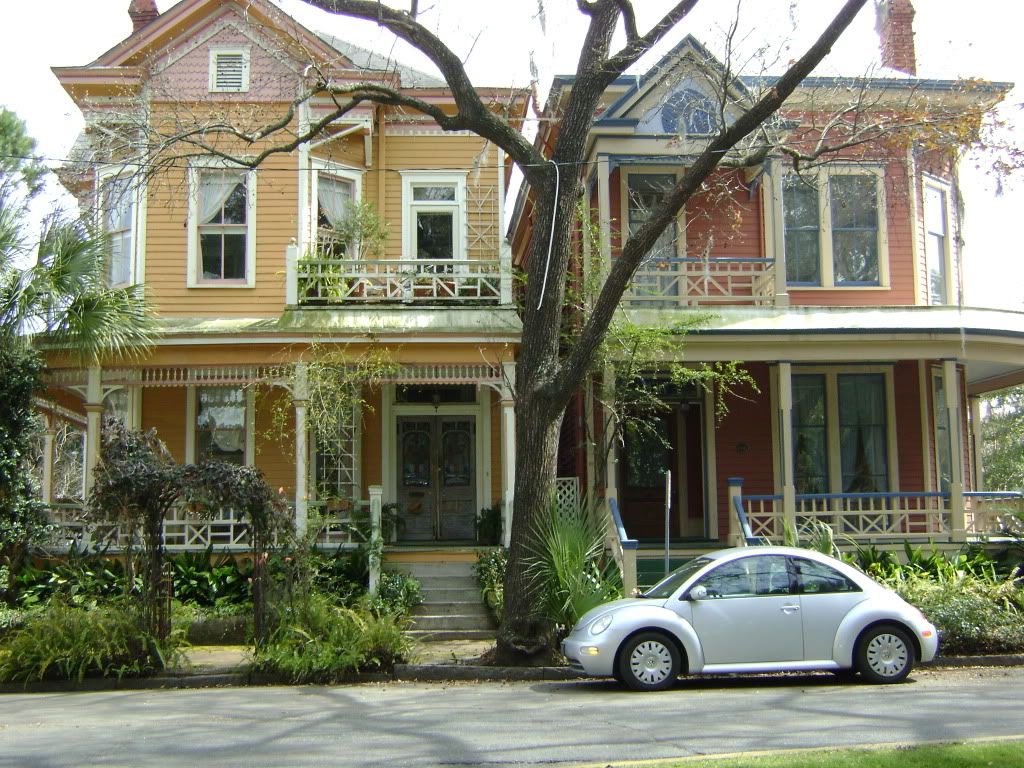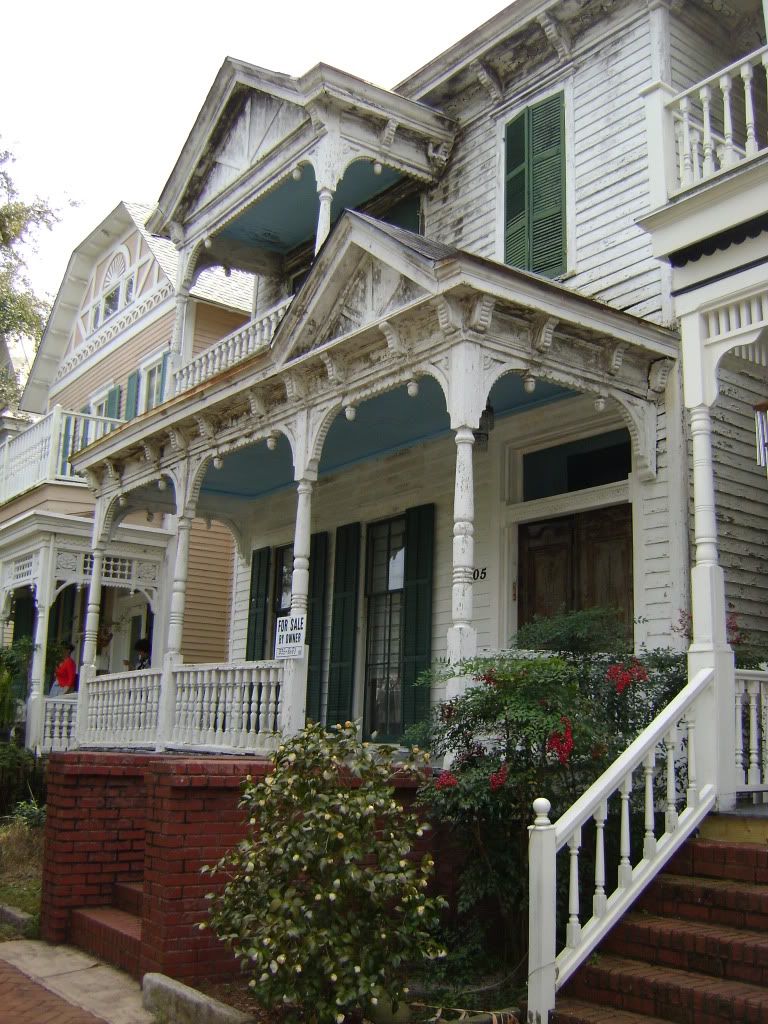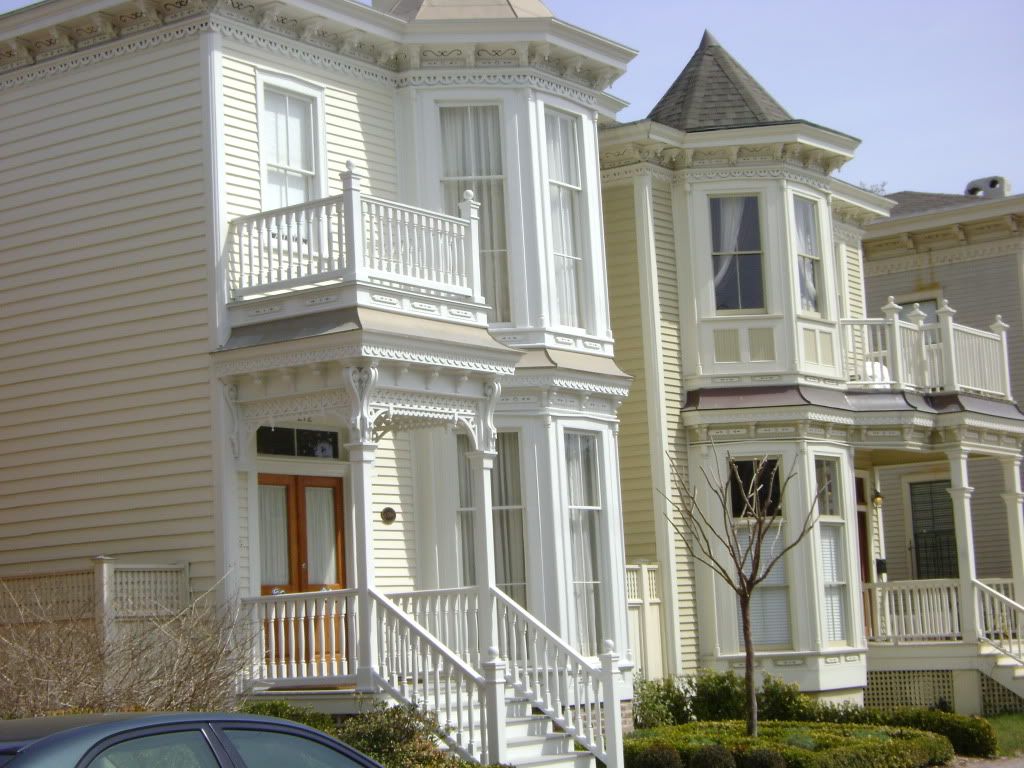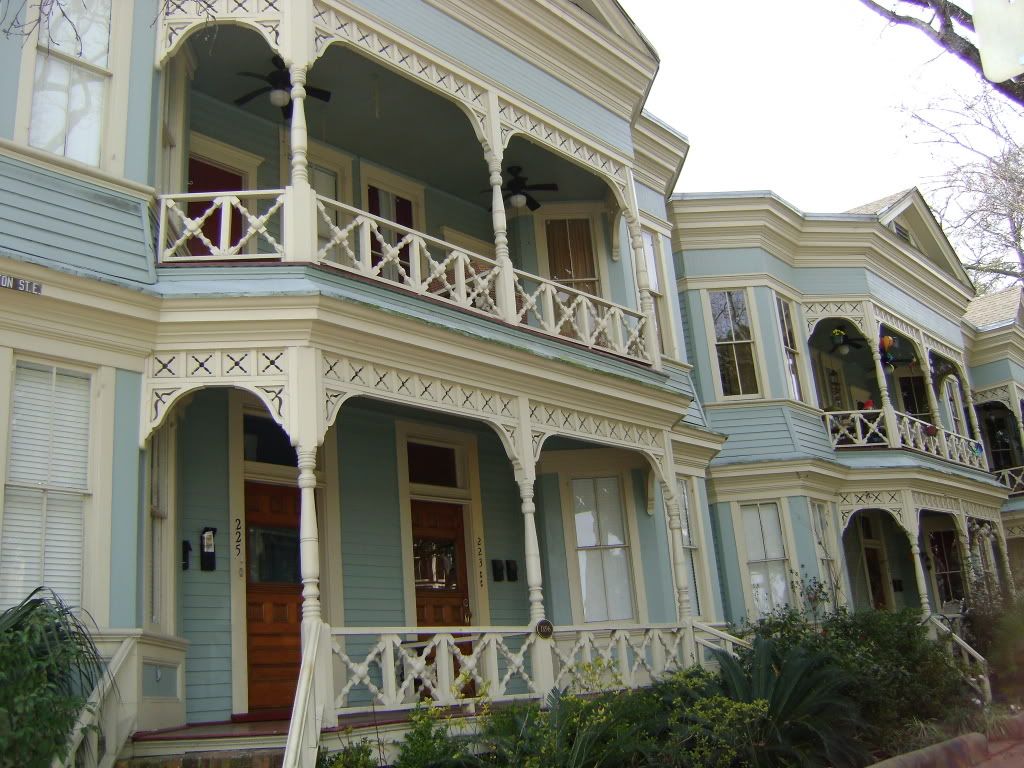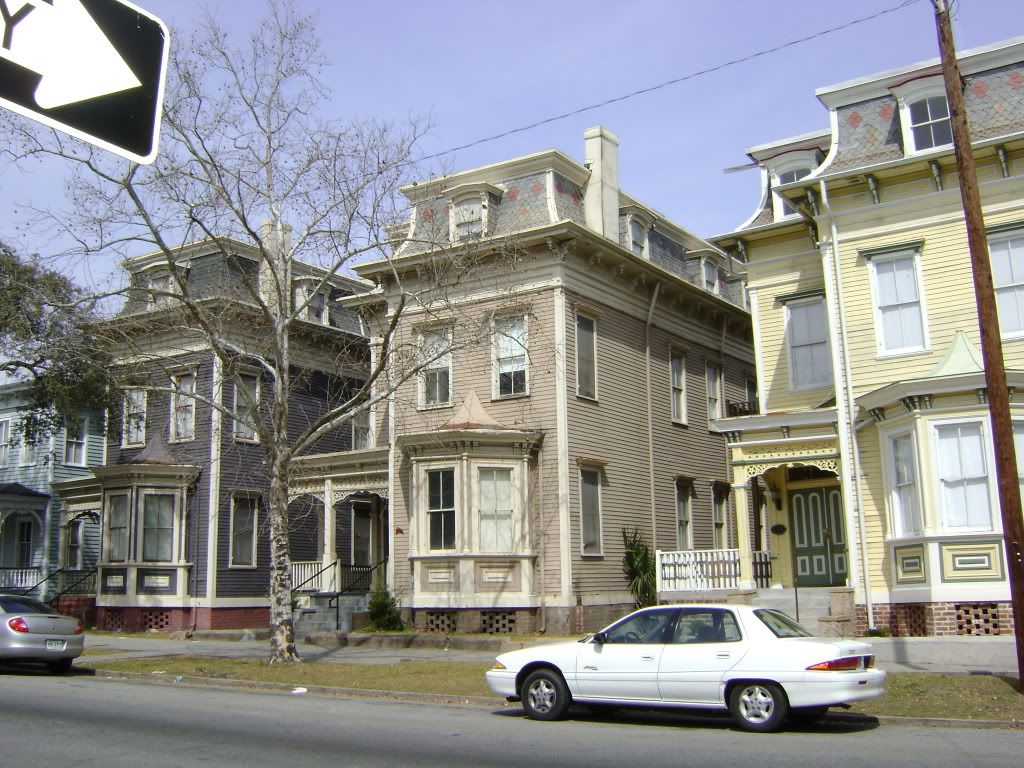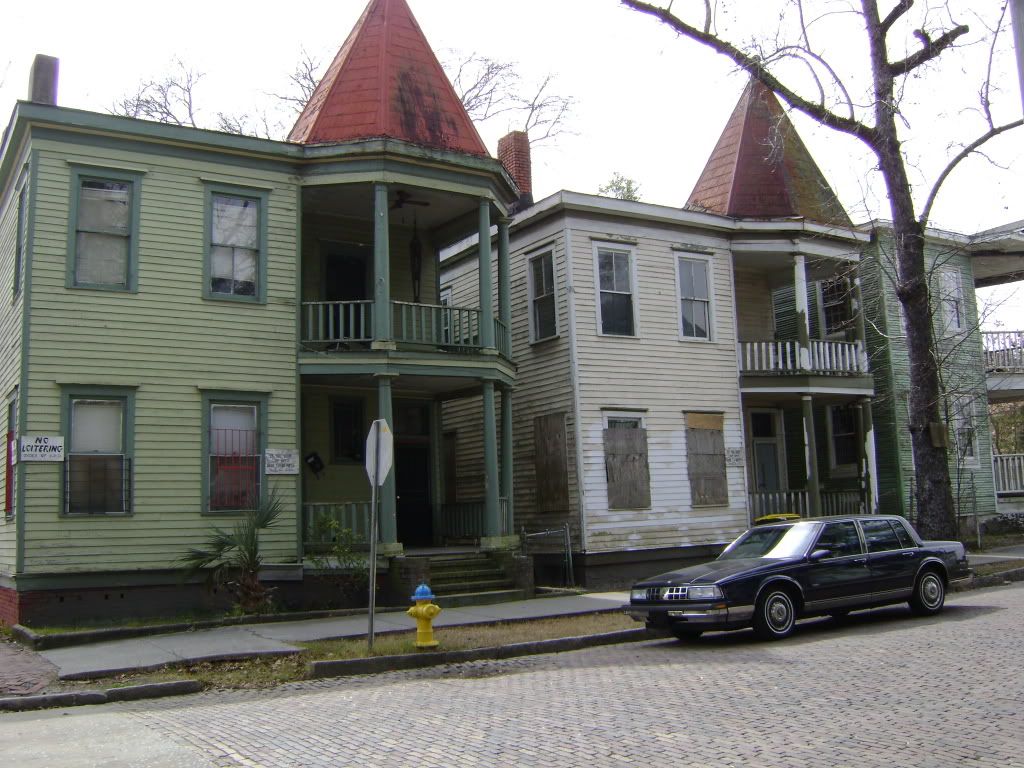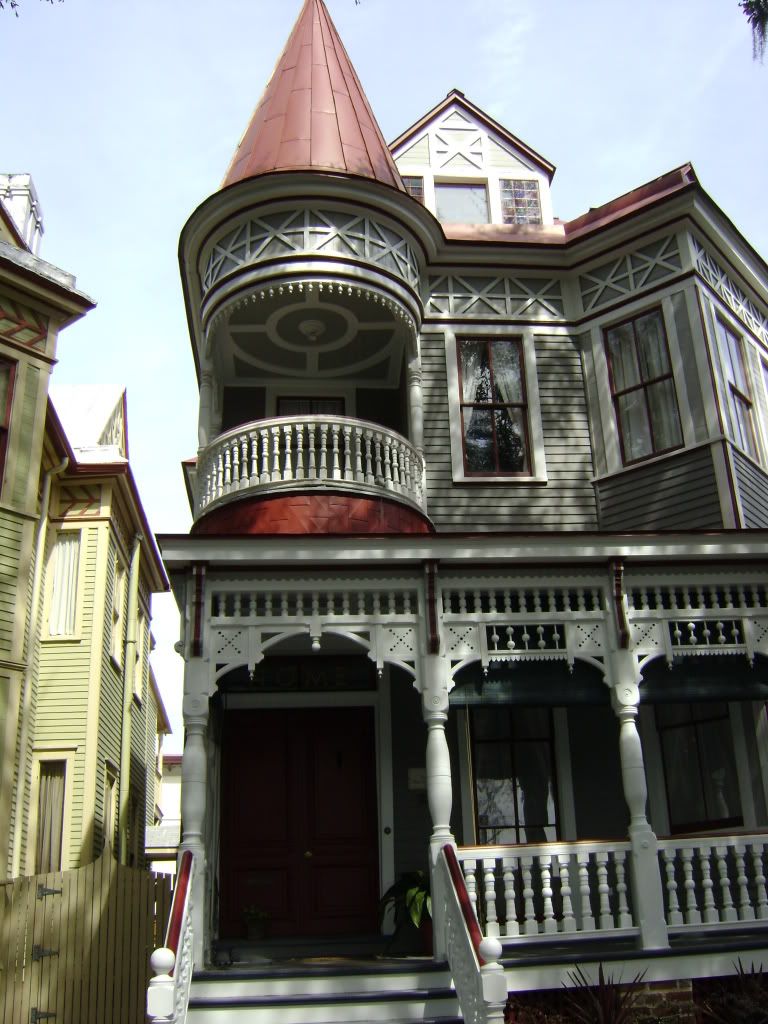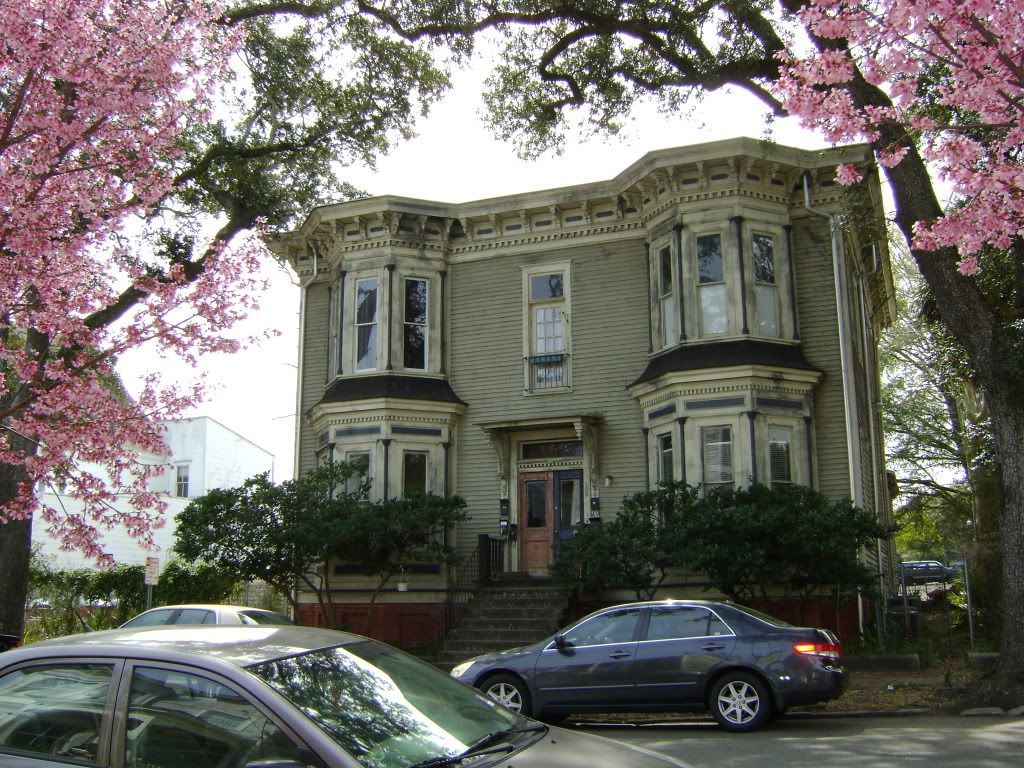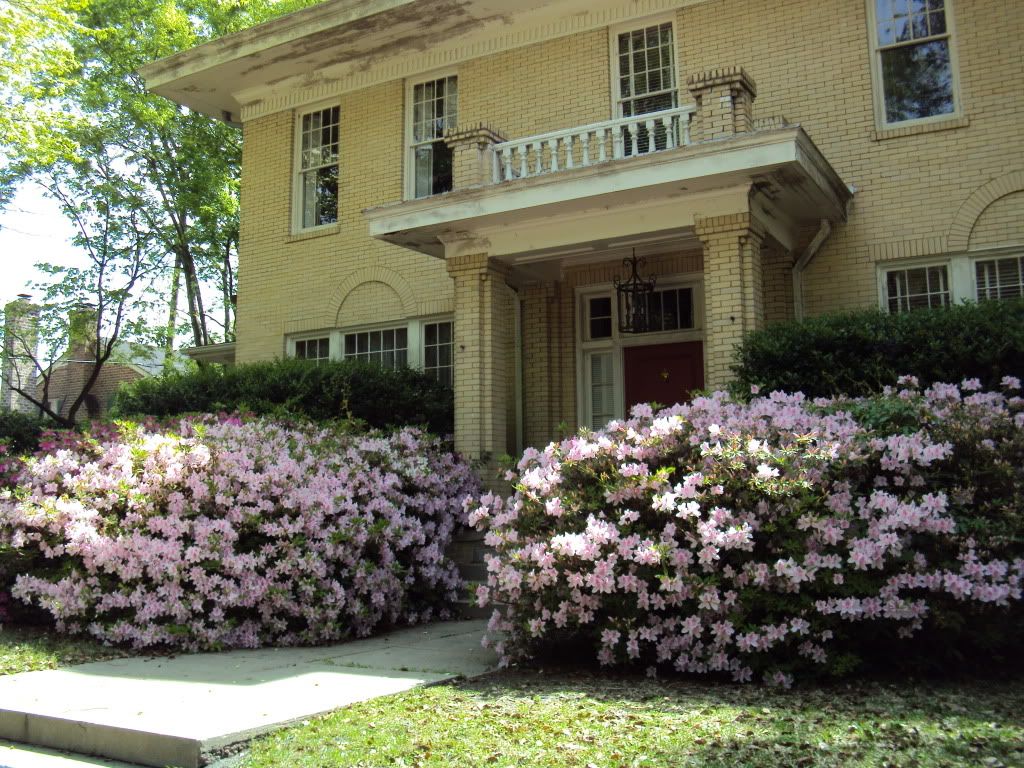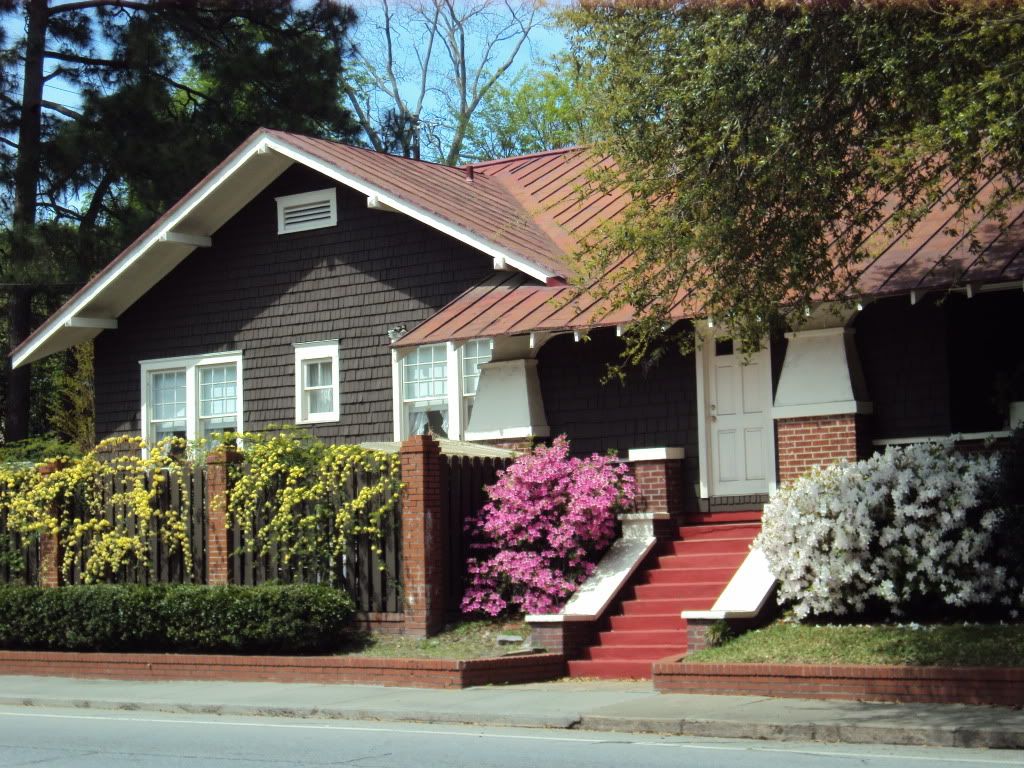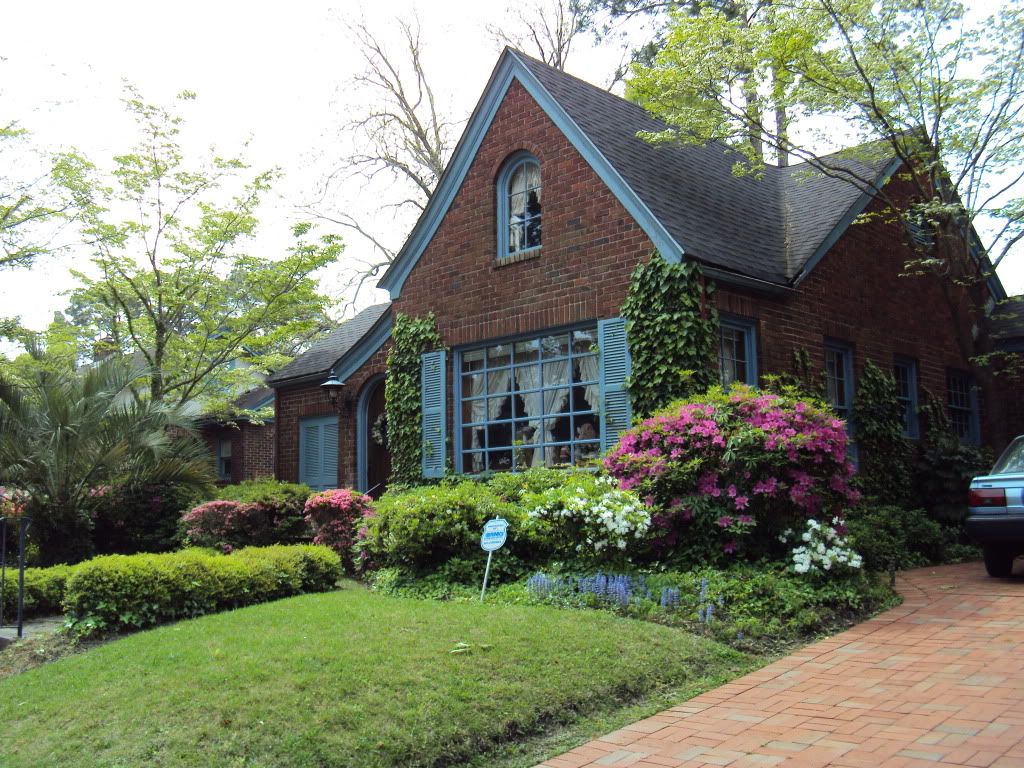 and this one you will see on a tour...I just had to throw it in.