Winter squash varieties
sleevendog
September 12, 2013
Did not expect such a variety of squash/pumpkin harvest. Used a back area that was resting this season.
(i use a very passive, easy, no till method of gardening. Rotate crops, compost and cover for year.)
Researching how to use them i found they have different shelf lives.
Not just for halloween anymore. I want to cook with these puppies.
This guy has a good video...
I had no idea they store so well at room temp.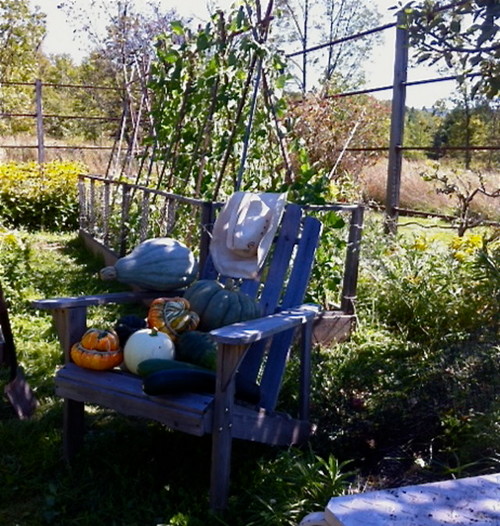 Here is a link that might be useful: storing pumpkins and squash