Ceiling vent fan ? for GW to ponder why or why not?....
Okay, so I found this vent that can be ceiling mounted up to 9' high.
And it has either in line or external blower of varying options for cfm.
So why couldn't a person pick a different insert liner (read: less expensive) of the same size with the same external cfm blower and do the same, ceiling mount thing?
I did find one thread from a little while back and one person in the industry said they had one set up in a demo kitchen and he or she was surprised at how well it worked, even way up there.
Possibly the lighting might be an issue?
This would be used over the stove which is being placed against a 42" tall wall and then open to the 9" ceiling.
Just wondering if anyone has any thoughts about why or why not a different liner unit could or couldn't be used in this manner.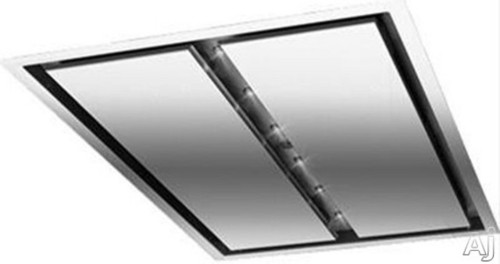 Here is a link that might be useful: cirrus vent