I found my Magnolia!!!
For 10 years, I've tooled around the country, looking hither and yon for Sears Homes, and always looking for that elusive and rare Sears Magnolia, the creme de la creme of Sears Homes.
According to some very old, and very unreliable information, there were only six Sears Magnolias built. Period. There were five known Magnolias (Pennsylvania. Ohio, Indiana, Alabama and Nebraska). The Magnolia in Nebraska burned down many years ago.
And then a few days ago, some dear soul in North Carolina sent me a link to a story on Sears Homes. The house featured in the piece was a SEARS MAGNOLIA in central North Carolina. I hopped in my car for a quick day trip to North Carolina and here's what I found!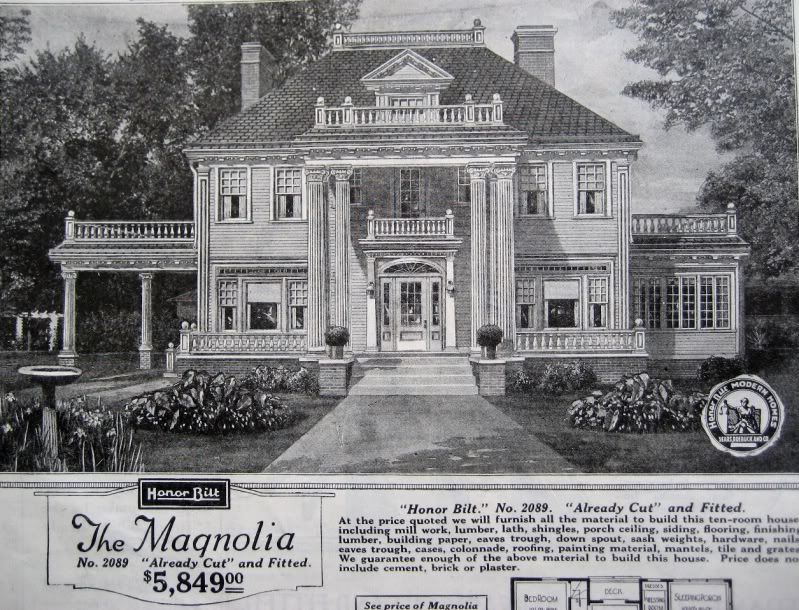 Isn't this a beauty???
And then while passing through Raleigh, I found this little sweet thing. Kind of the other end of the spectrum, but it's a real cutie!!!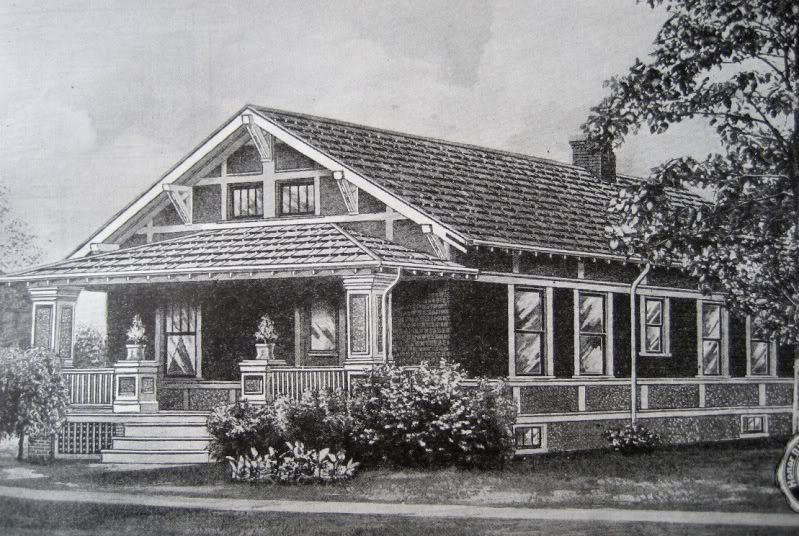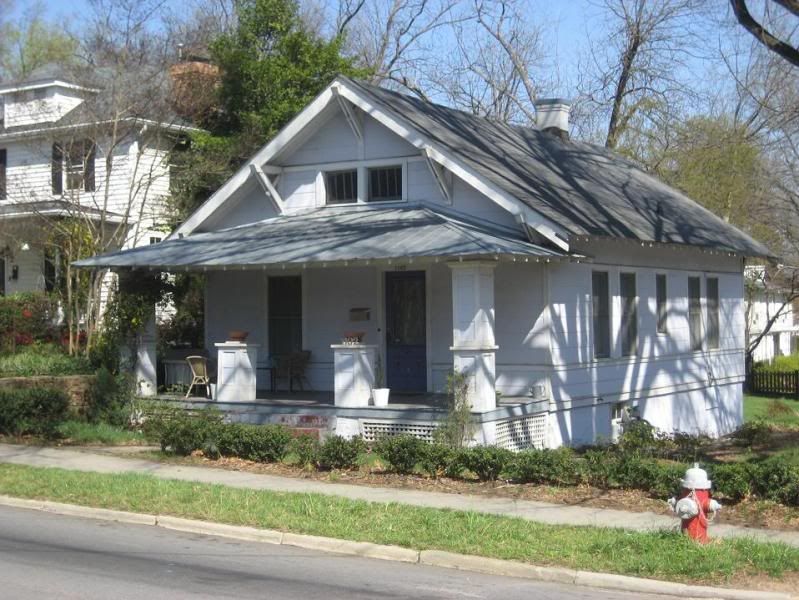 Rose
Here is a link that might be useful: My Maggie in NC