Kitchen Decor - Help? - what's on your counter?
What do you have on your kitchen counter? Before the remodel, we only had about 4 square feet of counter space (no room for even the essentials) . I have room for stuff now!
Honestly, I prefer a clean look, but I think SOMETHING on the counter (other than the toaster/ knife block next to stove and coffee pot next to the sink) would be fine.
These are in-progress pictures, but I think you will get the idea.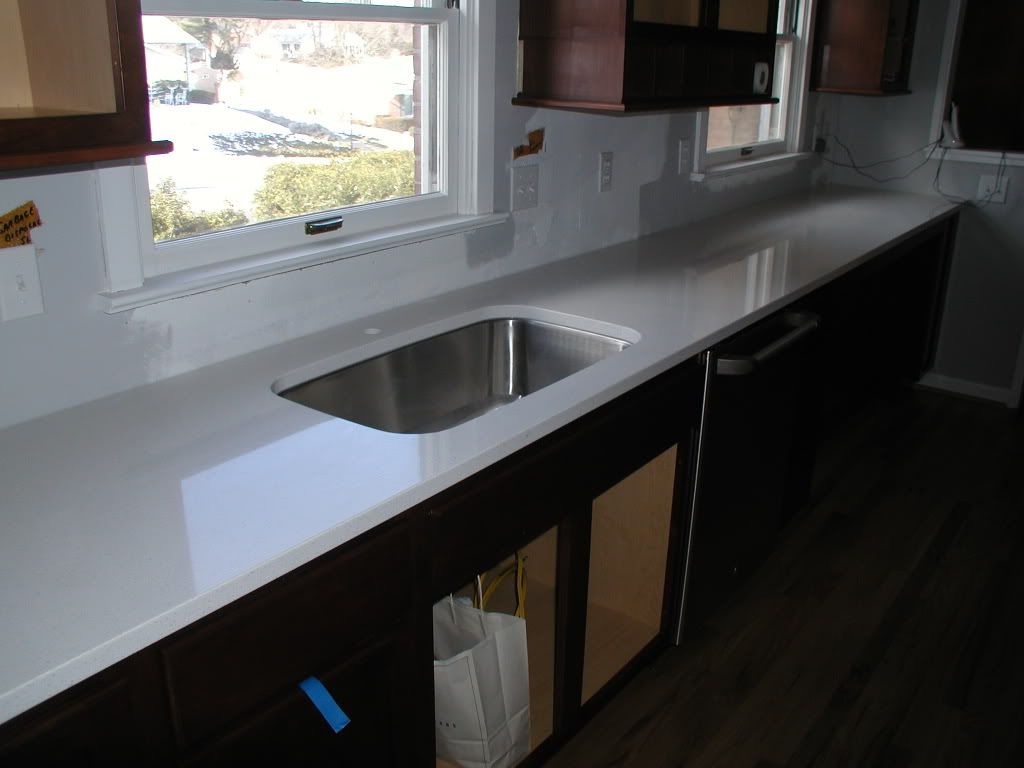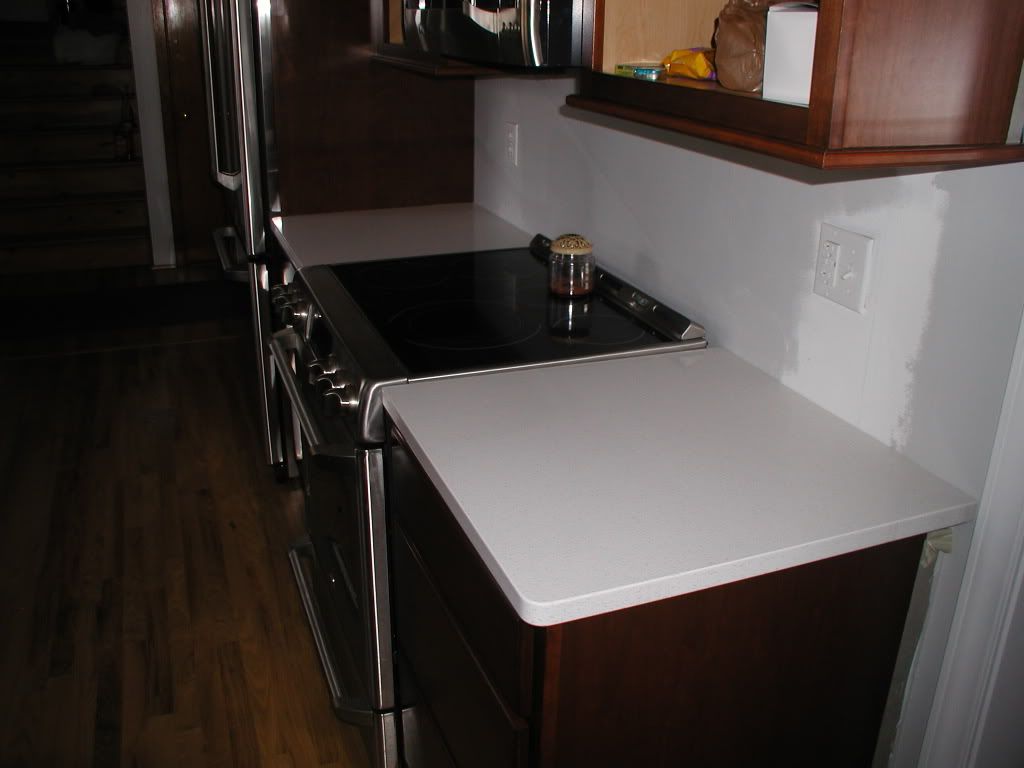 Any ideas?