Backsplash Today/Tomorrow- 1/8" or 1/16" Joint???
2LittleFishies
February 1, 2013
Our BS has a four tile pattern. I don't want a big grout line. GC's PM mentioned that they usually recommend 1/8" b/c sometimes too small can cause issues- may not be enough grout and sometimes tile ... now I forget the word he used but basically said there are sometimes issues. They will do whatever I want though.
Do you think 1/8" joint will be too big for my pattern?
(It is Wizard Tile-- Ribbons and Feathers pattern)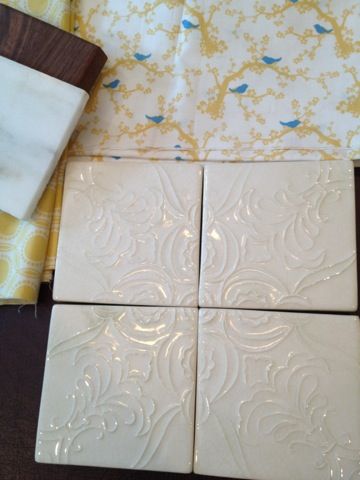 We're not doing blue but here was a board from the tile store...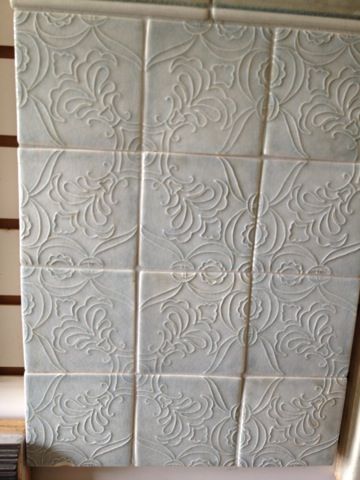 Here it is with 1/8" apart: (my color is a bit different than these samples)
These SAMPLE tiles don't seem to be straight so I can't make them all equal but it's an 1/8" at the center point.
AND AT 1/16" AT CENTER POINTS: