First Window Restoration Project Completed
livingin1825
February 7, 2011
After living here for almost 4 months we have our first project complete. Soon after moving in we realized we would need to do something about our third floor windows. They are beautiful french casement windows in need of some TLC and also needing storm windows and screens. The gaps in some of these windows when closed were so significant that it felt like they were open. All 8 sets of windows/sills/casings were stripped and repainted as well as all glazing removed and replaced. Finally in what will become our 1 year old son's room, all woodwork was painted and plaster cracks were patched and painted.
One project down more than I can count to go....
The set-up to contain lead. Reminded me of the movie E.T. when it was all ready to go.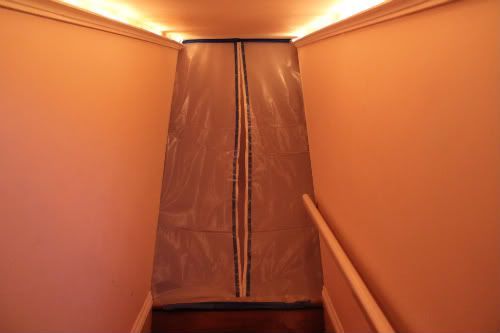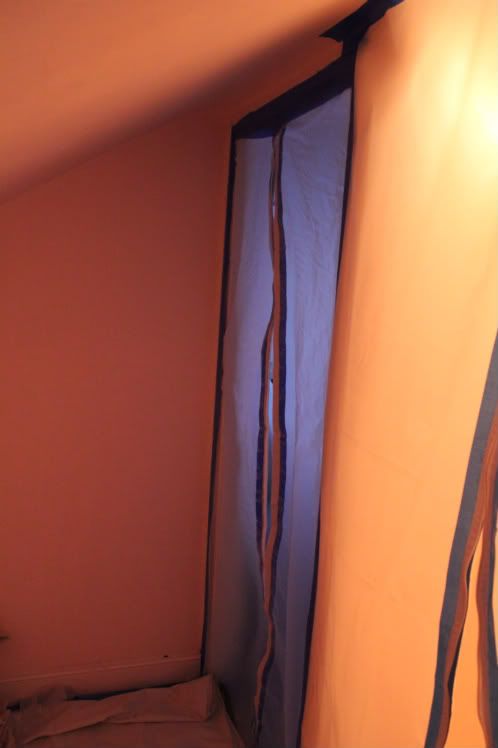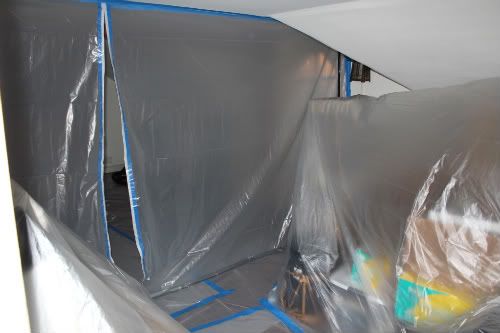 Before Pictures: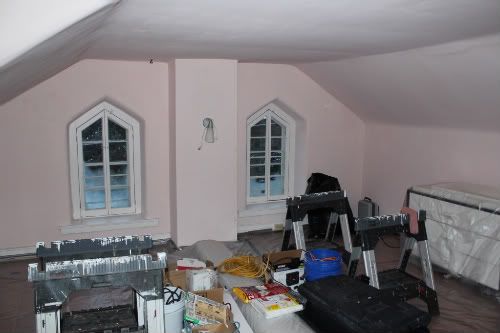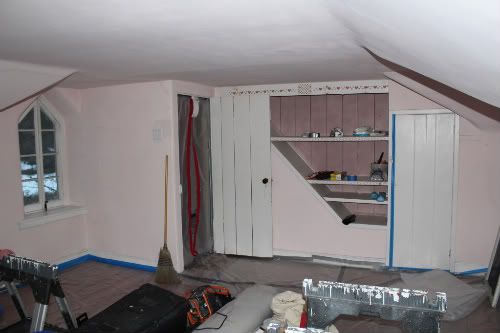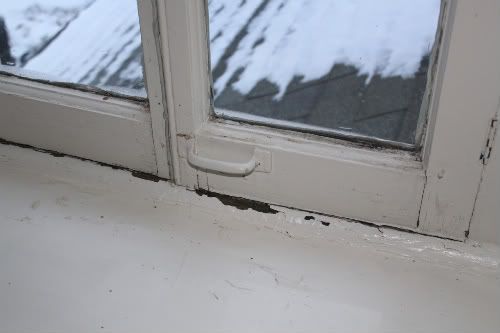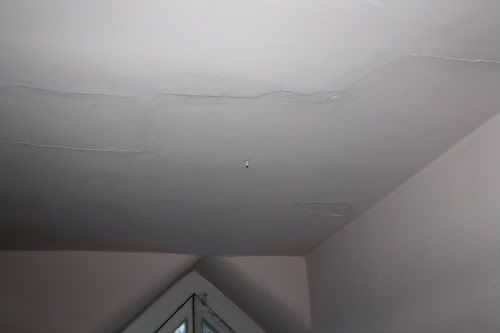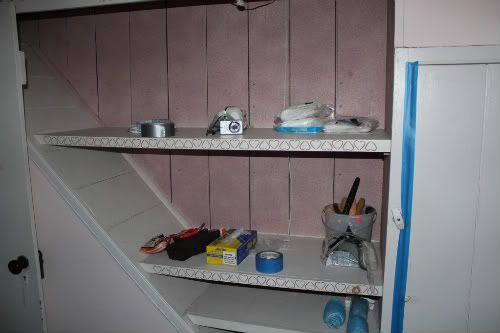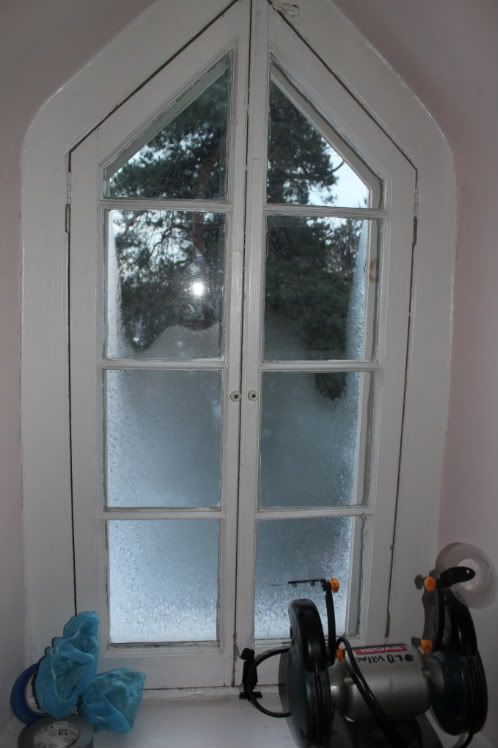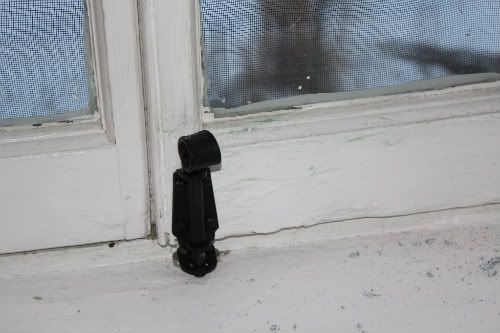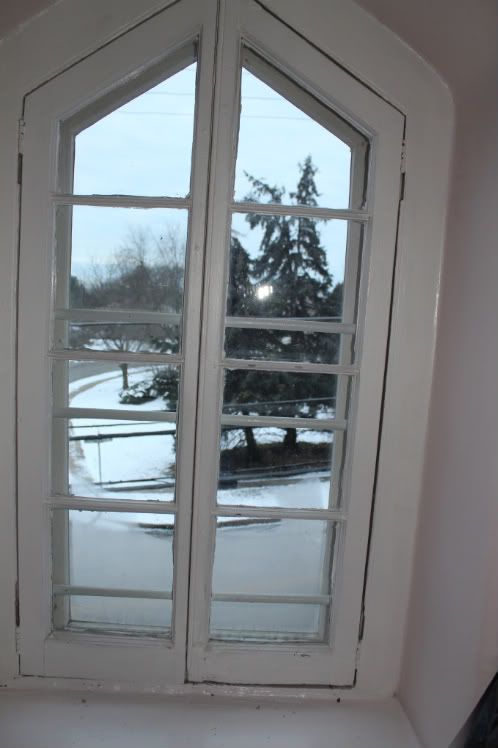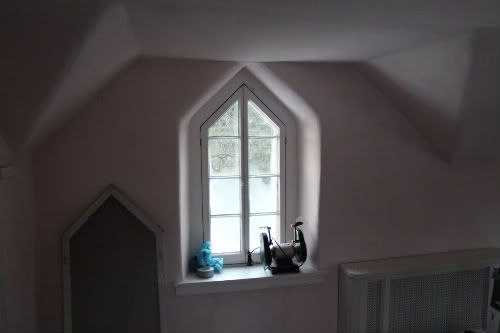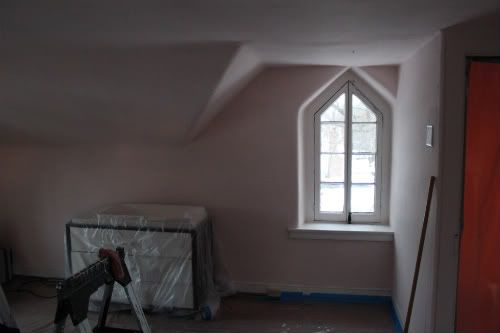 Halfway done - windows/sills/casings fully stripped and repainted, all glazing removed and reglazed, cracks in plaster repaired
Finished - Room completely repainted, new storms and screens made for each window.