Farmers Market Report Week 4
I skipped doing the market this week. David didn't have enough ready from his garden to make going worthwhile for him, so I took the week off too. The weather forecast was for thunderstorms (which we did get), that helped my decision.
I did put the time to good use, I tweaked my pretzel roll recipe a little and made an experimental batch yesterday.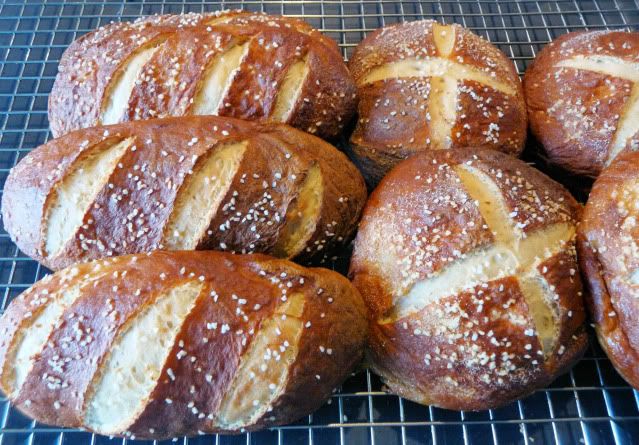 Kim had a burger with a round one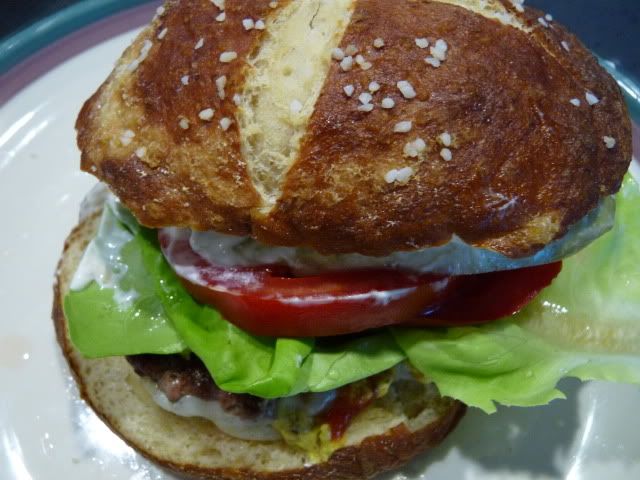 I have had a hot dog craving, so I tried that
Today I cooked lobster for "Pretzel Lobster Rolls". I grilled the split rolls and they really were good. I know it's not the traditional way to do lobster rolls but the flavor worked. I'll make them again.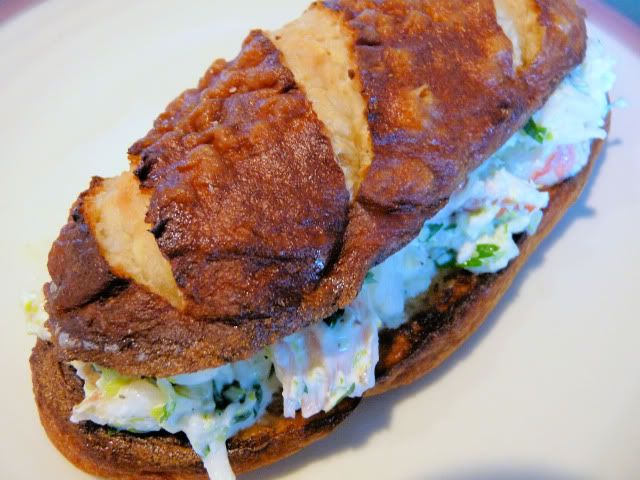 I also made a blueberry dessert. It's kinda like a blueberry bread pudding w/o the milk and eggs. I grew up making this during blueberry season and I make it almost every year.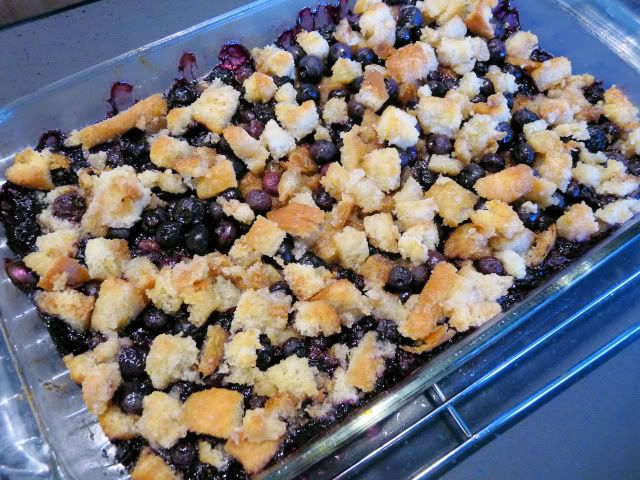 I'll share the recipe if anyone wants it.
Next week we will be back at the market.
Nancy