1900ish Victorian - pretty bare bones!
Hi there! I'm new here, although I have posted a time or two in other threads. I tried to post a new topic previously but it never showed, so I must have done something wrong...
Here's our humble abode! Located in rural Central Ontario...for reference purposes, we are just outside of Barrie, ON.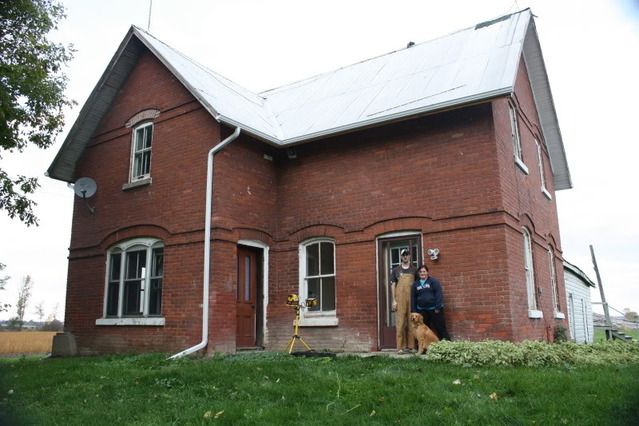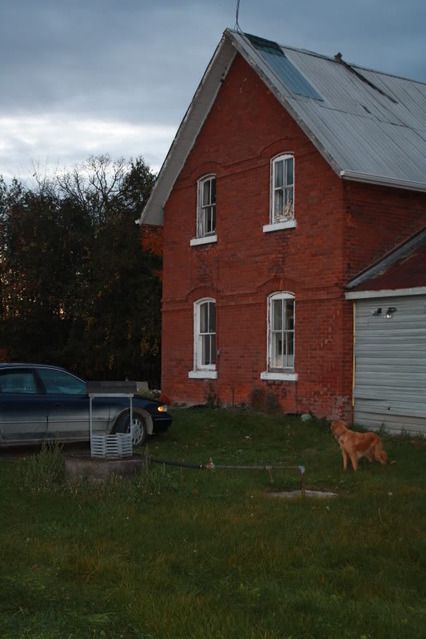 We don't know much history about the house, yet. So far all we know is that a three person family lived here (census indicates "house leased") in the spring of 1901. A father and son of a different family lived here at the next census of 1911. In the 2000's, at least 2 families lived here before we bought, however they rented and did not own. We haven't tracked down a build date yet! We are planning a visit to the Simcoe County Archives to see what we can dig up.
All the original woodwork that hasn't been painted out has "faux bois" which has been discussed in another thread. I'm not looking foward to the expectedly painstaking task of restoring it! It's pretty rough in some places due to years of being beaten and not looked after.
There are original hardwoods throughout the house, except in the bathroom. We think the kitchen floor is maple, however the rest of the house is pine. The living room floor actually does need to be replaced - previous owners cut gaping holes in the boards as well as the JOISTS in order to get a furnace/oil tank into the basement at some point. Oi vey. This isn't the worst of it: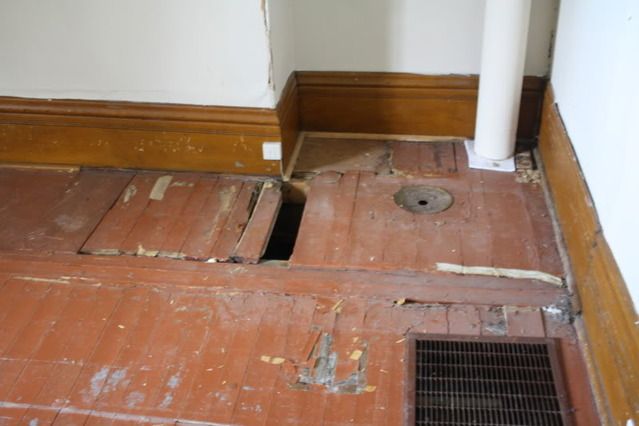 I know Christmas is over, but you can see the original wood door (with original hardware!) behind the Christmas tree. This door, along with the french doors you can see in the photo higher up, are my favourite parts of the house: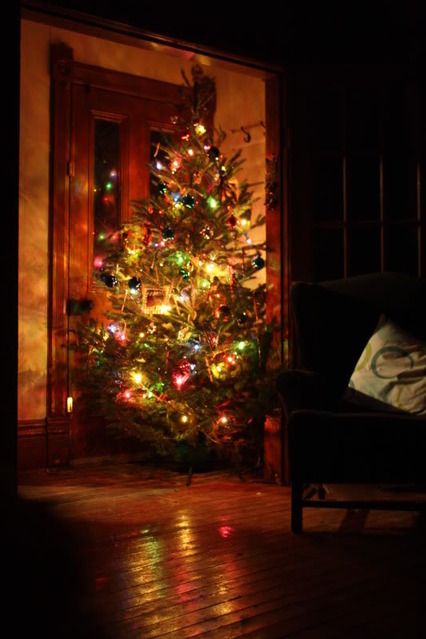 If anyone might have some insight on what style of Victorian our house is, I'd be more than happy to hear them :)