roof is pissing me off!! (photos)
Okay here is my problem. I have a house with additions and the roof is leaking. Here is an old frontal view:
I was told that this is the source of the leaks and the circled areas were patched with rubber roofing.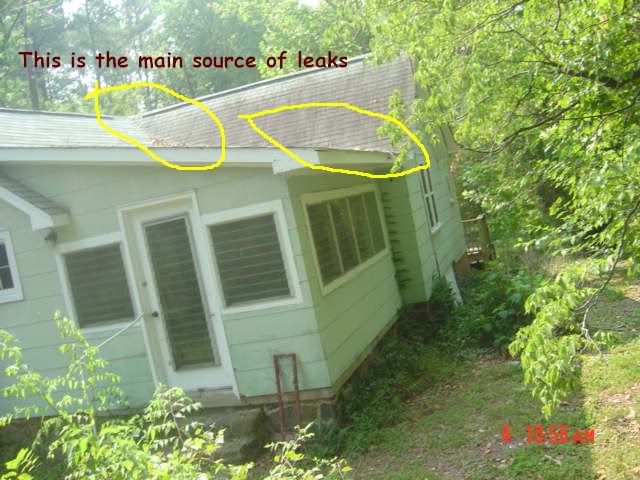 the roof is still leaking and I am thinking it is from multiple sources. He said to use the rubber because of the low pitch. I was wondering if I had the rubber put on all the places where the different roofs join thei have architectural shingles installed over the whole roof if this would fix the problem.
I fisrt thought of putting that closed cell insulation sprayed in the roof on the underside of the roof and that would waterproof it but I was told that I can only use open cell (useless in my case),on top of that the estimate was $5,000 (an my house is only 875 sq ft, so i decided against that. Here is the inside of the main roof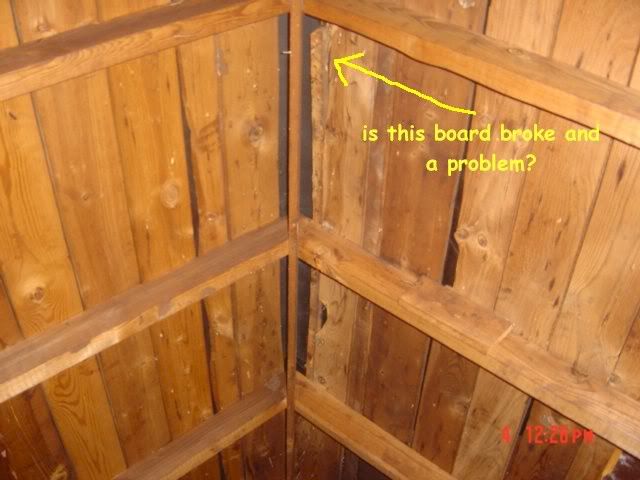 looking for ideas before hiring a contractor so I will know he is telling me right.
thanks